Why we must work together to improve life after stroke
-

25 August 2023

-

2 mins read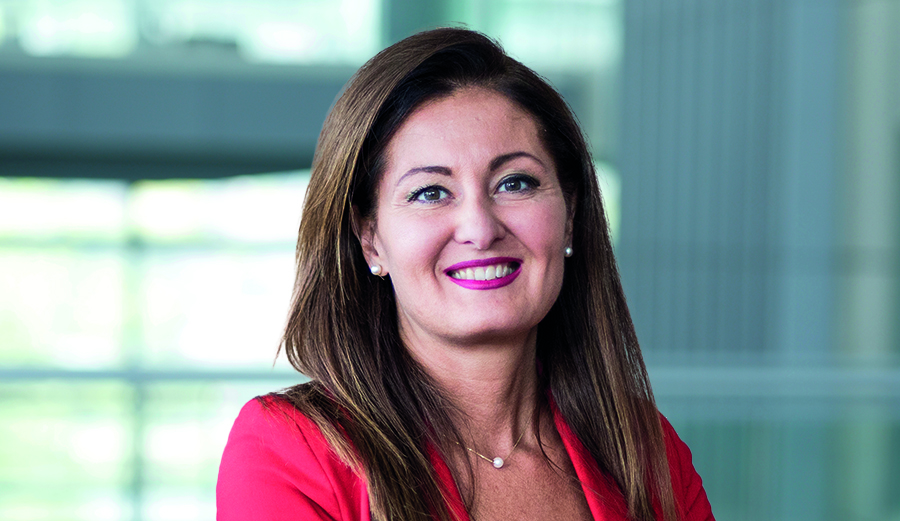 At Ipsen, we are committed to helping people who are navigating the challenges of living with debilitating neurological conditions. This is why today, as we mark the start of the European Congress for Neurorehabilitation (ECNR) in Lyon, I want to highlight the need to improve post-stroke care for patients across the globe.
Over the past decade, significant progress has been made in acute stroke care and, thankfully, as a result, more and more people now survive a stroke. But what happens next? Worldwide, stroke is a leading cause of serious long-term disability, which is often forgotten. Many countries do not have a specific strategy for managing post-stroke care and often there are no established care pathways for stroke survivors after they are discharged from specialist services.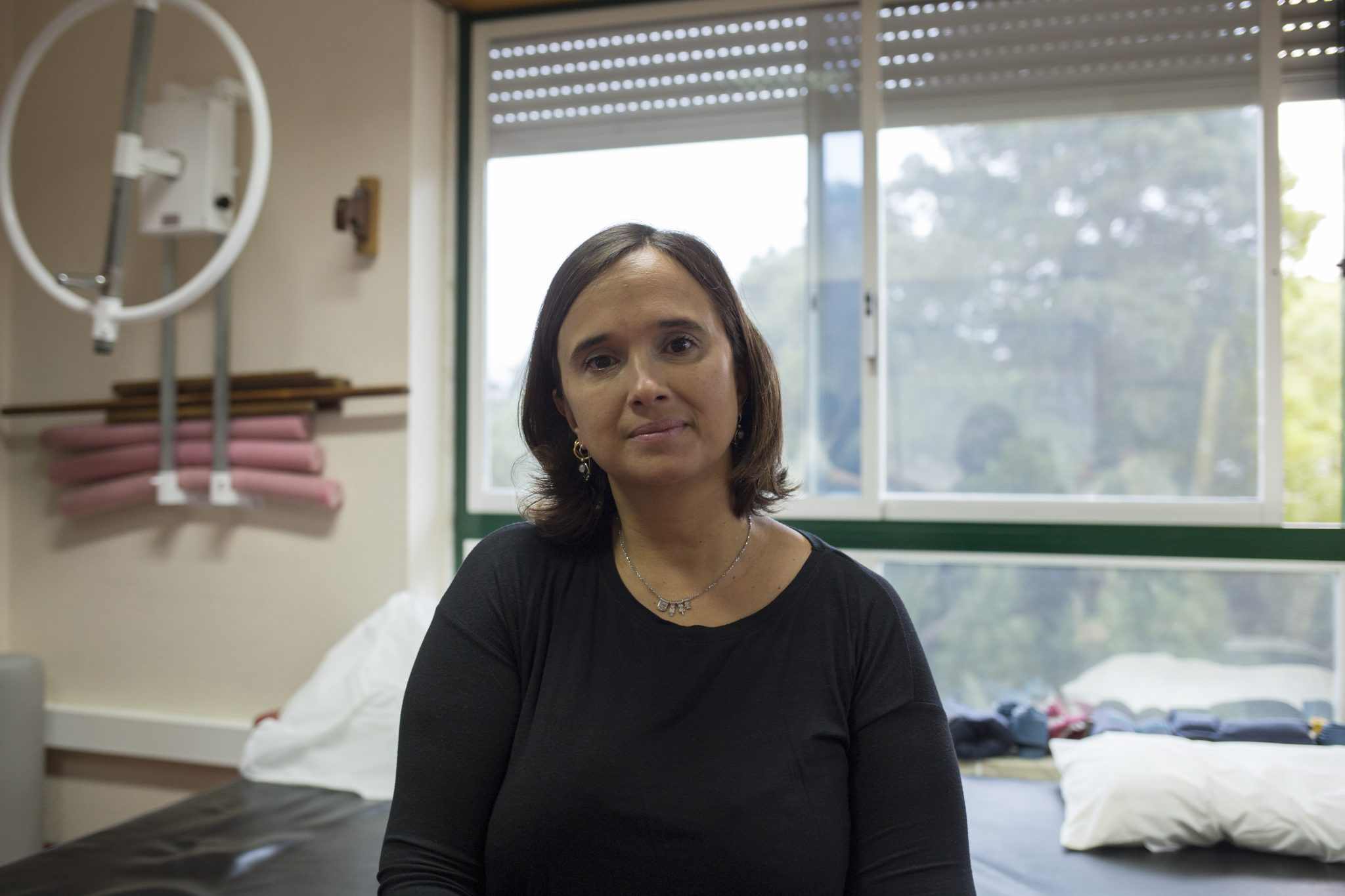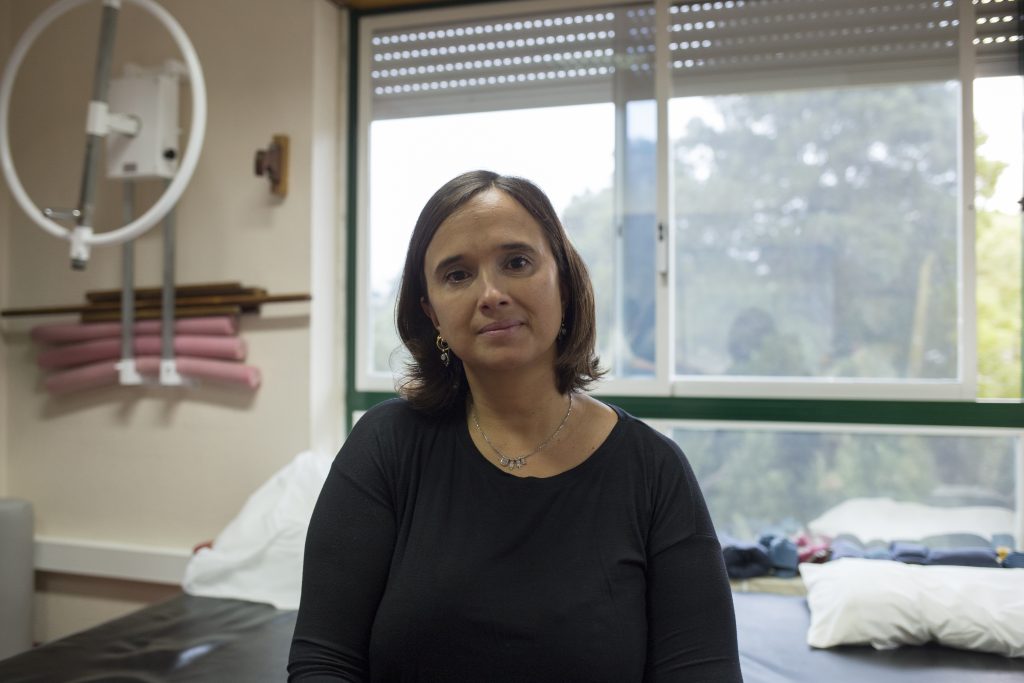 The complications and needs of patients following a stroke are many and can range from movement, such as mobility or falls, cognitive impairment, fatigue, pain and speech or sight problems. One important consequence that a stroke can have is post-stroke spasticity, affecting more than a quarter of stroke survivors, which can have a devastating impact on a patient's quality of life.
To consistently improve outcomes for stroke survivors, it is key that they have access to timely diagnosis, treatment and coordinated post-stroke care – including pharmacological treatment and rehabilitation – to optimize treatment outcomes, minimize the impact of the stroke, and increase their chances of a successful recovery and improved quality of life.
We've seen encouraging policy developments at global and European levels to support patients with neurological conditions but it is important that these translate into tangible improvements for post-stroke patients. We cannot change patient pathways overnight, but we hope that by shining a light and continuing to work together to address the challenges in post-stroke care that we – alongside healthcare professionals, patient organizations and all those who provide vital support to those who have experienced a stroke – can play our part to improve the lives of stroke survivors and their carers.
If you're joining us this week in Lyon for ECNR 2023, we invite you to come and visit our medical booth and discuss how we can better work together to ensure post-stroke care meets the needs of patients.
As part of our commitment to drive understanding of the need for improved post-stroke care, we will be launching a short documentary 'Rising To The Challenge, Life After Stroke' via Reuters on World Stroke Day on 29 October 2023. For a preview of what's to come, take a look at this trailer.
By Sandra Silvestri, EVP and Chief Medical Officer