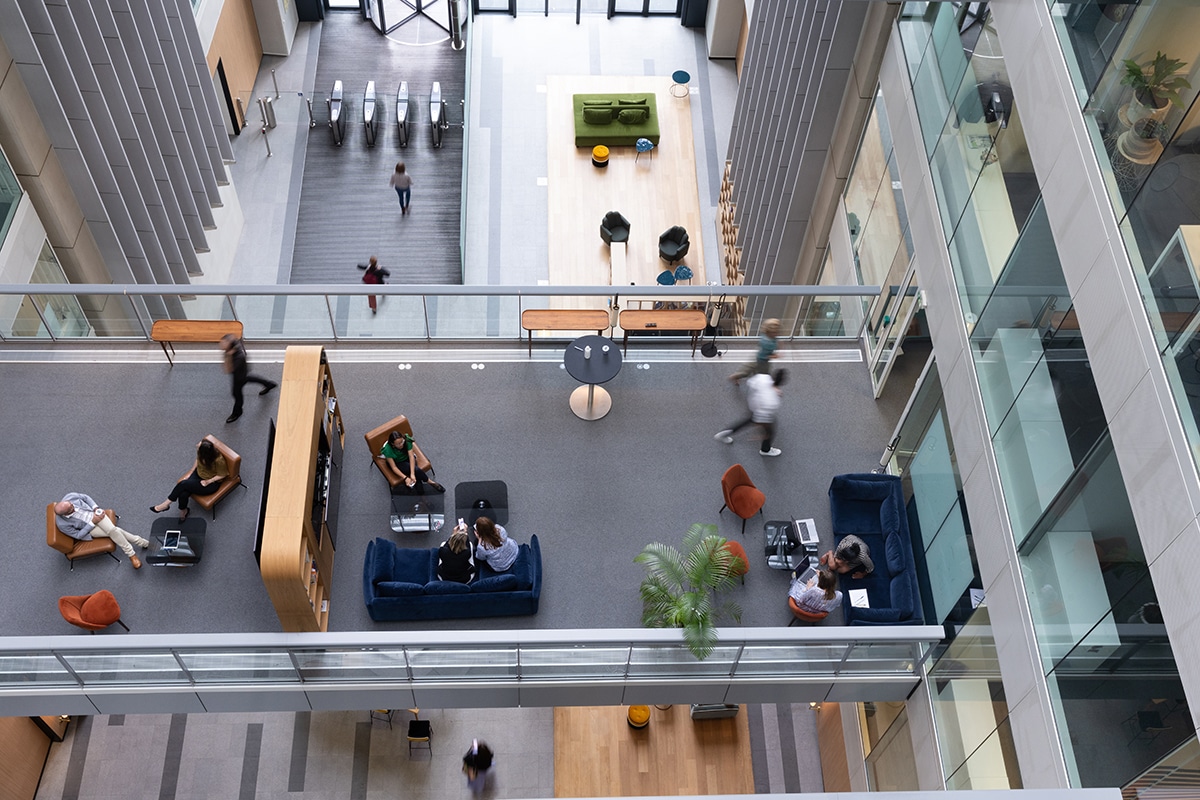 At Ipsen, each employee makes a real impact. Our teams are passionate about what they do because they care about making a difference in patients' lives. We invest in our employees to support life-changing projects that create positive impact for patients and society. With that, we reward what matters. Our competitive compensation packages are designed to recognize everyone's contribution and encourage breakthrough results.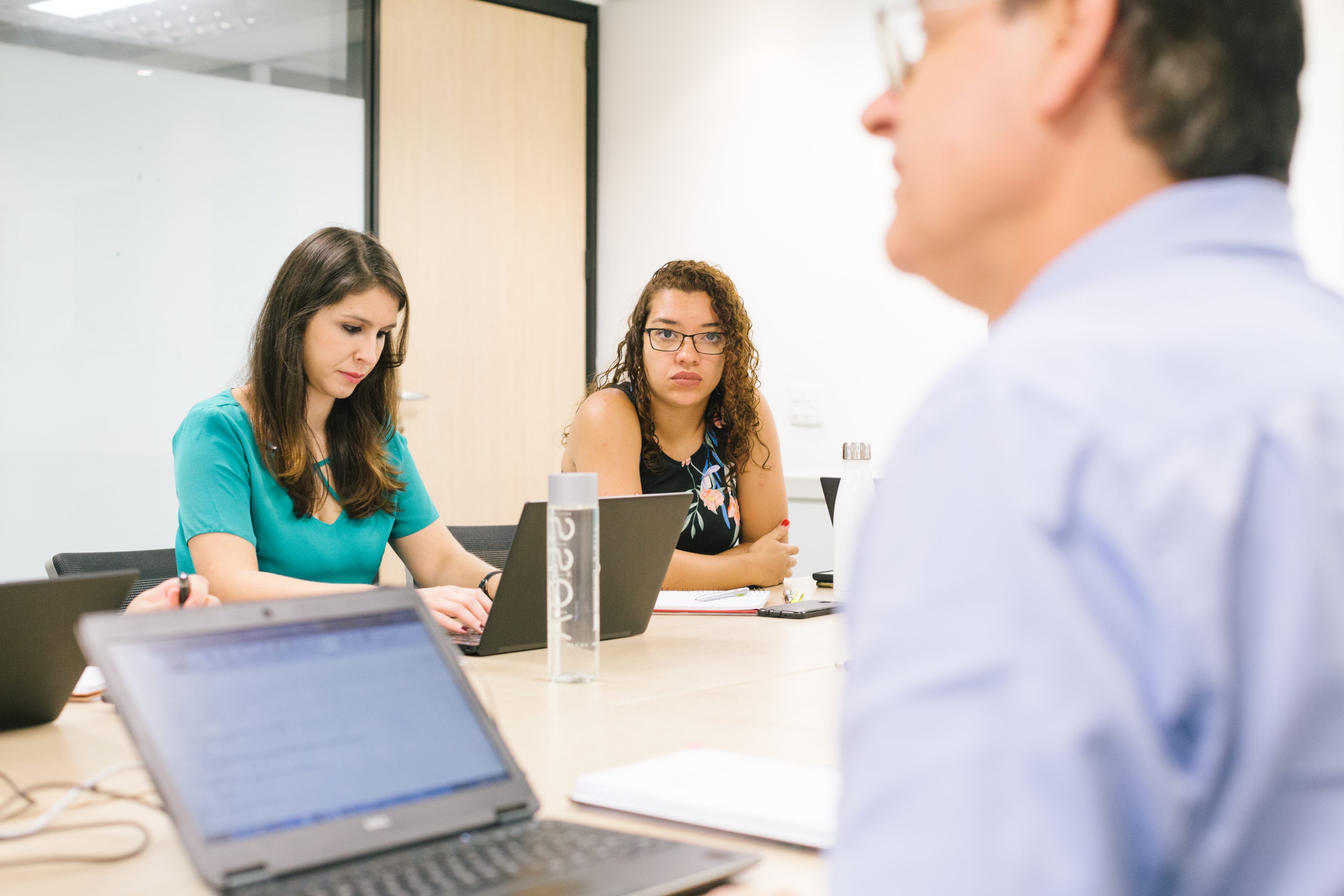 Ipsen fosters a culture of collaboration and excellence, nurtured by our Ipsen Way of Being organized into five pillars – Leading with Purpose, Learning & Sharing, Driving for Success, Trusting Each Other, and Owning the Outcome. These interconnected values guide our strategy. Driven by our inclusive and diverse teams, Ipsen has been named a Great Place to Work® / Best Place to Work® / Top® Employer across 18 sites worldwide in 2023 so far.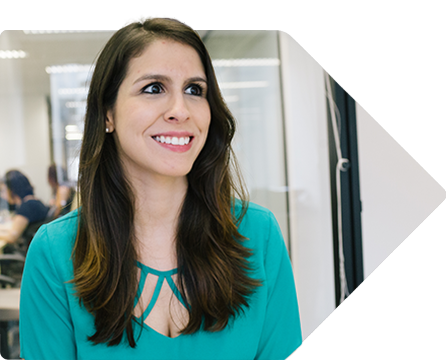 What gets me out of bed in the morning is my commitment to Ipsen and my colleagues, to scientific knowledge and to the best possible treatment to improve patients' lives.
Discover career opportunities at Ipsen and make a real difference in the lives of patients. Explore our job categories:
Sales & Marketing
Medical & Clinical
Research & Development
Production & Manufacturing
Quality and Environmental Health & Safety
Supply chain & Purchasing
Finance
Human Resources
IT & Digital
Legal & Compliance
Administration
Business Development & General Management
Communications & Public Affairs
Ipsen's talent acquisition process prioritizes clear planning, strong communication policies and useful feedback. We have upped efforts on increasing quality requirements for critical positions with a focus on diversity, equity and inclusion (DE&I) principles as part of our wider DE&I strategy. We constantly review our human resources processes across our recruitment and onboarding phases to ensure equitable outcomes.