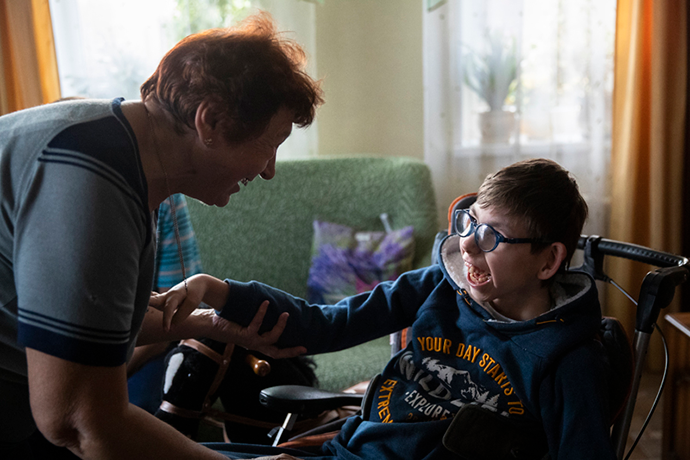 Listening to people with neurological conditions
We involve people living with neurological conditions at every stage of the medicine development process, starting with early discovery research in our laboratories, to enable us to deliver better medicines and services.
One example of this is our collaboration with Dystonia Europe on the first ever cervical dystonia patient experience map, which uncovered the unmet needs of people living with the condition and patients' expectations for tailored support services and programs, helping us to know where to focus our efforts.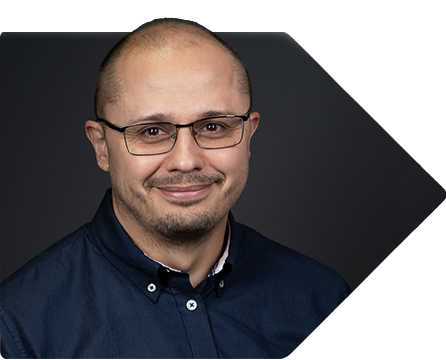 It is crucial to involve patient experts from the outset when developing new medicines within neuroscience, where Ipsen has established a strong R&D legacy – to fully understand the value of treatment that meaningful for patients. We can then concentrate our efforts to try to make this target value profile a reality
Our work with the neuroscience patient community
We work together with the neuroscience patient community around the world on a range of different projects, across all stages from research and development, clinical study information, and patient support programs.
Making information relevant to stroke survivors
We collaborated with the stroke patient community on research into the impact of patient input on study design and execution, which led to improvements in study design and new initiatives to address unmet needs in post-stroke spasticity.
Gathering insights to improve clinical trials – DIRECTION study
We gathered insights from clinical trial participants, which were used to improve processes for future clinical trials.

PARTNERSHIPS
Ipsen has worked together with many Global and European communities, supporting people affected by neurological conditions.
Testimonials from Patient Organizations
'By working together, we are both dedicated to achieve our common goals: patients in the centre of our activities and to improve quality of life for patients and their careers.'
Experiences of living with neurological conditions
Although living with a neurological condition might feel daunting at times, you are certainly not alone. Behind every person, there is a story, and we believe that you tell it best.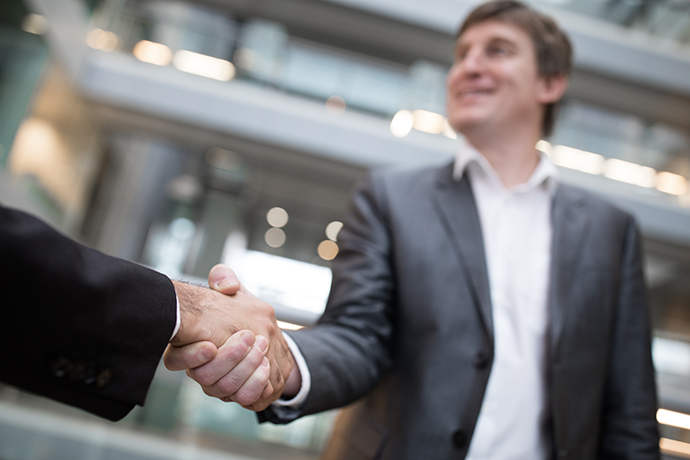 Collaborate with us
We are always looking to collaborate with patients and patient organizations to improve the lives of people living with neurological conditions. Find out how you can work with us on a potential shared project.
Top patient stories in neuroscience