Unchartered territory: Mapping the cervical dystonia patient experience  
-

29 August 2023

-

2 mins read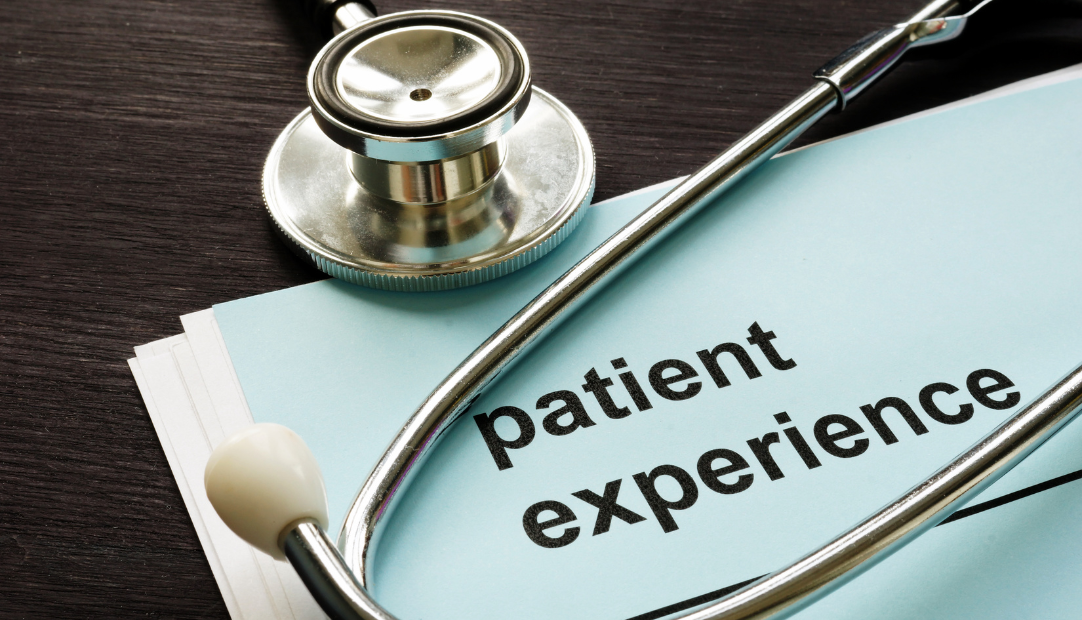 We collaborated with Dystonia Europe to help uncover the unmet needs of people living with cervical dystonia – a rare, underdiagnosed neurological movement disorder that primarily affects the muscles in the neck. This can cause the head to turn to one side or to be pulled backward or forward.
The project included the co-creation of the first ever cervical dystonia patient experience map, published in the Orphanet Journal of Rare Disease, which charted the experiences of 15 people living with cervical dystonia in the UK, France and Italy, from initial diagnosis to living with the condition day-to-day.
Insights from the map have enabled Dystonia Europe to understand all aspects of the patient experience and clinical pathway, helping them to identify areas of unmet need and patients' expectations for them to focus tailored support services and programs. For example, one of the key insights identified through the project was the importance of improving communication between patients and healthcare professionals to ensure that their medical and emotional needs are addressed.
The map is being enriched with additional insights from patients and caregivers, members of Dystonia Europe and representatives of national patient organizations in Sweden, Germany, Norway, Romania, Finland, Ireland, Poland and Switzerland.
Monika Benson, Executive Director of Dystonia Europe commented, "The development of the first cervical dystonia patient journey map has brought into sharp focus significant gaps in service provision, as experienced by patients themselves, and the missed opportunities to deliver multi-disciplinary care. Addressing the lack of clear clinical pathways for referrals to physiotherapists and psychologists, which was identified as a key gap in all participating countries, should be a priority."
Ipsen and Dystonia Europe, together with other stakeholders, continue to drive improvements and ensure genuine shared ownership to help optimize the care experience for patients with their healthcare team in the areas identified by this project.