Improving post-stroke care for survivors across the globe 
-

29 October 2023

-

0 mins read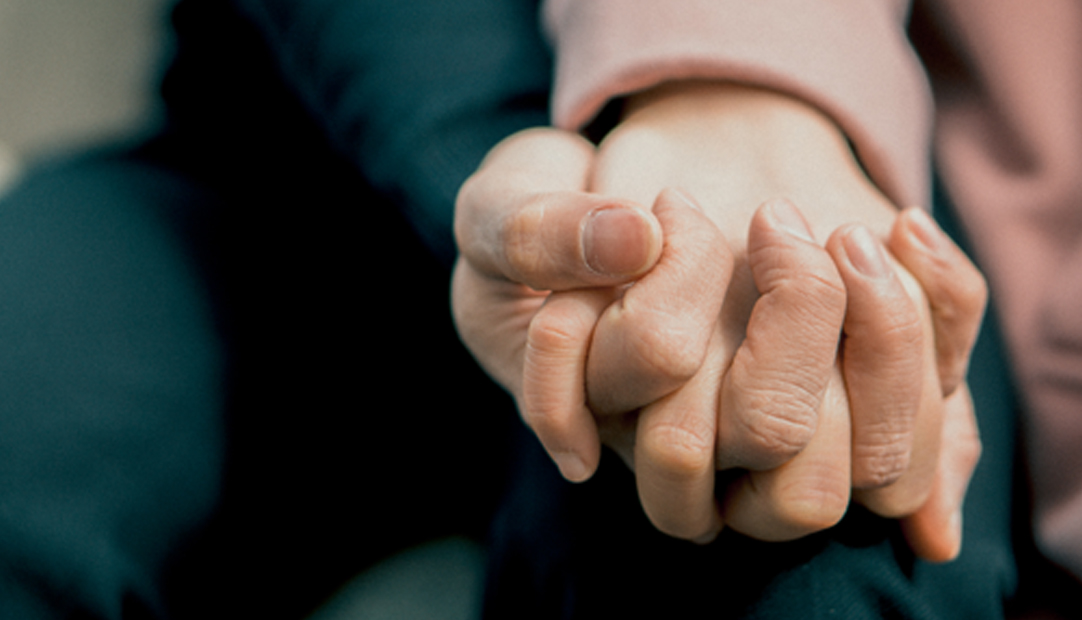 At Ipsen, we are invested in helping people who are navigating the challenges of living with debilitating neurological conditions, including those living with the consequences of a stroke.  
Stroke is the 2nd leading cause of death worldwide, in addition to being the 3rd leading cause of combined death and disability, with approximately 1 in 4 people over the age of 25 expected to experience a stroke at some point in their lives. 
As more people survive strokes, the need to help patients navigate their life post-stroke is vital, which is why we are working to improve long-term care for people living with post-stroke spasticity.  
Ipsen is committed to addressing this global challenge by raising awareness of unmet needs for stroke survivors and bringing about change to post-stroke care pathways, national stroke strategies and multidisciplinary rehabilitation to facilitate better and more equitable access to care.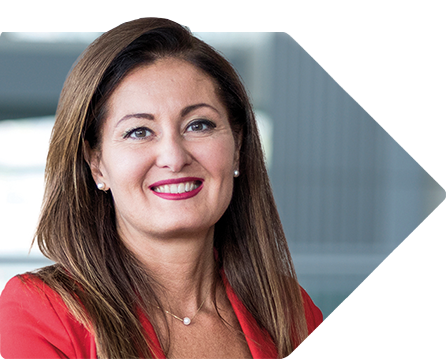 Delayed and uncoordinated post-stroke care is costly for patients, society and healthcare systems. As part of our commitment to improve outcomes, we are conducting a global scientific study in over 1000 patients to assess the incidence, timing, severity and patterns of post-stroke spasticity in order to help identify better treatment pathways for patients.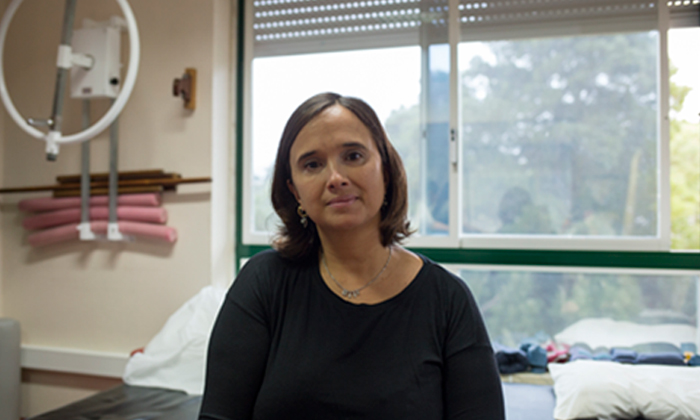 Rising to the Challenge, Life After Stroke
As part of our commitment to  improve post-stroke care for people who survived a stroke, our documentary, launched on Reuters to mark World Stroke Day 2023, features leading stroke researchers and advocates, including Jon Barrick, Honorary Member and Past President, Stroke Alliance for Europe and Professor Peter Kelly, President Elect, European Stroke Organisation, who in agreement with Ipsen stress the need for equitable access to post-stroke care to deliver improved patient outcomes, significant socio-economic benefits and more resilient health systems around the world.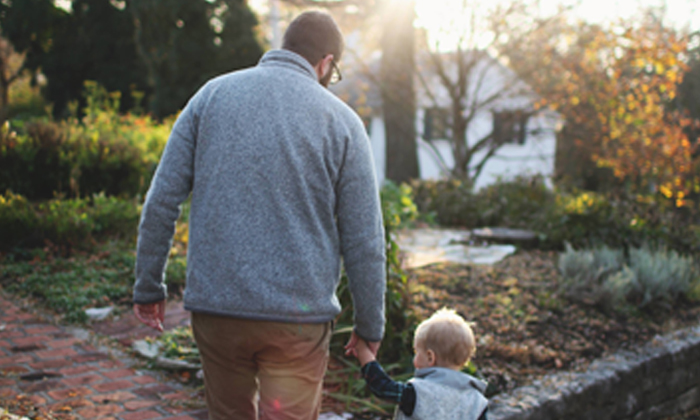 Post-stroke care – European Survey
To further understand the impact of stroke, on stroke survivors and their perceptions of care post-stroke, Ipsen commissioned an omnibus survey by CensusWide in the UK, France, Germany, Italy and Spain in September 2023.
Hub Miller's story
A stroke survivor's journey to recovery doesn't happen overnight, and many survivors' journey to recovery can take weeks, months, even years. The long-term care that people receive is therefore vital to ensuring they have the best possible outcomes.