Our R&D strategy for a thriving product pipeline
As a global biopharmaceutical company with a focus on innovation and specialty care, Ipsen is building a strong and sustainable portfolio of medicines to meet patients' and their healthcare teams' needs. We prioritize best-in-class and first-in-class treatments in oncology, rare disease, and neuroscience – areas in which we have proven experience, global capabilities, and a strong network of partners.
Investing heavily in R&D
Significant replenishment of the pipeline

Precision focus in 3 therapeutic areas
Since 2020, Ipsen has added >20 programs from discovery to clinical development across our three focus areas of oncology, rare disease and neuroscience.

Investing in a strong future
Ipsen has been around for around 100 years and plans to be around for another 100. The Company has significant firepower to invest in the development of next-generation medicines through the pipeline.

Our expert teams and facilities
More than 750 Ipsen employees globally are dedicated to expanding the Ipsen pipeline through R&D. Our main R&D centers are in scientific hubs: Paris-Saclay, France, Cambridge, U.S., and Shanghai, China.
Building a high-value, sustainable pipeline
Phase – l
Phase – ll
Phase – lll
Registration
Oncology
IPN60210
R/R multiple myeloma and R/R DLBCL
TAZVERIK® (various combinations)
R/R malignancies
TAZVERIK® (+ hormonotherapy)
mCRPC
CABOMETYX® + ATEZOLIZUMAB
2L mCRPC
ONIVYDE®+ 5-FU/LV + OXALIPLATIN
1L PDAC
Rare disease
IPN60260
Viral cholestatic disease
BYLVAY®
Alagille syndrome
Neuroscience
IPN10200
Longer-acting neurotoxin Ax
IPN10200
Longer-acting neurotoxin Tx
Information shown as at the end of June 2023
| | |
| --- | --- |
| R/R | relapsed/refractory |
| DLBCL | diffuse large B-cell lymphoma |
| mCRPC | metastatic castration-resistant prostate cancer |
| FOP | fibrodysplasia ossificans progressiva |
| PSC | primary sclerosing cholangitis |
| Ax | aesthetics |
| Tx | therapeutics |
| 2L | second line |
| 1L | first line |
| R2 | lenalidomide + rituximab |
| FL | follicular lymphoma |
| PBC | primary biliary cholangitis |
| PDAC | pancreatic ductal adenocarcinoma |
CLINICAL TRIALS
Help develop Ipsen products by participating in clinical trials: clinical trials in all phases require volunteers to test the efficacy and safety of new drugs. They offer an opportunity to contribute to advancing medicine and improving health outcomes for patients worldwide.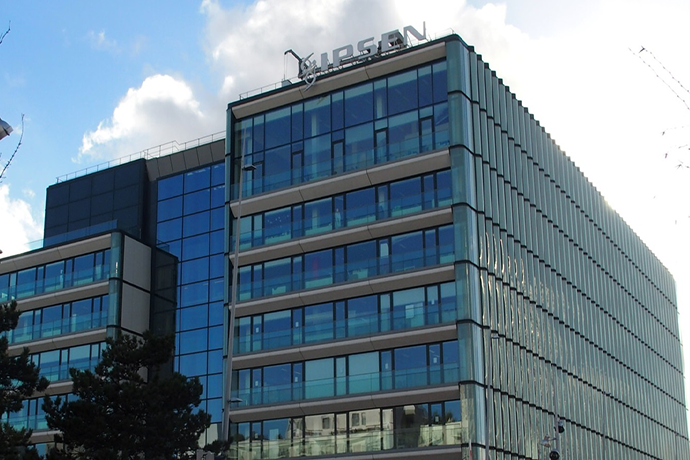 INVESTORS
Ipsen provides comprehensive investor information, including our financial updates, reports and events calendar, plus shareholder news and regulated information in our dedicated investor pages.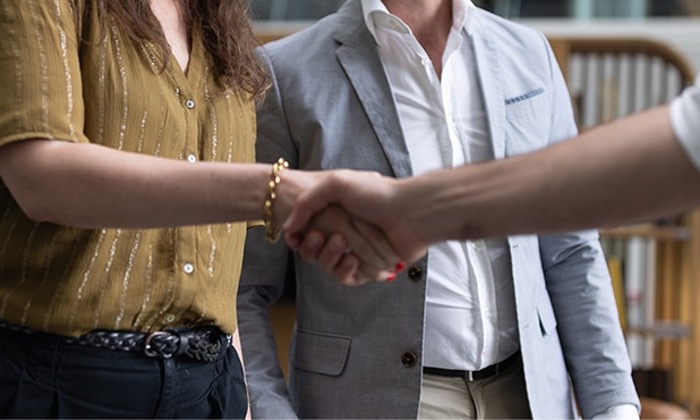 OUR PARTNERSHIPS
At Ipsen, we believe that partnerships create possibilities. We seek to build partnerships that boost our capacity to improve or extend the lives of people living with cancer, rare diseases and neurological conditions.