OUR APPROACH TO PARTNERING
Ipsen has been around for almost one hundred years, and we intend to be around for another hundred. To accomplish this, we are building a high value, sustainable pipeline from research to commercial.
Partnering with Ipsen
As a mid-size pharma, we leverage our agility, R&D capabilities and global footprint to develop valuable business partnerships that fuel tomorrow's breakthrough discoveries across our three therapeutic areas: Oncology, Rare Disease and Neuroscience. External innovation is at the heart of our strategy. We believe in the expertise of our partners and value the opportunity to collaborate, bringing our skills, experience and global reach to accelerate innovation to bring new medicines to patients.

Impact across the globe
Represented in over 100 countries, our commercial sales have strong coverage across North America (34%), Europe (41%), and the rest of world (>25%) with our medicines showing best-in-class commercial performance.
Our North America base has grown rapidly: 600% over the last 6 years reaching >$1bn in 2022.

Strength in numbers: a strong pipeline
Since 2020, Ipsen has brought in over 20 best- or first-in-class programs across our pipeline at every stage of development and plans are in place to acquire more.
We are focused. We invest in opportunities in challenging disease areas to better address challenges faced by the community.

Acquiring Epizyme and Tazverik®
Ipsen acquired Epizyme in 2022, and with it Tazverik® (tazemetostat), a first-in-class, chemotherapy-free EZH2a inhibitor, strengthening our oncology pipeline and reinforcing our focus on solid tumors and hematological malignancies.

Integrating Albireo and Bylvay®
In 2023, Ipsen acquired Albireo, accelerating our growth in rare disease with treatments for pediatric liver diseases. With Bylvay® (odevixibat), we boost our expertise in treating pruritus in young people with progressive familial intrahepatic cholestasis (PFIC). In addition, Bylvay® is in registration for Alagille syndrome and in Phase III trials for biliary atresia. This partnership also results in a number of other assets joining our clinical pipeline.

Recognition on the European stage
Ipsen was named 2022 Pharma BD Team of the Year at the European Lifestars Awards.

Focused and fast
Guided by our strategy, we move fast to make deals with like-minded partners. That's how we were able to make two acquisitions in less than nine months.
Driving to win together
Meet Faiçal, Head of Oncology Partnering, and hear how every program is a priority in Ipsen's pipeline.
Dedicated to our partners
Meet Masha, Director, Partnering, and hear how Ipsen builds a dedicated team for each program to deliver the best medicine to patients.
One team mindset
Meet David, Senior Vice President, Head of External Innovation and Research, and hear how Ipsen's one team mindset maximizes value and potential for patients.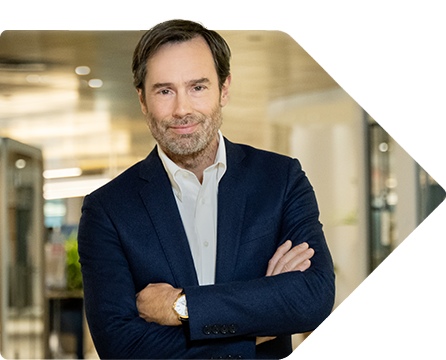 At Ipsen, we believe great partnerships create great possibilities. Data is just the beginning; we go beyond this to translate the clinical benefit into true patient impact. We focus on how one patient will have an enhanced experience because of each innovation and unite expertise to deliver this.
WORKING SIDE BY SIDE TO ACCELERATE R&D
We are on a mission to deliver at least one new molecular entity or meaningful indication each year, so collaborations with other like-minded innovators are key for our continued growth. Our partners possess a shared energy to create meaningful differences with a sense of urgency and passion to drive programs forward. We collaborate with partners to define a shared vision to unlock the full potential of their assets, achieving mutual success for our partners and Ipsen.
Partnering events
Throughout the year, Ipsen holds numerous events for and with partners. Look through our upcoming events if you are interested in our work and in partnering with us and would like to meet our team.
Top stories in partnering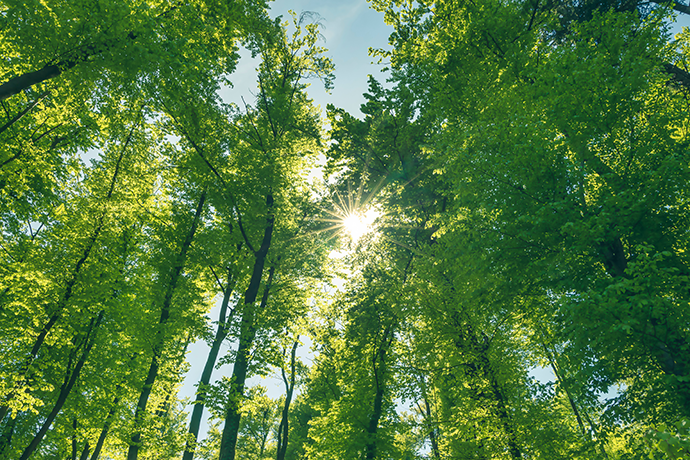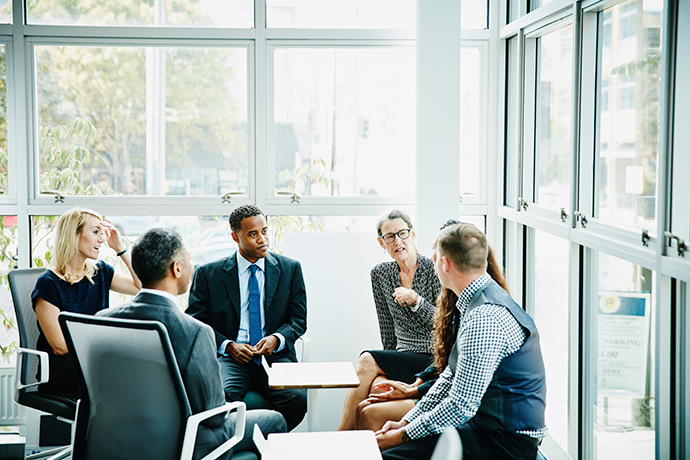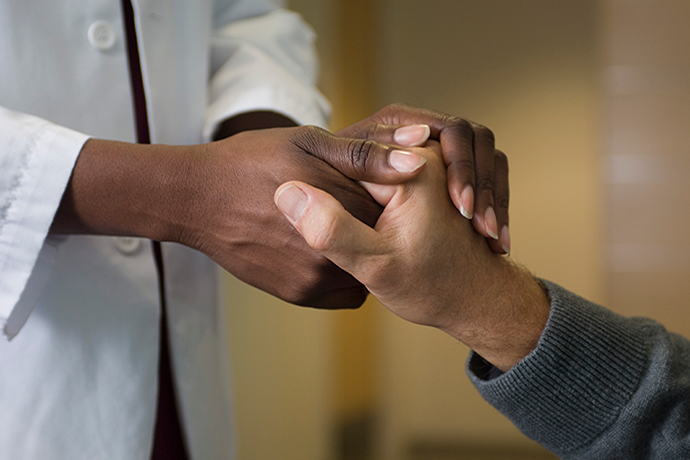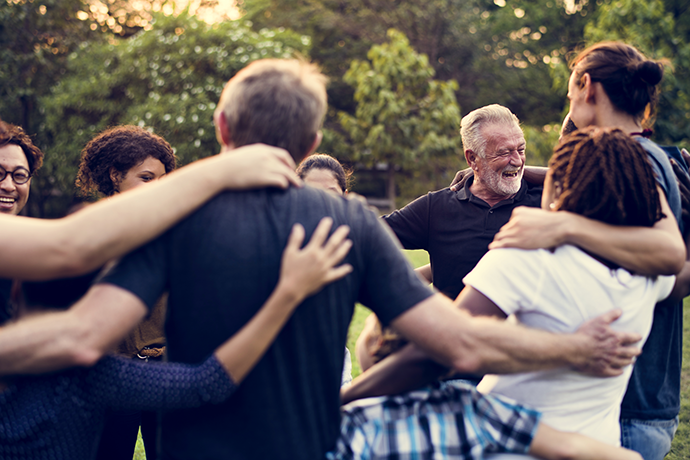 Responsibility
Ipsen is committed to doing business responsibly. Generation Ipsen – For Positive Change unites all our employees behind a fully integrated approach built around four pillars: environment, patients, people and governance.