Partnering for Success
We believe that through our collective efforts and experience, we can overcome the challenges associated with devastating diseases including within oncology, rare disease and neuroscience. Collaboration and partnership is fundamental to our strategy at Ipsen for building a sustainable pipeline, and to our core belief that together, we can do more for patients and for society.
We work with our partners to define a shared vision to unlock the full potential of their products, achieving mutual success for our partners and Ipsen. We have the capabilities and expertise of a large pharmaceutical company, but we're the right size to make your medicine a priority. Our team has an outstanding partnership track record successfully progressing partnered products through global development and maximizing their value by expanding indications and opening new markets. Working with Ipsen, you will find that your innovation is a top priority for us; we have the financial resources to invest for the long-term; and our size allows us to be flexible and creative in transactions.
Patients need us. Together, let's make a difference.
Our Partnerships
We have a strong track record of success:
At Ipsen we translate these collaborations into value for both partners, demonstrated through our Global commercial success which boasts a balanced focus on commercial territories across North America (34%), Western Europe (around 30%) and Rest of World (more than 30%).
_
Our relationships speak for themselves:
How We Work
Every partnership is unique and requires a tailored approach to ensure success. Our goal is to foster solutions that deliver new therapies through flexible, innovative agreements that maximize the potential of the science.
We build relationships based on mutual goals
Successful partnerships start with a clear and transparent process that ultimately leads to developing common goals. We view every partnership opportunity as unique and our partnering process is customized to your asset and what you are looking for in a partnership with Ipsen.
We work together with you
We match you with a specialist with expertise in your area to explore the partnership options and introduce you to the value Ipsen can bring. Our approach is collaborative to ensure a mutually beneficial structure.
We believe in collaboration and transparency
Challenges are inevitable. At Ipsen, you will have a dedicated alliance manager who is transparent throughout the partnership process and who stays fully engaged with you along the way.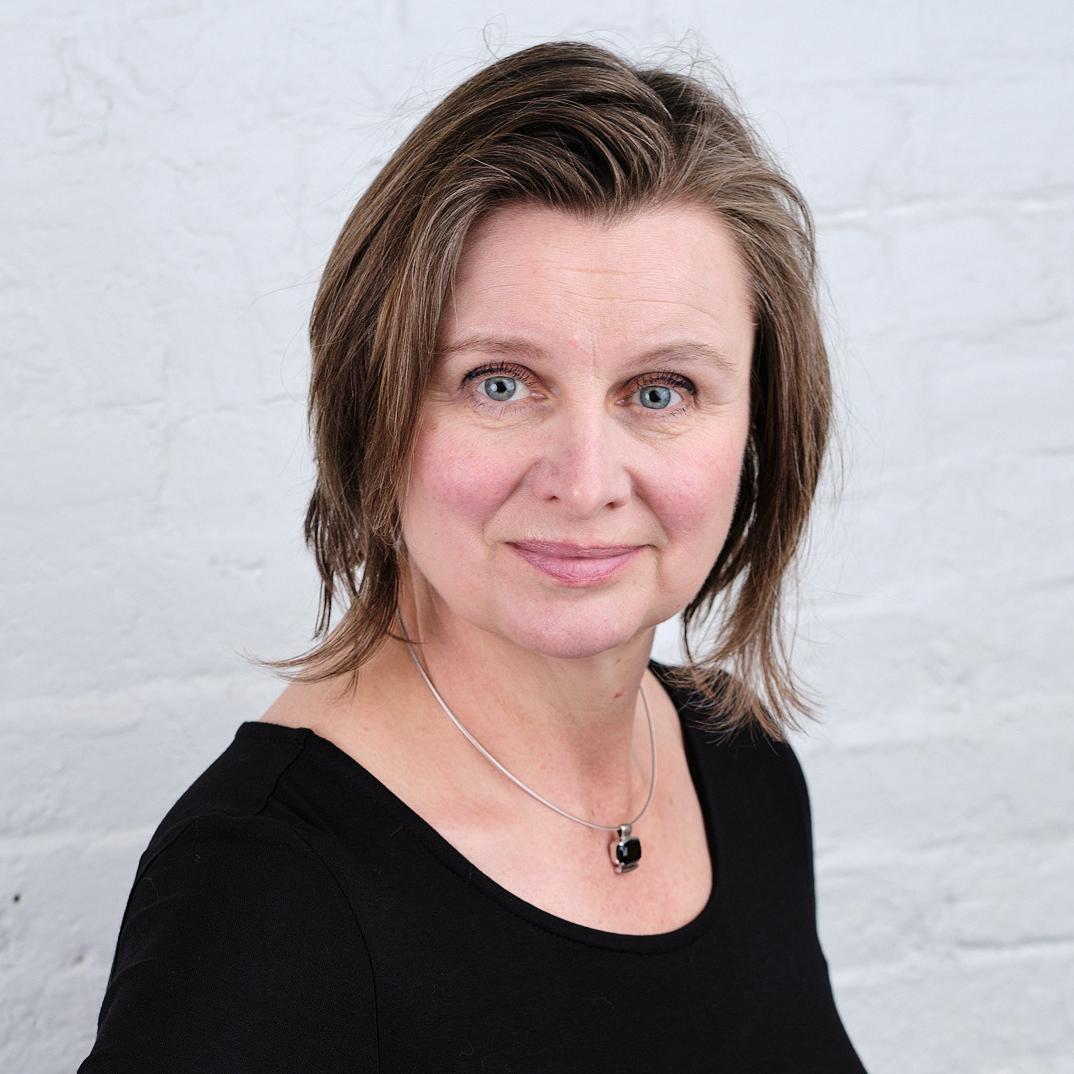 "Patients are the focus of everything we do at Ipsen. Advancing research and developing treatments that will improve and extend the lives of people living with conditions like cancer and rare diseases is our goal. Working in partnership is a mindset, a value and a belief rooted firmly in Ipsen's development teams."
Christelle Huguet SVP, Head of Research, External Innovation and Early Development