Making clinical trials relevant to stroke survivors
-

29 August 2023

-

2 mins read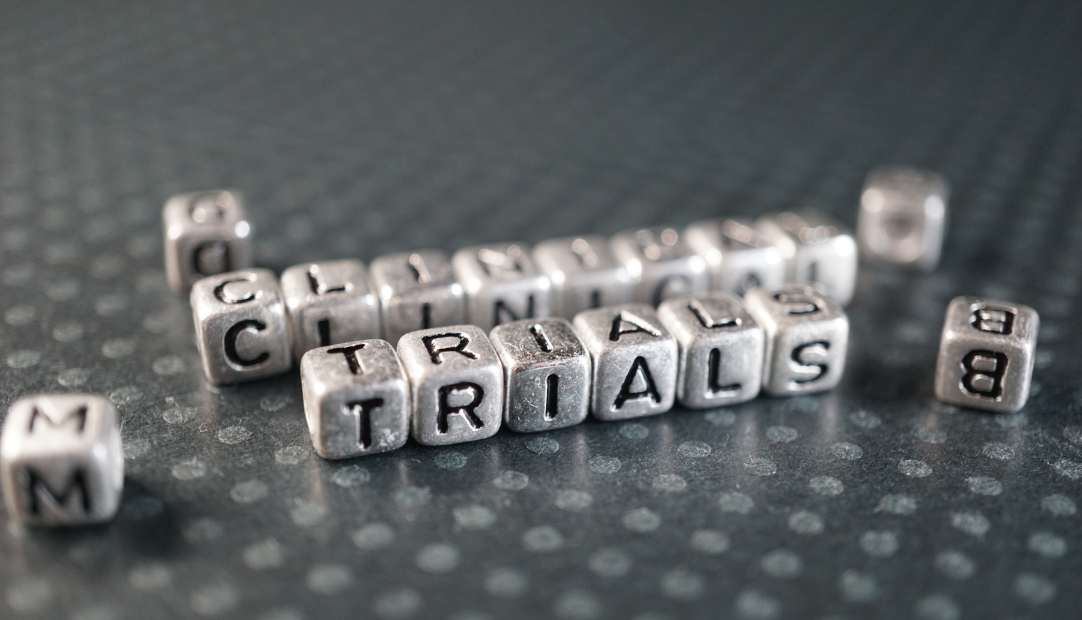 At Ipsen, we endeavor for all our clinical trials to be reflective of the real world, and this requires the participation of a cross-section of people living with a particular condition. However, for some stroke survivors with post-stroke spasticity – a condition that can cause stiffness in the muscles following a stroke – there can be significant barriers that get in the way of them participating in clinical trials.
To address the potential barriers of participation in the EPITOME study, which will investigate the onset of 'problematic' post-stroke spasticity that would benefit from treatment, we sought feedback from stroke survivors and a caregiver on the design of the study and how it could be optimized to suit their needs. The panel also helped us to better understand the experiences of stroke survivors with post-stroke spasticity and their caregivers.
The insights obtained through the patient panel have helped to shape the way the trial will be run. Changes to the study design, as a result of the insights, include:
Extending the recruitment period to reflect the lack of time they had to consider the possibility of spasticity
The use of clear, jargon-less explanations of the study objectives
Improved processes for consent, recruitment, and monitoring
Improvements in how participants will be communicated with
Providing participants with a choice on whether to complete remote assessments over the phone or via an online form, as well as offering the caregiver the chance to respond on behalf of who they are caring for
The findings were also recently published and presented at the European Life After Stroke Forum in 2023, co-authored with UK-based patient organization Different Strokes and one of the patient experts from the patient panel. The project has also been championed internally at Ipsen, by being shortlisted as one of our most impactful neuroscience patient projects globally, which is breaking down barriers, at our annual STEP UP awards ceremony.
Our initiatives to support people living with spasticity around the world do not end here. In Brazil, we co-created a website that provides reliable information about post-stroke spasticity to stroke survivors with patient organizations and medical societies, while in Spain, we developed a short film about the experiences of people living with cerebral palsy and spasticity, which is helping to destigmatize disability.