Learning the impacts of FOP from patients and their families – The Burden of Illness study
-

29 August 2023

-

2 mins read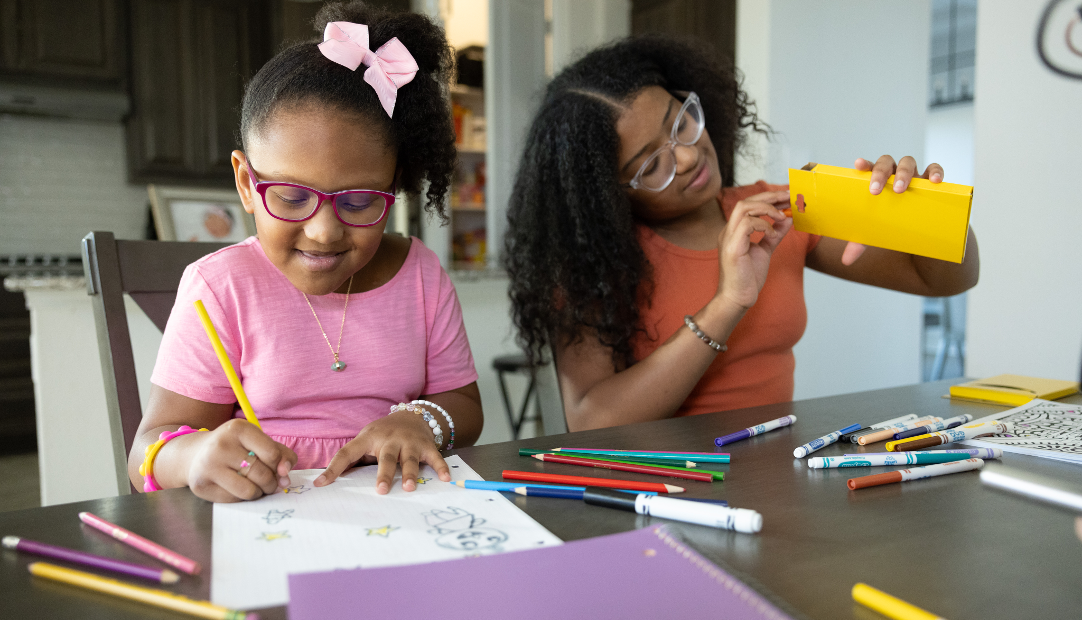 Fibrodysplasia ossificans progressiva (FOP) is an ultra-rare genetic disorder where extra bone formation takes place in soft tissues, including muscles, tendons and ligaments, causing irreversible and progressive loss of mobility, leading to severe disability. While the impact of the disease on individuals is life-changing, there is limited data available on the social, economic, and quality of life impact of FOP on patients and family members.
To address this, we collaborated with the International Fibrodysplasia Ossificans Progressiva Association (IFOPA) and 14 national FOP patient organizations to co-create the first ever survey assessing the impact of FOP on people who live with the condition and their families. The survey measured physical and mental health, as well as emotional and social wellbeing, and was available in 11 languages across 15 countries worldwide.
Working directly with the FOP community, we were able to make sure that we were asking the right questions to get answers that would really help us to understand the authentic experiences of people living with FOP.
In total, 463 surveys were completed, including 219 people living with FOP and 244 family members. The results showed that, as the disease progresses, the negative and quality of life impact on the community increases. These findings have allowed us to give a voice to patients and their families about the true impact of this disease, to design clinical trials that can address aspects of the disease that are most impactful and relevant and identify ways in which we can optimize their care. The results of the study were published in the Expert Review of Pharmacoeconomics & Outcomes Research in September 2022 alongside a plain language summary.
Results from this first of its kind survey are helping to increase awareness of FOP and further educate healthcare professionals and policymakers about the challenges faced by those who live with it.
"For the first time we have evidence-based data that clearly demonstrates how FOP impacts so many areas of everyday living, said Megan Olsen, IFOPA Board Chair, "This information is vital for identifying unmet needs, improving patient care, evaluating the benefits of new healthcare interventions, and improving support for the FOP community. We hope these data will help to increase awareness of this ultra-rare disease and further educate healthcare professionals and healthcare policymakers about the challenges of living with FOP."
The closest we can get to understanding the realities of living with a rare disease, like FOP, is by actively listening to those who live with it about the true impact that it has across every aspect of their lives. By ensuring their voice is embedded throughout the end-to-end process of clinical development, including the dissemination of findings, the resulting research can be used to bring about meaningful change.