Diana: Taking spasticity in stride   
-

31 May 2023

-

1 mins read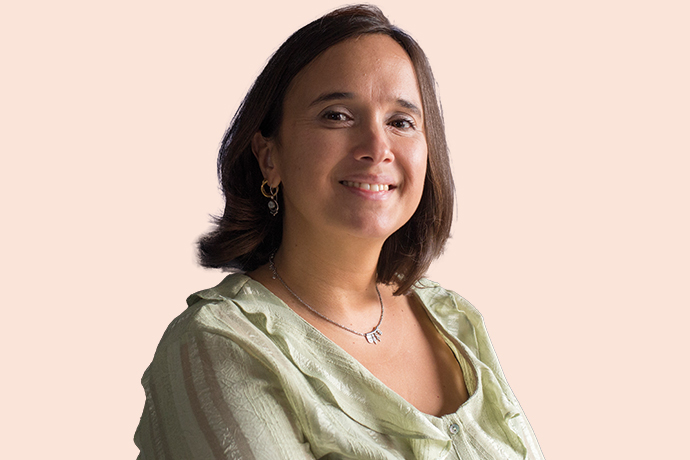 Diana was a full-time journalist when, at the age of 34, she experienced a stroke that impacted her movement and left her with spasticity.
"I didn't know if I would ever walk again," Diana says, "or if I could feed myself." She suffered from intense pain and had difficulty moving. But despite the long road ahead, she was grateful to be alive.
Today, eight years later, Diana lives a full and busy life. She drives, cooks, does her own makeup and plays games with her family. She credits the love of her husband and children, alongside treatment and therapy, for her incredible progress.
"I discovered that I could be strong and overcome difficulties and even give strength to other people who are going through what I have," Diana says. "To be able to walk again today, hand-in-hand with my husband, makes me very proud."