David Loew, Philippe Lopes Fernandes inaugurate Biolabs – Hôtel Dieu
-

07 July 2023

-

1 mins read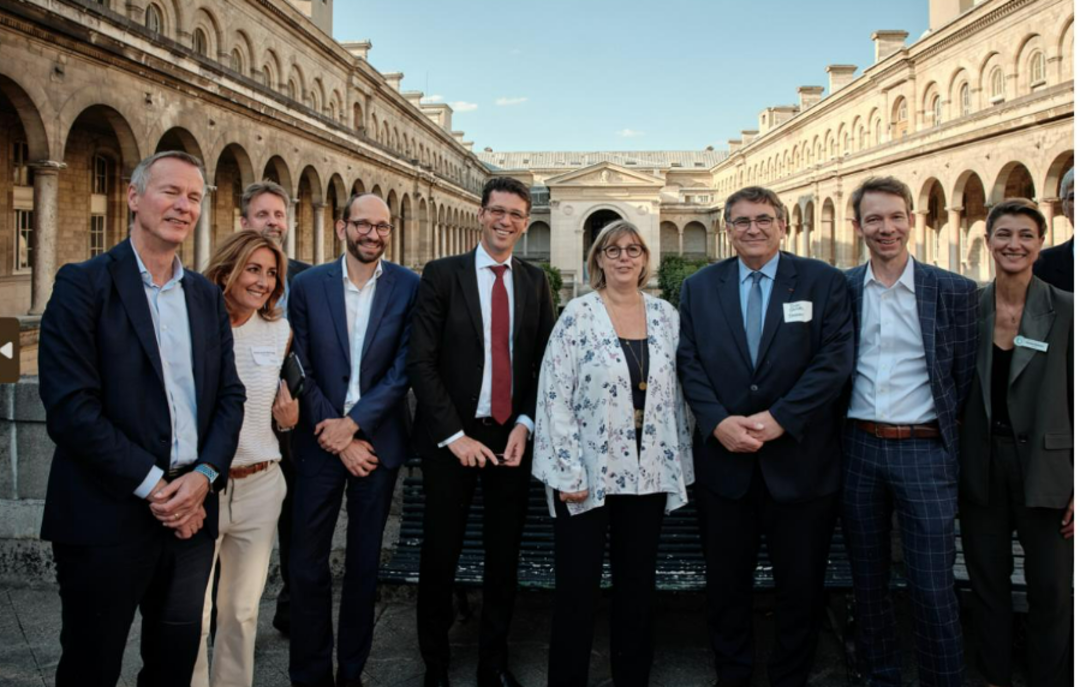 Biolabs, a new biotech incubator located in the historic Hôtel Dieu, was inaugurated on 6 July 2023. As a founding sponsor of the initiative, Ipsen was represented at the event by CEO David Loew and Chief Business Officer Philippe Lopes Fernandes.
The inauguration drew key actors from the French innovation and healthcare ecosystem, including Sylvie Retailleau, Minister of Research; Nicolas Revel, CEO of the Paris hospital system AP-HP; and Valérie Pécresse, President of Ile de France, as well as representatives from CNRS, INSERM and more. At the roundtable discussion hosted by Biolabs, the focus was on the importance of fostering European innovation and strengthening the innovation ecosystem. "A strong French pharma and biotech industry is in everyone's best interest and a critical element of French sovereignty. With Plan France 2030, President Macron has shown his commitment to supporting this vision. We at Ipsen are also committed to doing our part, with BioLabs and beyond."
The inauguration event was also an opportunity for key stakeholders to tour the Biolabs facility and meet with the CEOs of the biotech start-ups that are hosted in the space. In the coming weeks, they will be joined by another start-up, when the winner of Ipsen's Golden Ticket competition is announced.