Primary Biliary Cholangitis (PBC): Looking Beyond the Liver
-

07 July 2023

-

2 mins read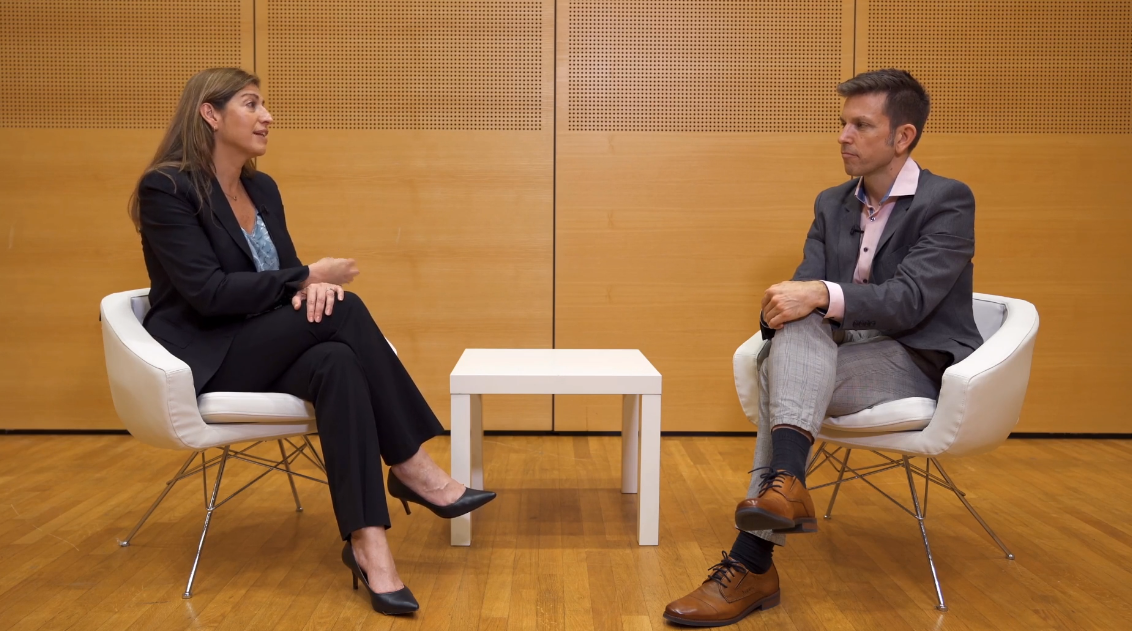 "Symptom burden is the main issue for the patient."– Professor Andreas Kremer, Hepatologist of the University of Zurich Hospital
Primary Biliary Cholangitis (PBC) is a rare, chronic, autoimmune liver disease. It can significantly impact a person's quality of life and, if untreated, can result in liver failure or premature death.1
"One of the things we have been hearing from our patients is that they need to be listened to, and we need to give them the opportunity, and ask about symptoms all the time." – Dr Cynthia Levy, Hepatologist at the University of Miami Hospital
Those living with PBC face symptoms such as itch (pruritis), fatigue, and jaundice,2 and are significantly more likely to face limitations in their daily life, such as pursuing hobbies and playing sports.3 Itch and fatigue have the most significant negative impact on quality of life, impacting 70% and 95% of patients respectively.4 Severe itch can lead to sleep deprivation, depression, and suicidal ideation in some cases.5
"Patients tell us they are concerned others will think they have an infectious disease that is contagious, so they're scared and afraid of being out in public, and it affects their lives with their partners at home, and with their jobs outside the house." – Dr Cynthia Levy, Hepatologist at the University of Miami Hospital
At this year's European Association for the Study of the Liver (EASL) congress, which took place from June 21-24 in Vienna, Austria, Dr Cynthia Levy and Professor Andreas Kremer sat down to listen to patients describe the impact that PBC symptoms have on daily life, and to discuss the current management of PBC and the importance of looking beyond the liver to improve quality of life.
"We not only manage the liver disease, but also all these extrahepatic manifestations we see in our patients. And to really look at this as two different issues, we have to optimize, to address, to treat, as far as possible." – Professor Andreas Kremer, Hepatologist of the University of Zurich Hospital
References:
Younossi ZM, et al. 2019. Diagnosis and Management of Primary Biliary Cholangitis. Am J Gastroenterol. 114(1):48–63.

EASL. EASL Clinical Practice Guidelines: The diagnosis and management of patients with primary biliary cholangitis. J Hepatol. 2017;67(1):145–172.

Selmi, C. et al. 2007. Quality of life and everyday activities in patients with primary biliary cirrhosis. Hepatology, 46(6), pp.1836-1843.

C Levy et al. 2023. Understanding the Experience of Patients with Primary Biliary Cholangitis and Pruritus. Poster presented at ISPOR, 7-11 May 2023, Boston.

Gungabissoon, U. et al. 2022. Disease burden of primary biliary cholangitis and associated pruritus based on a cross-sectional US claims analysis. BMJ Open Gastroenterology, 9(1), p.e000857.