Ipsen sponsors 5 elite athletes on their journeys to the 2024 Paralympics
-

20 November 2023

-

1 mins read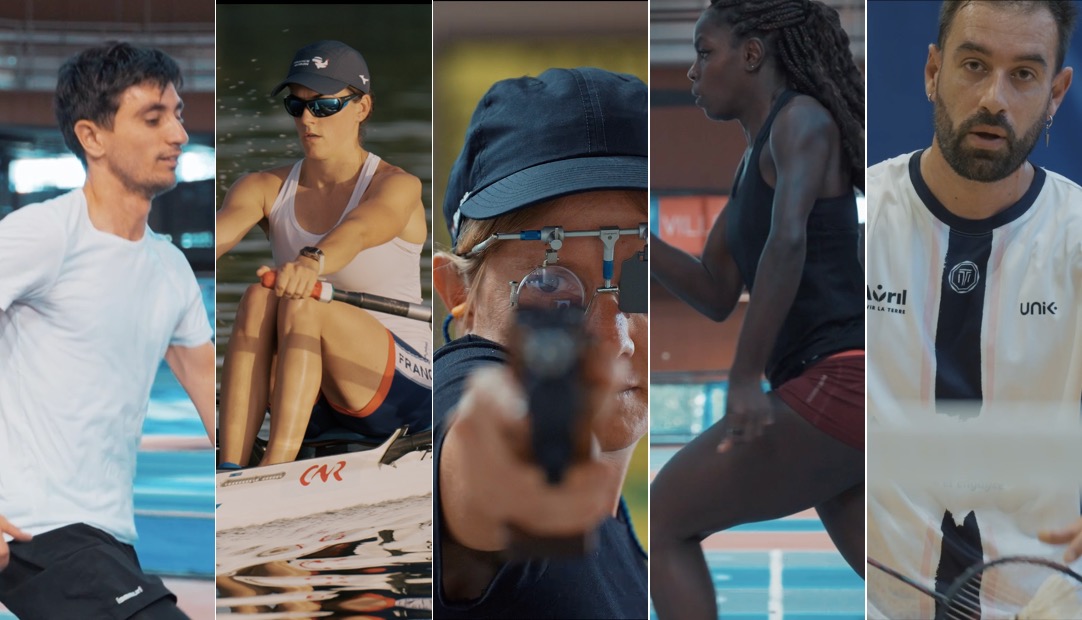 Starting now and throughout 2024, Ipsen is sponsoring five talented, elite athletes on their journeys toward the 2024 Paralympic Games.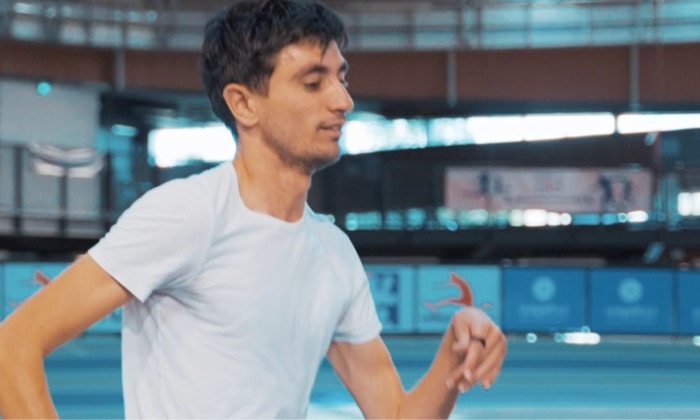 Valentin Bertrand
Bronze medalist in Long Jump at 2023 World Championships.
A believer in the Ubuntu philosophical concept that an authentic individual human being shares a bond that connects all humanity.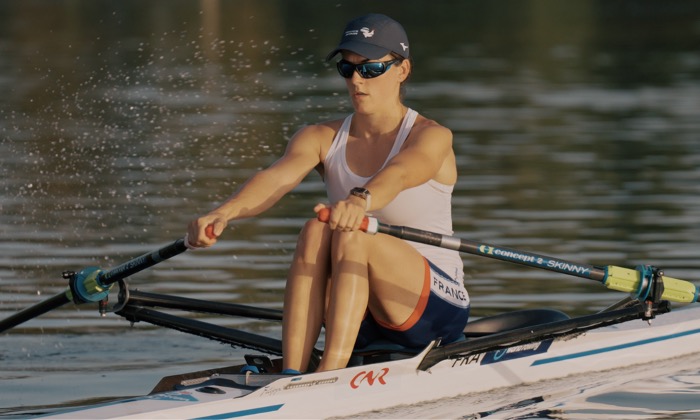 Margot Boulet
Bronze medalist at Tokyo 2020 Paralympic Games.
Former member of GIGN, the elite police tactical unit of the National Gendarmerie of France.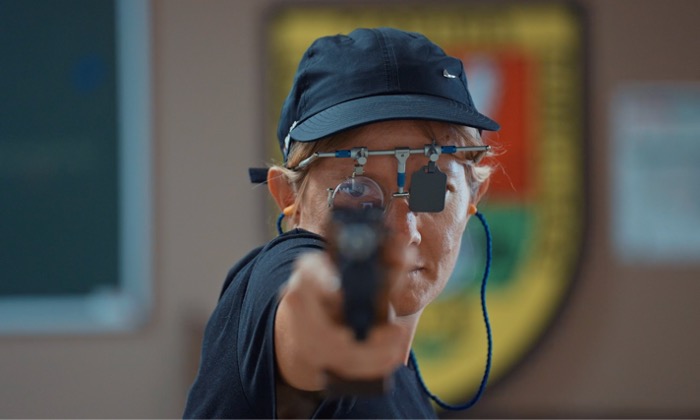 Gaëlle Edon
Silver medalist in Women's 10m Air Pistol at 2023 WSPS World Cup.
Created La Pelle Tenace ("The Tenacious Blade"), an association that helps open up the sport of para-rowing to those with disabilities.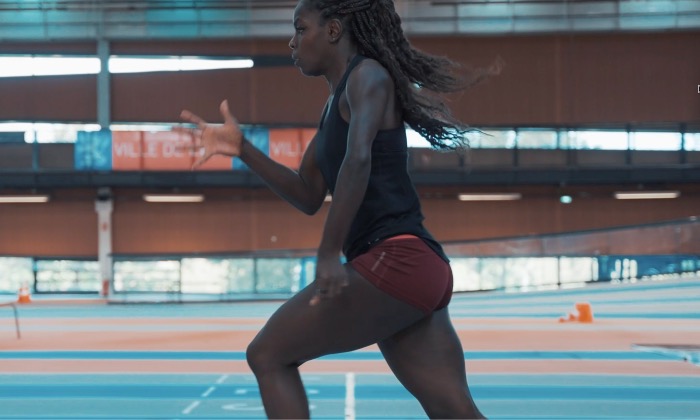 Angélina Lanza
Bronze medalist in Long Jump in 2017 World Championships and 5-time European Championships medalist.
Has a Master's degree in foreign languages: " Languages are a door to the world for me".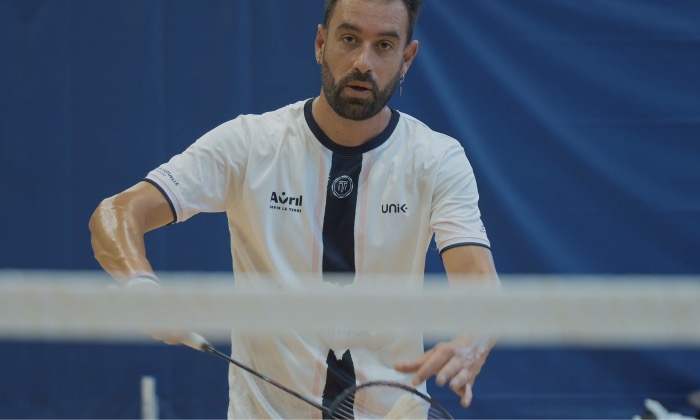 Mathieu Thomas
17-time French national champion, ranked 6th globally in singles, 1st in doubles.
Motivational speaker who travels the world to share his personal story of triumph.