The Liver Meeting 2023: Innovating for people living with rare liver diseases
-

13 November 2023

-

1 mins read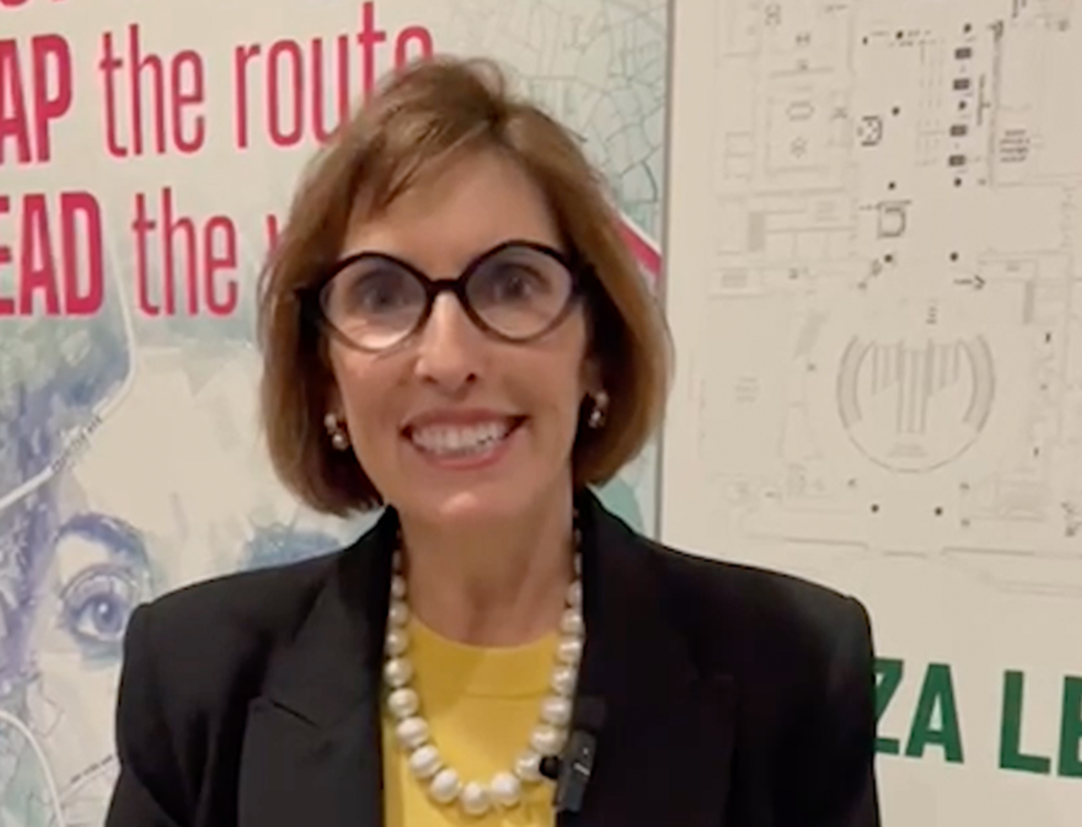 Jennifer Schranz (Ipsen's Global Head of Rare Diseases) attended The Liver Meeting from November 10-14, sharing key insights from her time onsite and explaining why scientific congresses are vital in helping advance innovation for patients.
With an exciting number of sessions and abstracts focused on cholestatic liver diseases, Jennifer tells us why rare cholestatic liver diseases are in focus.
The Liver Meeting is an annual congress run by the American Association for the Study of Liver Diseases (AASLD) in which experts from around the world gather to share and discuss the latest research, insights, and advancements in liver diseases. This year, the five-day meeting was held in Boston, Massachusetts.