GENERATION IPSEN – FOR POSITIVE CHANGE
At Ipsen, our commitment to responsibility is lived through an identity that unites our employees around a common vision. We call it Generation Ipsen – For Positive Change.
Through Generation Ipsen, we are fostering a culture of integrity and responsibility that touches every part of our business. A culture where we go beyond commitments, and where each of us understands the individual role we must play in shaping positive change. We define specific goals and proactively set out how we will deliver on these – inspiring and empowering action that will ensure we create a better, healthier world for future generations.
Generation Ipsen focuses on driving positive action across four pillars: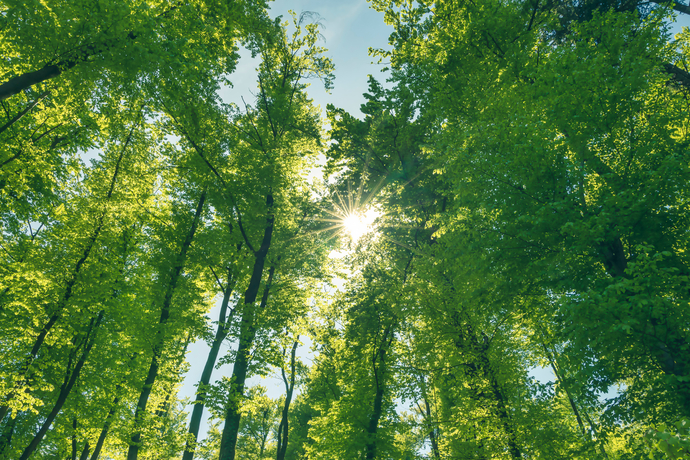 ENVIRONMENT
Caring for the planet
Climate change is the foremost challenge of our generation. At Ipsen, we are committed to playing our part to minimize harm and preserve our natural world – shaping a more sustainable future. Our action on Environment is focused on three…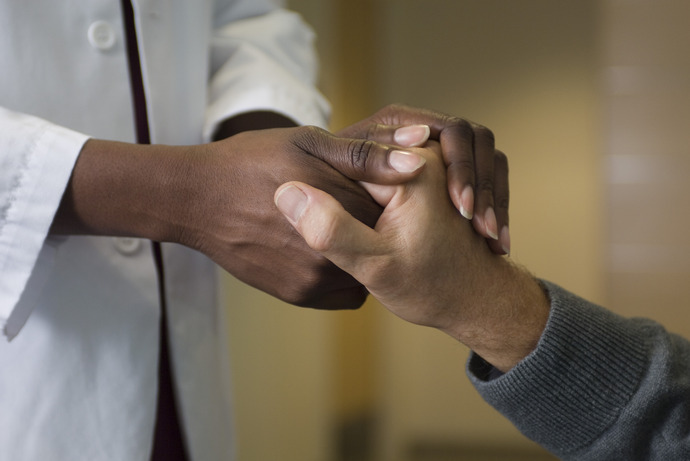 PATIENTS
Patients at the heart of everything we do
Our focus on the fields of oncology, rare disease and neuroscience enables us to develop an ever-greater understanding of patients' needs and experiences. Our objective is to take patient-centricity to the next level by impacting medical care and patient outcomes…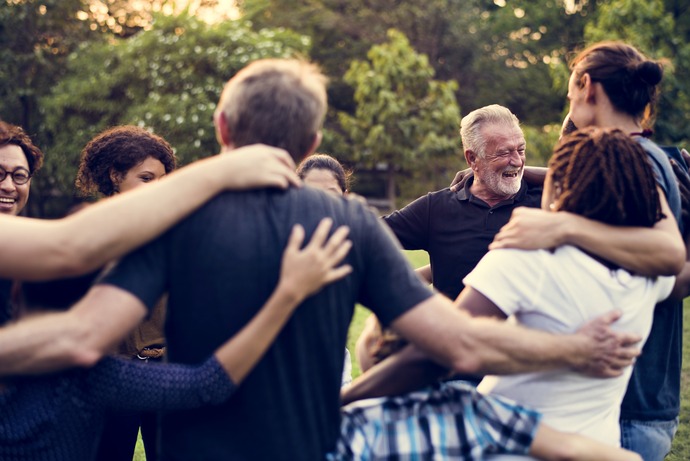 PEOPLE
Passionate people making a real impact, every day
As well as patients, we care deeply for our employees, and our communities. We believe all employees should be treated fairly, and we work diligently to optimize the health, safety and well-being of our teams. We also seek to make…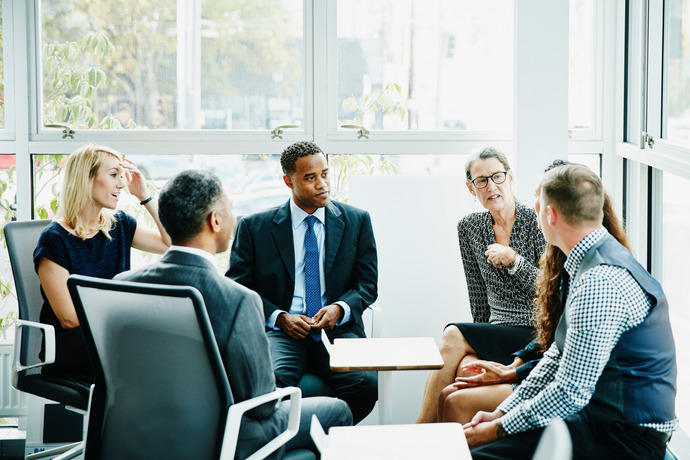 GOVERNANCE
Acting with integrity and transparency
Our responsibility is based on a strong ethical culture. At all levels of the organization and in all our operations we are committed to acting with integrity and transparency. Our governance consists of the following commitments: 1. Doing what is…
Top stories in responsibility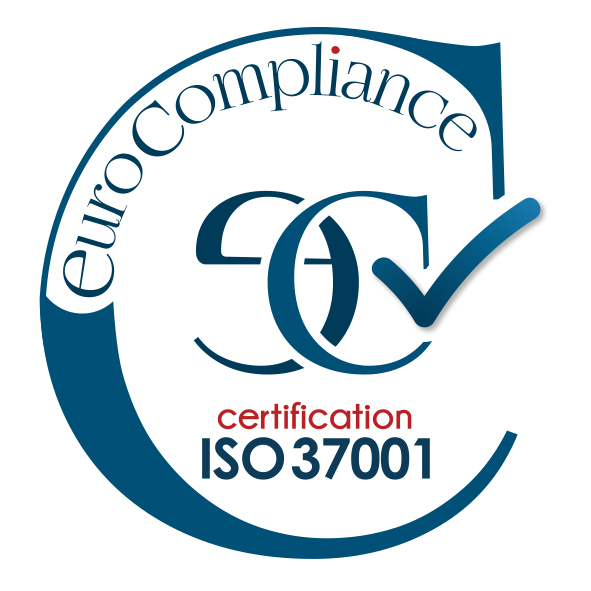 02 November 2022
1 mins read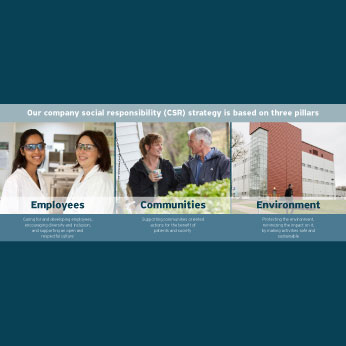 30 July 2021
1 mins read
Exceeding against our CSR-based targets
For the first time in 2019, we made a big decision: to include Environmental, Social and Governance criteria when renegotiating the conditions of our external…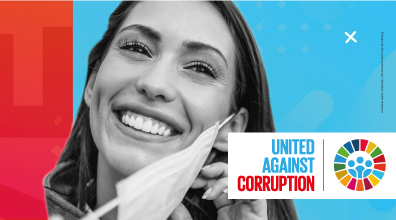 09 December 2020
1 mins read
Ipsen and the fight against corruption
Today is International Anti-Corruption Day. We are all aware that corruption has the potential to impact the social and economic development of all companies, societies…