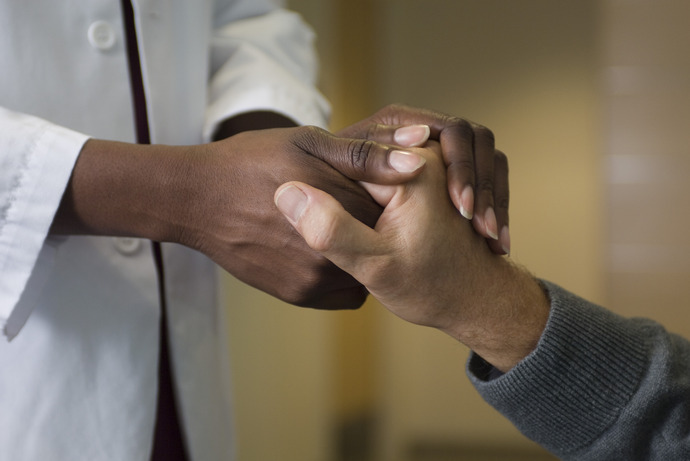 Driving positive change for patients
Our focus on the fields of oncology, rare disease and neuroscience enables us to develop an ever-greater understanding of patients' needs and experiences. Our objective is to take patient-centricity to the next level by impacting medical care and patient outcomes in our therapeutic areas, notably by building a deep understanding of the patient journey. Patient insights are essential to challenge the status quo, while collaboration with healthcare systems can bring about advancements for patients around the world.
Our action to better support Patients is focused on three areas:
Delivering a truly patient-centred experience
Enabling access to good health
Driving innovation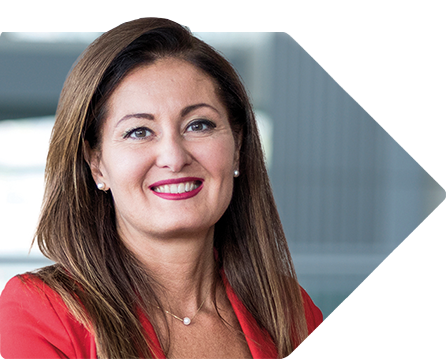 Patients are at the heart of everything we do at Ipsen. It is their experiences, insights and passion that drives us, and keeps us focused on what matters most: shaping positive change that can help people across the world to live better, longer lives.
How we support patients across the world
At Ipsen we strive to create experiences and build innovation based on what patients value most. Examples of how we live this in practice include:

Fondation Ipsen
Since 1983 under the aegis of the Fondation de France, Fondation Ipsen has been dedicated to increasing scientific knowledge and patient research. In 2021, through its relationships with patient organizations, its publishing enterprise, and international scientific collaborators, the Fondation interacted directly with more than 22 million people in 100 countries. The Fondation's latest strategic focus, "Rare But Not Alone," was launched in 2020.

Access Accelerated
Ipsen partners with Access Accelerated, a not-for-profit that works in communities that lack sufficient access to healthcare to address non-communicable diseases.

Keeping language simple
To help patients understand what our clinical studies involve, we develop lay-friendly language summaries
Read our lay-language summaries

Bringing science to the people
We have made 100% of our scientific publications publicly accessible for free.
Continued investment in our pipeline
As well as investing in our own R&D functions we have also allocated billions to building a sustainable pipeline through partnerships and collaborations. At the end of 2022, we had €2.6bn still allocated to investment in driving innovation.
SUPPORTING PATIENT ORGANIZATIONS
Through collaboration with patient organizations, we better understand how to best provide support to patients every step of the way.
Top stories in patients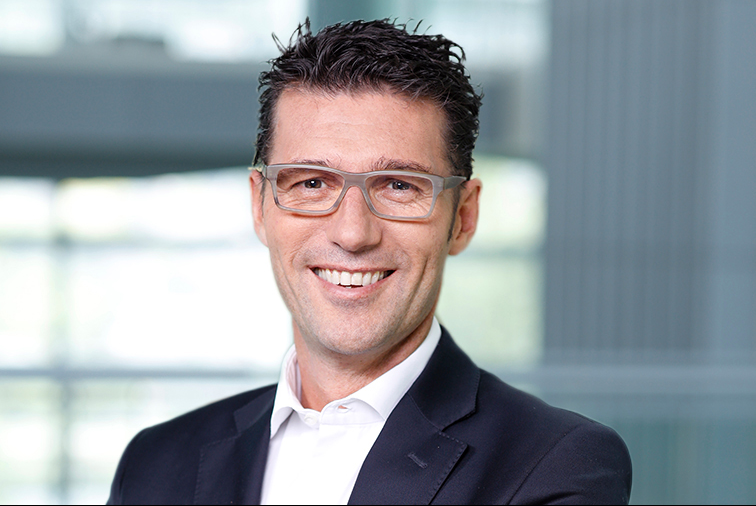 09 October 2020
2 mins read