Caitlin: learning to accept care as a caregiver
-

31 May 2023

-

1 mins read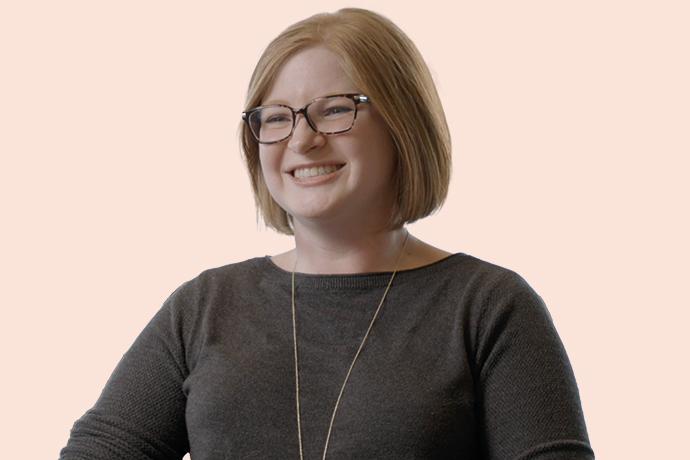 In September 2012, when she was 21, Caitlin received news every child dreads: her father had been diagnosed with pancreatic cancer and had been given three months to live.
Defying the odds, her father's cancer initially went into remission after surgery. It came back three years later, and Caitlin moved home to help with his care. "Often," she says, "you're so focused on your loved one that you don't think about how it's impacting you. His health became our number one priority. At the time, I was in survival mode myself."
The experience taught Caitlin the importance of accepting help as a caregiver. "The best way to care for the person you love is to make sure you're getting the care you need." Driven by the desire to help people going through the same challenges, she got involved with advocacy group PanCAN following her father's passing.
"My dad always said three things make a good day," Caitlin says. "Help someone, learn something new and get one thing done."