Collette: finding community through PBC
-

31 May 2023

-

1 mins read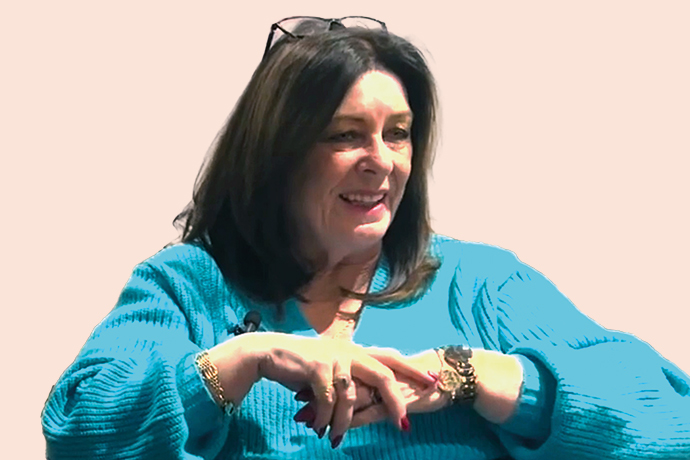 Collette spent almost 20 years going back and forth between different doctors and treatments, before she was finally diagnosed with PBC.
"In those days there was no treatment; there was nothing," she says. "I was told I had five to seven years or the option of a liver transplant."
Given the lack of information, she put a listing in a national newspaper to find out if there were others living with PBC. She was inundated with responses from people who suffered personally or who had loved ones living with the disease.
Determined to spread the word, she founded The PBC Foundation, dedicated to providing support and information to those affected by PBC.
"To know that my situation has helped others in their PBC journey, is very precious to me," she says. "And thanks to receiving treatment, I can now live my life."