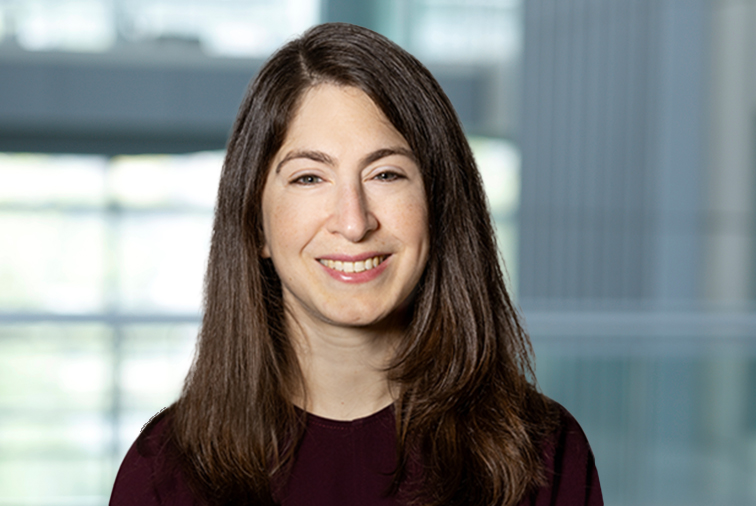 Catherine Abi-Habib
Executive Vice President,
Head of Strategy, Transformation and Digital
Catherine Abi-Habib joined Ipsen in 2022 as Executive Vice President, Strategy, Transformation and Digital.
Prior to joining Ipsen, Catherine spent more than 10 years working with pharmaceutical and biotech companies, health systems, payors, providers, and charitable foundations. She joined Ipsen from McKinsey, where she was a Partner in the Life Sciences practice based in London. Working closely with QuantumBlack, McKinsey's advanced analytics firm, she partnered with leading biopharma companies on large-scale digital and analytics driven transformations across North America, Europe and Asia, focused on improving physician experience.
Catherine holds an MSc. in Economics from the London School of Economics and a BA in Mathematics from the University of Cambridge, Trinity College.