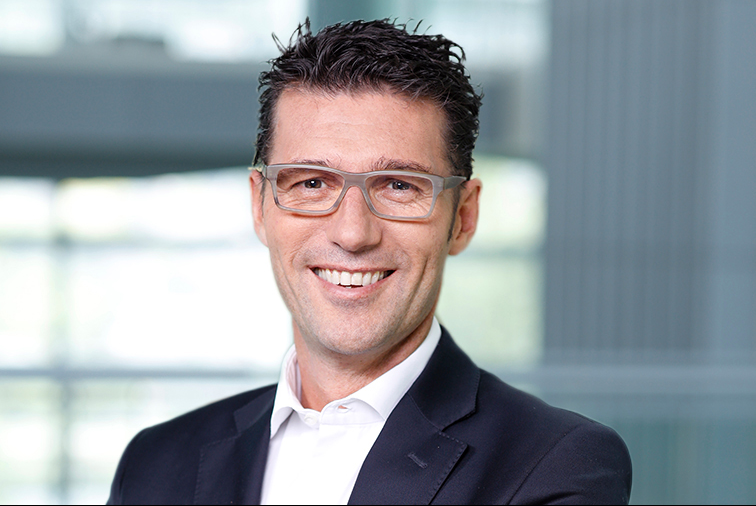 David Loew was appointed as Chief Executive Officer of Ipsen on July 1, 2020.
David brings nearly 30 years of leadership and experience across a range of therapeutic areas, including oncology, CNS and cardio-metabolism, as well as consumer healthcare. He has worked in the U.S., European and international markets. He began his career at Coopers & Lybrand and Hewlett Packard in 1990 before joining Roche in 1992. Over the following two decades, David held a variety of positions, including Global Oncology Head, Global Chief Marketing Officer & Head of Global Product Strategy and Region Head, Eastern Europe, Middle East and Africa for the Pharma Division of Roche. He joined Sanofi in July 2013 as Senior Vice President, Commercial Operations Europe, where he was responsible for the prescription, consumer healthcare and generics business across the EU region. In 2016, David was appointed CEO of Sanofi Pasteur Vaccines.
David currently serves on the Boards of the International Federation of Pharmaceutical Manufacturers & Associations (IFPMA), the European Federation of Pharmaceutical Industries and Associations (EFPIA), and G5 Santé, the federation of French pharmaceutical companies.
David earned his BA in Business Administration and MBA from the University of St. Gallen, Switzerland.