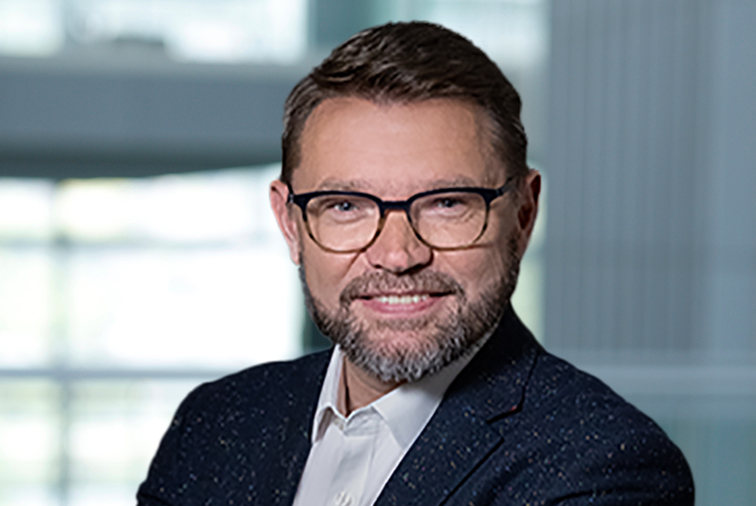 Bartek Bednarz
Executive Vice President,
Head of Global Product and Portfolio Strategy
Bartek Bednarz, DDS joined Ipsen in 2017.
He currently serves as Executive Vice President, Head of Global Product and Portfolio Strategy at Ipsen, which covers Global Franchises, Global Value and Access and Global Strategic Business Excellence.
Before assuming his current role, Bartek successfully led Ipsen's oncology franchise. Prior to that, he held global leadership roles at AstraZeneca and Novartis. At AstraZeneca, where Bartek spent seven years, he started as Country President and later led new launches in oncology as well as Oncology Commercial Operations at a global level while based in Cambridge (UK). At Novartis, Bartek held various commercial leadership roles at local, regional and international levels around the world, including Poland, Spain, Switzerland and Canada. He has worked across multiple therapeutic areas and is very passionate about Ipsen's focus in oncology, rare disease and neuroscience.
Bartek Bednarz holds a Doctor of Dental Medicine, and he obtained his diploma with honors at the Medical University of Pomerania in Poland.