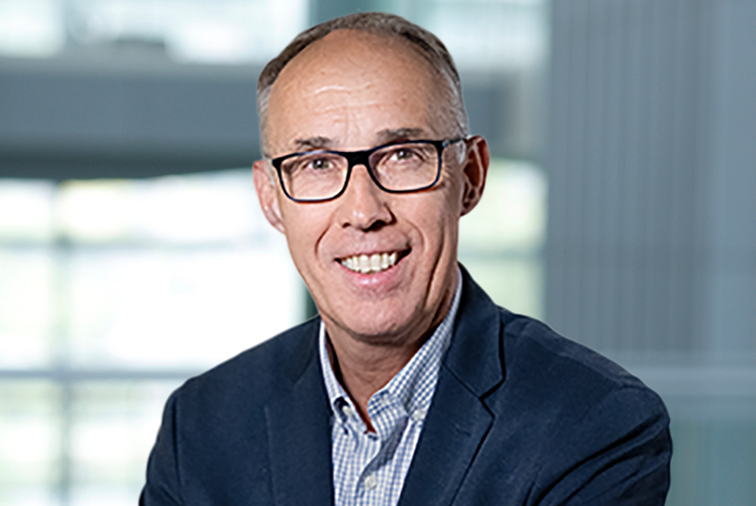 François Garnier
Executive Vice President,
General Counsel and Chief Business Ethics Officer
François Garnier was appointed Executive Vice President, General Counsel in December 2014.
François began his career in 1989 at Servier S.A. as International Contracts Manager and remained with the company until September 1995. He then moved to Rhône Poulenc Rorer S.A. to take up the position of Counsel for Corporate Transactions. In 1996 he moved to the United States as Associate Counsel, before being appointed Chief Counsel for France in 1999. François continued his career as Chief Counsel at Aventis Animal Nutrition until 2001, when he joined the Pharmacia Group as Chief Counsel for Europe.
François joined Pfizer France in 2003, as Vice-President, General Counsel before moving on to become Chief Counsel for Pfizer's operations in Europe from 2009 to 2014. He was International Chief Counsel (ex-US) for Pfizer Inc. from January 2014.
A student from the IEP in Paris, Francois graduated from the University of Panthéon-Assas.