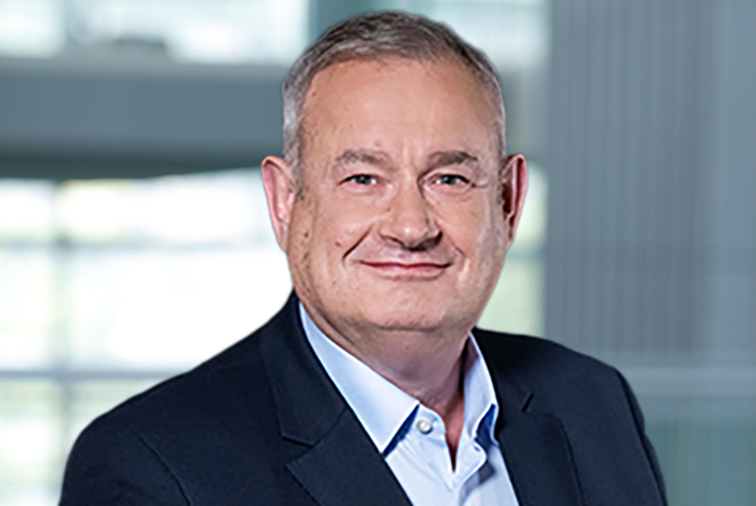 Aidan Murphy, Ph.D.
Executive Vice President,
Head of Technical Operations
Aidan Murphy, Ph.D. was appointed Executive Vice President, Technical Operations in January 2018.
Aidan has more than 25 years' experience in the pharmaceutical and biotechnology industry, and since joining Ipsen in 2006 has held several manufacturing leadership roles across the globe.
Prior to his current role, Aidan was Senior Vice President, Biologics Development and Manufacturing, and has also led Ipsen's manufacturing sites in Tianjin (China), Dublin (Ireland), and Wrexham (UK) and occupied global roles as SVP CMC (Chemistry, Manufacturing, and Controls) Development & Engineering and Head of Specialty Care Manufacturing. He holds a Ph.D. in organic chemistry from Trinity College, Dublin.