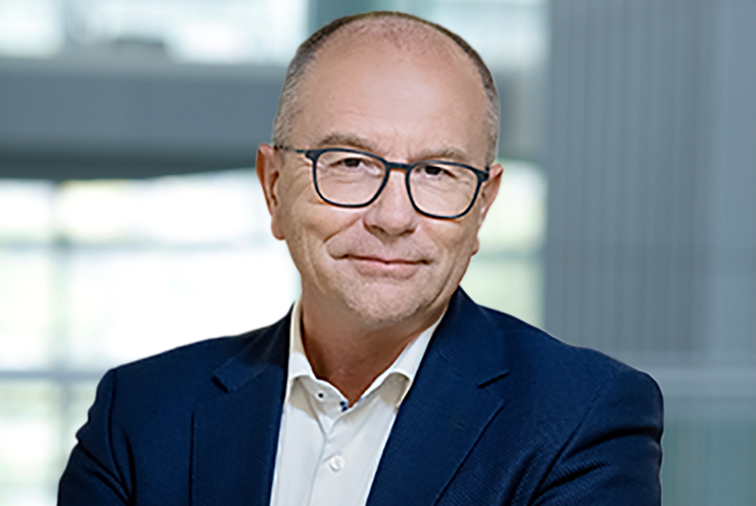 Régis Mulot
Executive Vice President,
Chief Human Resources Officer
Régis Mulot joined Ipsen in March 2018 as Executive Vice President, Chief Human Resources Officer.
Prior to joining Ipsen, Régis served as Executive Vice President, Chief Human Resources Officer at Staples Inc., the global specialty retail and e-commerce company and led a global team of over 600 professionals. Prior to his career with Staples (2009-18), Régis held HR leadership positions with Levi Strauss & Co (2002-08) and the technology start-up Broadnet Europe (2000-02), following earlier roles at GTECH Corporation (1994-2000), International Post Corporation (1991-94) and Chronopost SA (1989-91).
Régis served on the Board of Trustees, Simmons College (Boston, MA, USA); is Past Chairman of the Business Advisory Committee of the Simmons School of Management 2014-2017; Founder and former chair of the French-American HR Forum since 2016-2018. He has been co-chair of the Boston CHRO (Chief Human Resources Officers) Leadership summit between 2014 and 2018 and is a Gartner CHRO Leadership Board member since 2017.
Régis holds a DESS Entreprises Publiques (Master in Public Administration) from Paris XI-Sud in partnership with Paris IX-Dauphine and Institut International d'Administration Publique (IIAP). He also holds a Maîtrise Droit Public (Bachelor of Law) from Paris II–Panthéon-Assas and is a Beta Gamma Sigma honoree from the Simmons College Chapter.