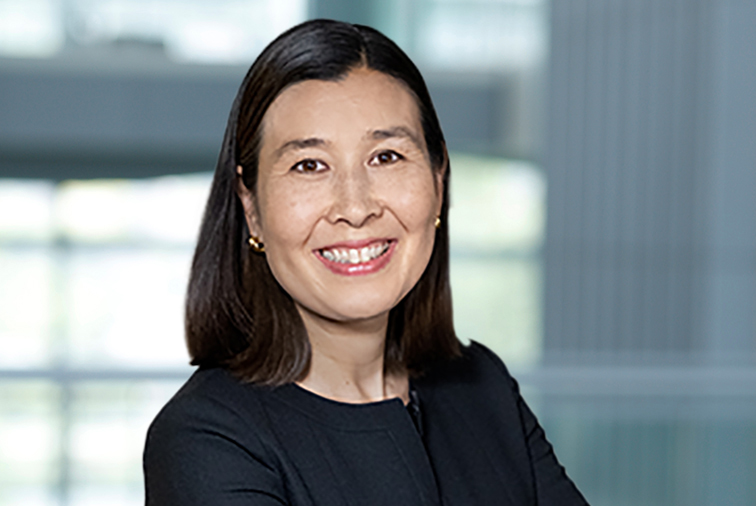 Mari Scheiffele
Executive Vice President,
Mari Scheiffele joined Ipsen in November 2021 as EVP and President, International.
Mari brings 20 years of healthcare leadership experience, from across the pharmaceutical industry, having worked in the US, Europe and in Japan. She joined Ipsen from Novartis where she had held both global strategy and country operational roles in Japan and in the UK. Prior to joining Ipsen, Mari was the General Manager, Novartis Oncology UK & Ireland where with a focus on patient-centricity, evidence-based medicine, and partnership, she drove a successful business transformation.
In addition to her focus in oncology, Mari has worked in other specialty care environments such as ophthalmology, neuroscience, and immunology. Prior to Novartis, Mari was a partner at McKinsey & Company in New York and in Switzerland in pharmaceuticals and medical products.
Mari holds a doctorate in neuroscience from Harvard Medical School.