Ipsen stands together to make innovation in rare disease happen
-

31 October 2023

-

2 mins read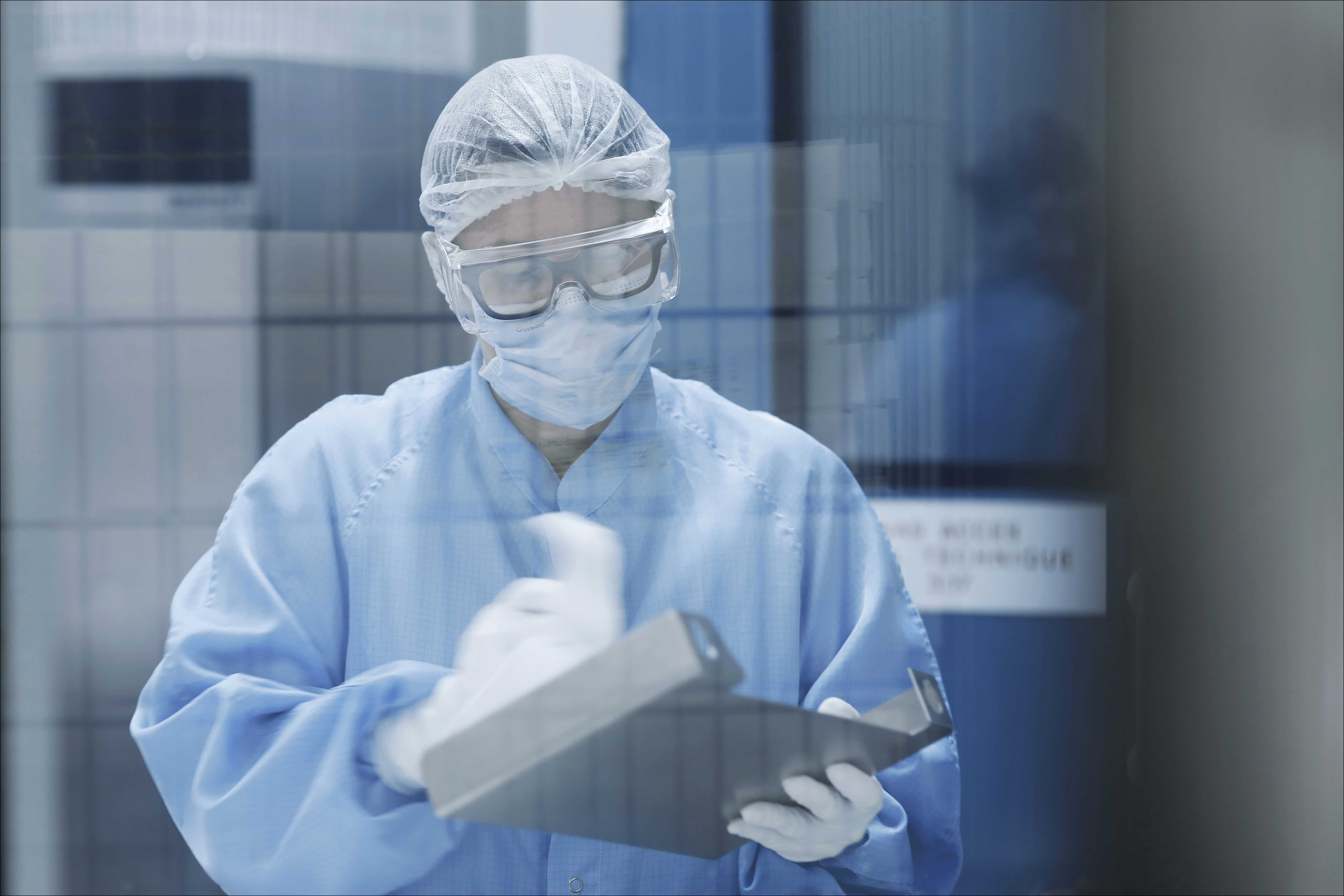 Developing innovation for people living with rare diseases is uniquely challenging. It requires all the different pieces of the puzzle– clinical viability, economic viability and the policy environment— to come together before innovation can reach patients.
From a scientific perspective, rare diseases have inherent challenges related to small populations, limited data, understanding and sometimes even available expertise. Technology might also not be available to adequately diagnose and treat safely and effectively. As a result, researchers may struggle to define the right endpoints and design clinical trials that efficiently measure the impact of innovative treatments.
The biopharma innovation model is characterized by high upfront costs and high risk of failure, with potential returns on investment only arriving much later. Uncertainties on the success is even higher in rare diseases as research programs in rare diseases have shown higher rates of failure. Historically, the economic case for investment in rare has been marginal and required supportive policy framework to reduce uncertainties and reward companies taking on the challenge of investing in this space.
Robust and predictable policy frameworks for rare diseases are needed. That's why it is so important that companies working to tackle rare diseases have the opportunity to exchange on the challenges and barriers they face. This week, the Ipsen team is standing together to make innovation in rare disease happen at the World Orphan Drug Congress in Barcelona.
Martine Zimmerman SVP Regulatory Affairs & Quality, Lisa Marsden – SVP Global Head Value & Access, Dr. Fei Shih – Asset Lead for Fidrisertib and Dr. Kim Croskery – Medical Director will each tackle a unique challenge covering scientific, regulatory and access and call for action in an evolving policy landscape for rare diseases, especially in Europe.
We believe it's critical that existing policy frameworks are aligned and account for the challenges in evidence generation of ultra-rare medicines. That innovation receives appropriate investment with incentives that reward the far higher risks that need to be taken when embarking on rare and ultra-rare scientific and clinical research and that requirements for clinical data and evidence are streamlined to enable faster access to new therapies.
By working together, both within Ipsen and with the healthcare ecosystem, we can achieve the essential: bringing crucial innovations to people living with rare diseases.