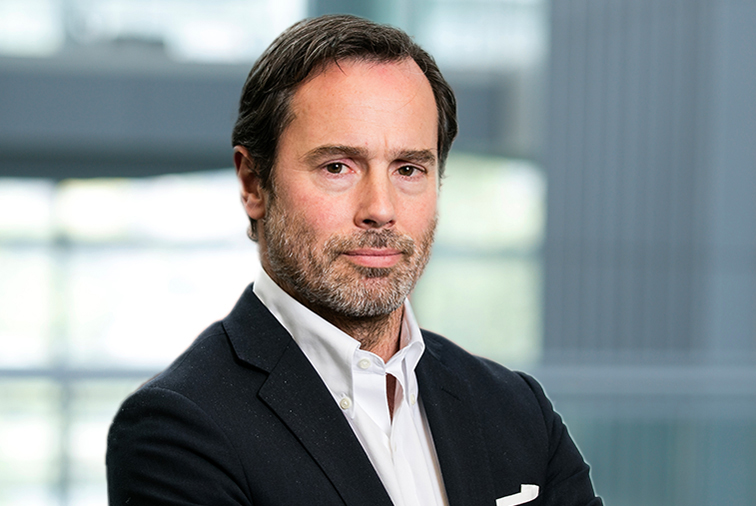 Philippe Lopes-Fernandes
Executive Vice President,
Philippe Lopes-Fernandes joined Ipsen in October 2020 as Executive Vice President, Chief Business Officer.
With more than 20 years of leadership and expertise in global business development and acquisitions within the pharmaceutical industry, Philippe is responsible for driving Ipsen's external innovation strategy and strengthening alliances across its key therapeutic areas of oncology, neuroscience and rare disease. He has an extensive track record of creating successful business development deals in multiple therapeutic areas in Europe, Asia and North America.
Prior to joining Ipsen, Philippe worked at Merck KGaA where he was the Senior Vice President, Global Head of Business Development and Alliance Management. Before that, he held a variety of roles at Merck KGaA in Business Development, Mergers & Acquisitions, Finance and Marketing in Germany, France, Portugal, Switzerland and the United States.
Philippe received his degree from the Institut Supérieur de Gestion (ISG) in Paris in 1994. He is a French External Trade advisor (Conseiller du Commerce Extérieur) and board member of several companies.