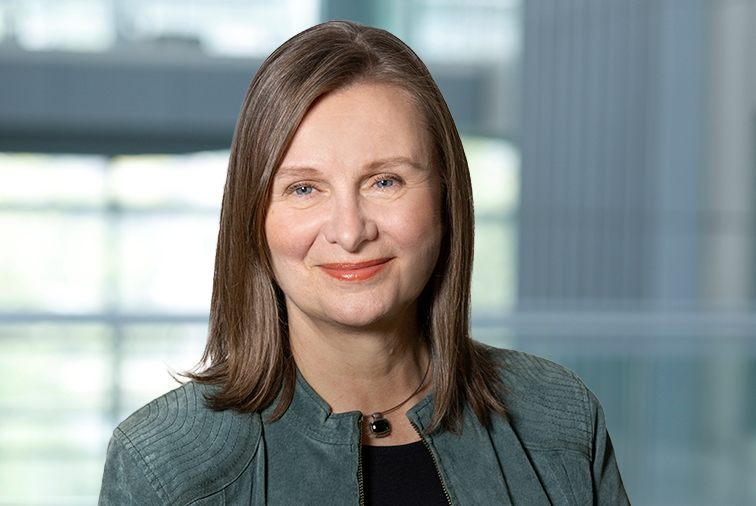 Christelle Huguet
Executive Vice President,
Christelle was appointed Executive Vice President, R&D at Ipsen in September 2023.
Christelle is responsible for discovery to late-stage development programs across our three Therapeutic Areas of Oncology, Rare Disease and Neuroscience, in addition to leading Ipsen's External Innovation strategy. Christelle joined Ipsen in May 2020 as Head of Research, External Innovation and Early Development where she drove the expansion of our early development and clinical portfolio in addition to overseeing all early development programs to accelerate innovation.
Previously, Christelle served as Chief Scientific Officer of X-Chem, moving from Alexion Pharmaceuticals where she was Head of Internal Research focussing on Rare Diseases. Prior to this Christelle held a variety of leadership roles at Pfizer specializing in drug discovery and development across multiple therapeutic areas including Immunology & Inflammation, Respiratory, Women's Health and Gastro-intestinal.
Christelle received a PhD in Molecular and cellular Biology at the Pasteur Institute.