Ipsen's mission to accelerate innovation in oncology
-

10 November 2023

-

2 mins read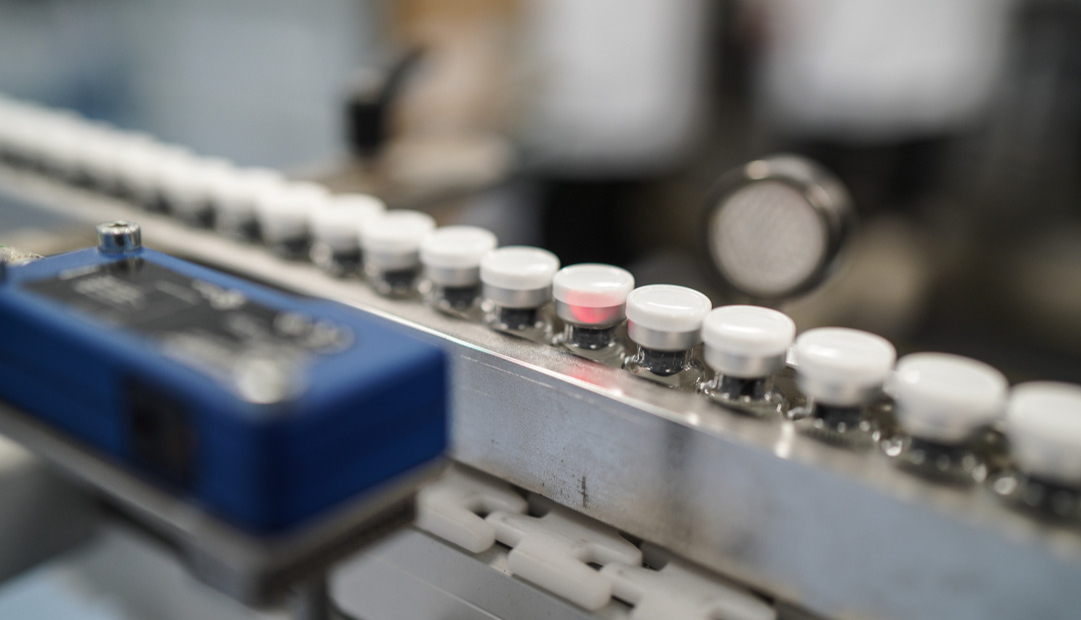 The outputs from the European Society of Medical Oncology (ESMO) Congress this year encompassed several important new data announcements, highlighting key advances in the development of therapies for people living with cancer. However, cancer remains a formidable global health challenge, with millions of lives affected each year. While there have been significant advances in cancer treatment over the decades, the disease's complexity, diversity, and adaptability necessitate continuous innovation.
External innovation, through collaboration with external partners, provides access to a vast pool of specialized researchers, scientists and clinicians who are often at the forefront of cancer research. These experts offer fresh perspectives and insights that can accelerate drug discovery and development. In addition, this approach can provide access to cutting-edge technologies, such as precision medicine, immunotherapy, and gene therapy, which are revolutionizing cancer treatment.
This external innovation approach is at the heart of Ipsen's strategy, to build a diverse and sustainable pipeline at every stage of development, exclusively sourcing programs through partnerships at the forefront of clinical research.
Through our agility and global footprint, we collaborate with specialized partners, accelerating innovation with novel prospective treatments to give them the best chance of reaching the patients who need them most. Our acquisition of Epizyme Inc. last year is testament to this approach, combining the expertise of both Ipsen and Epizyme colleagues to maximize the prospects of a cutting-edge epigenetic approach to treating solid and blood malignancies.
The fight against cancer requires a multidisciplinary and collaborative approach, and Ipsen's purposeful strategy to unite expertise through external innovation is evidence to our commitment to advancing care in oncology, rare disease and neuroscience. As the field of cancer research continues to evolve, our dedication to these external partnerships will remain vital in advancing the treatment landscape and ultimately improving the lives of patients around the world, reinforcing our commitment to patients and society.