Ipsen is officially recognized as a great place to work worldwide  
-

27 October 2023

-

1 mins read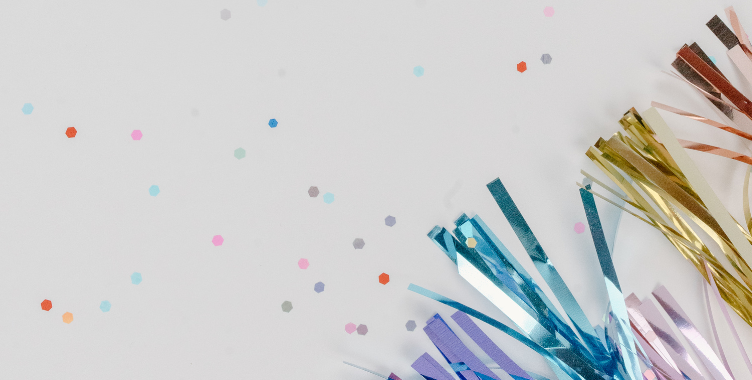 At Ipsen we are incredibly proud of the way that our culture is evolving. Lived through our Ipsen Way of Being and supporting our business strategy, our team is demonstrating internally and externally our culture of collaboration and excellence and the power it gives us, together, to make a real impact for patients and society.
But don't just take our word for it.
In October, Ipsen was officially recognized by the Great Place to Work group in 14 countries: Algeria, Brazil, Canada, Colombia, Greece, Ireland, Italy, Lithuania, Mexico, Poland, Sweden, the Netherlands, the United Arab Emirates, and the USA. 
We are also celebrating having been recognized by Forbes as one of the World's Best Employers 2023. In addition, we have earned recognition, as a Top Employer in France and the USA, as well as by Shingo across our manufacturing sites in France.
This external recognition of our culture means so much to us at Ipsen. It and encourages us in our continued commitment to building a positive workplace for all.