Ipsen CEO David Loew is elected to EFPIA leadership; joins industry partners to warn of impact of EU pharma legislation
-

22 June 2023

-

1 mins read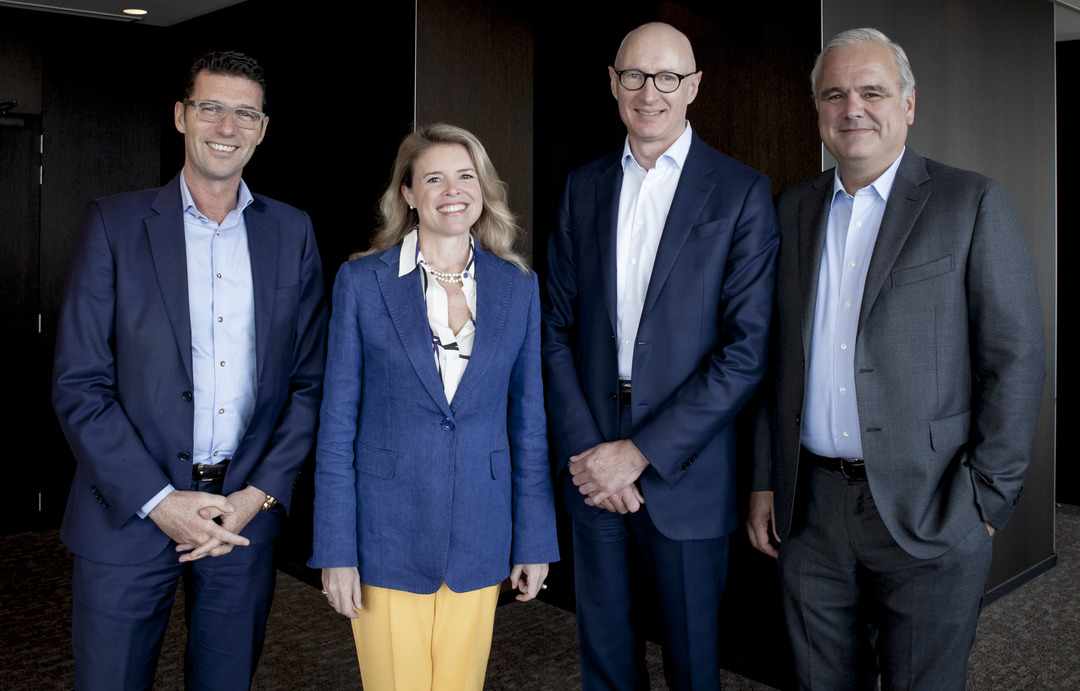 On Wednesday 21 June, David Loew was elected second Vice President of the European Federation of Pharmaceutical Industries and Associations (EFPIA). Yesterday's appointments also included Lars Fruergaard Jørgensen, Chief Executive of Novo Nordisk, as EFPIA President, and Stefan Oelrich, Head of Pharmaceuticals at Bayer, as EFPIA first Vice President.
The three senior leaders are entering their EFPIA leadership term with a key priority of addressing the impact of the pharmaceutical legislation proposals on the pharmaceutical industry.
Yesterday, the new EFPIA Presidency team held a press conference in Brussels to express their concerns about the proposed Pharmaceutical Legislation, and their desire to collaborate on updating the legislation to improve the prospects of patients in Europe.
"We are all united in our vision of a strong and independent Europe with secure employment, where citizens have continuous access to the medicines and vaccines they rely on," said David Loew. "I see an opportunity for all of us to work together to find ways to ensure a healthy and resilient supply chain by increasing production capabilities in the EU and removing barriers to ensure Europeans' wellbeing, now and in the future."
Learn more by reading EFPIA's press release.