ILC 2022: Let's talk PBC
-

05 August 2022

-

3 mins read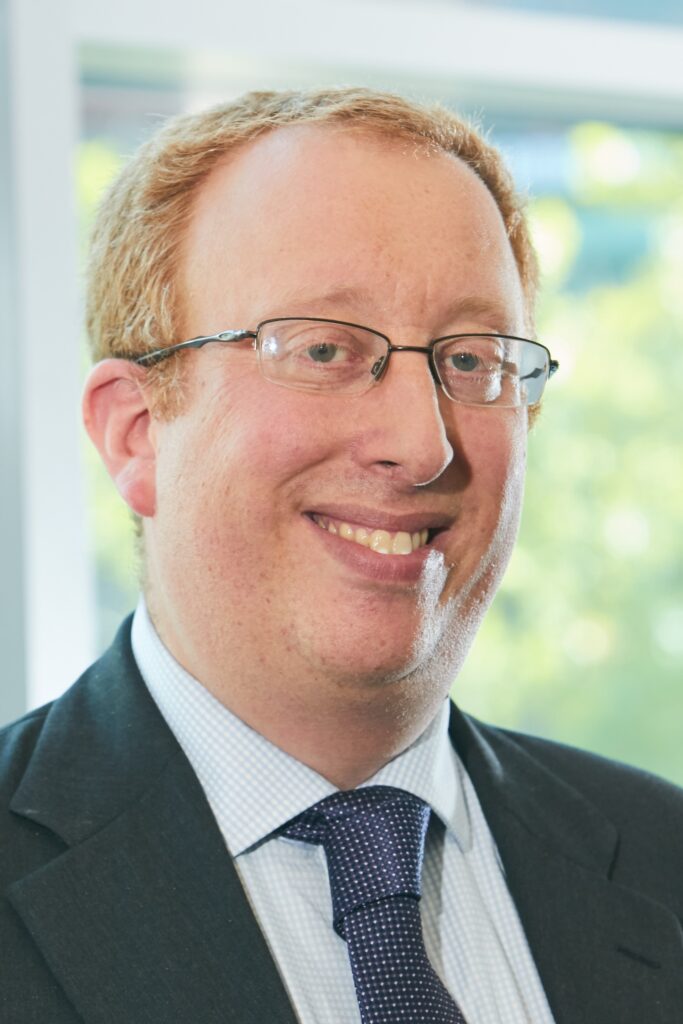 The International Liver Congress (ILC)1 provides a key opportunity for us to meet and discuss the management and research of liver diseases. Given the online format of recent meetings, it was great to have the chance to interact, discuss and debate in person this year.
A key focus of my clinical and academic work is primary biliary cholangitis (PBC), a so-called 'rare' liver disease that carries a substantial burden for patients, including an ongoing risk of developing cirrhosis. Given PBC is a less frequent condition than many other liver diseases (one in 1,000 women over the age of 40 years old live with PBC),2 dynamic international meetings such as the ILC, enable us to raise awareness amongst those without specialist knowledge of how we can effectively diagnose, manage and monitor disease.
The industry sponsored symposium entitled "Current challenges in Primary Biliary Cholangitis: Debating the care odyssey" was a good example of an opportunity to discuss, learn and disseminate knowledge about PBC. This meeting captured many facets of PBC relevant to clinicians and patients. I was invited by Ipsen, along with two colleagues who are also experts in PBC, Prof. Cynthia Levy (USA) and Prof. David Jones (UK), to debate whether delayed diagnosis is the greatest challenge in PBC. We were all really on the same side, to raise the quality of care for patients with PBC by recognising aspects of disease that impact quality of life.
It was clear from the discussions that timely diagnosis was agreed to be key for the effective management of PBC, particularly as the disease can progress to a point at which a response to therapy becomes less likely. However, the counter argument highlighted that delayed diagnosis is not the only unmet need in PBC. Without effective, disease modifying treatments that also address symptoms, management of PBC can be challenging. Early-stage disease needs to be diagnosed efficiently and successfully, but this should not detract from the need for effective therapy in already identified high-risk patients. In addition, symptom control and quality of life matter greatly, and this should be considered when developing new treatments and making management decisions.
The debate led to many clinical points about PBC care being discussed. The management of PBC is rightly increasingly dynamic, as new pharmacological innovations are in development, and our practice needs to adapt to these changes.3–5 ILC offers an excellent opportunity to open a dialogue with clinicians from all over the world. As a result, we continue to step closer to the goal of providing the best care to every patient, no matter where they live.
PBC, and related cholestatic liver diseases, were hot topics throughout ILC, with presentations on research in the inflammatory and cholestatic components of disease, disease-specific quality of life assessment tools, and population-based data reporting care practices. Other important topics discussed included treatment targets and how we can provide lifelong and personalized treatment to patients with this chronic autoimmune liver disease. The identification of high-risk patients, with insufficient response to standard of care, who require second-line and subsequent treatment also remains a challenge. Finally, the vexed topic of overlap syndrome remains an important theme for many conversations about PBC. However, there is hope that as we are better able to treat patients with PBC with more effective therapies, earlier in their disease, we may indeed see less patients with overlap features as part of their disease course.
As we look to the future, we are entering a new era, where a greater understanding of the disease alongside therapeutic advances, will equip us to offer more impactful interventions for patients living with PBC.
Prof. Gideon Hirschfield
University of Toronto, Canada