Ipsen announced today that its Board of Directors has appointed David Loew as its new Chief Executive Officer (CEO) and as Board member. The CEO appointment will take effect on July 1st, 2020.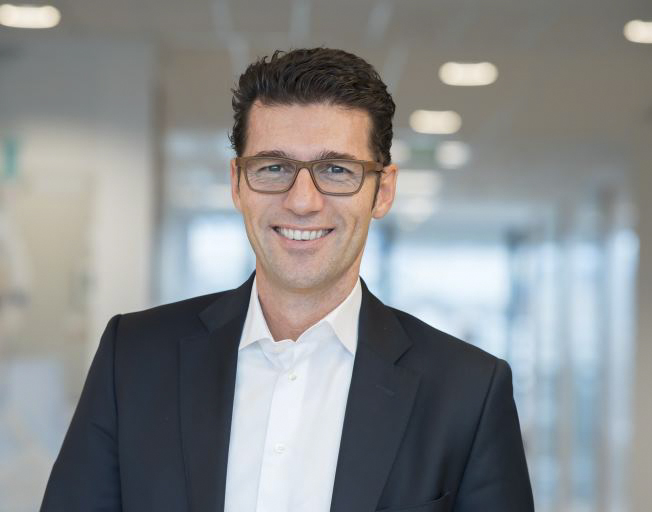 The Board of Directors expresses its gratitude to Aymeric Le Chatelier, who steered the group very well in an exceptionally challenging environment and who will remain in the role of acting CEO until July 1st, 2020 and will continue in his role of Chief Financial Officer.
David Loew will be based at Ipsen's headquarters in Boulogne-Billancourt, France. His mission will be to ensure Ipsen's continued growth and to advance its pipeline via a long-term value-adding external innovation strategy, while fostering a culture of entrepreneurship, agility and patient-centricity. David is a Swiss citizen.
Since 2016, David has been CEO of Sanofi Pasteur Vaccines. During his tenure, he piloted a successful worldwide growth strategy via acquisitions and licensing deals. He also undertook a series of transformational initiatives: developing a global pipeline, reinforcing production strategy to strengthen compliance and increase capacity and building key programs to bring the company to best-practice level in talent acquisition, medical affairs, R&D productivity and shaping the external environment.
David brings nearly thirty years of leadership and experience across a range of therapeutic areas, including oncology, CNS and cardio-metabolism, as well as consumer healthcare. He has worked in the US, European and international markets. He started his career at Coopers & Lybrand and Hewlett Packard in 1990 before joining Roche in 1992. Over the following two decades, David held a variety of positions, including Global Oncology Head, Global Chief Marketing Officer & Head of Global Product Strategy and Region Head Eastern Europe, Middle East and Africa for the Pharma Division of Roche. He joined Sanofi in July 2013 as Senior Vice President Commercial Operations Europe, where he was responsible for the prescription, consumer healthcare and generics businesses across the EU region.
"The Board and I are delighted to welcome David Loew as Ipsen's new CEO. David is a seasoned leader with extensive worldwide experience in business areas of key importance to Ipsen," said Marc De Garidel, Chairman of Ipsen. "I have full confidence that David will provide the leadership and expertise needed to guide the group through its next phase of growth and realize Ipsen's vision of being a global biotechnology leader through the identification, development and commercialization of transformative and differentiated products."
"I am deeply honored by this appointment and am particularly excited to join Ipsen at this point in its history. For the past five years, the group has maintained a remarkable growth trajectory thanks to its focus on delivering innovative solutions to patients with high unmet medical needs," noted David Loew. "I look forward to working with my new colleagues and the Board so that together we can continue to develop life-improving solutions for patients."