Focus. Together. For patients & society. Ipsen's new Group strategy explained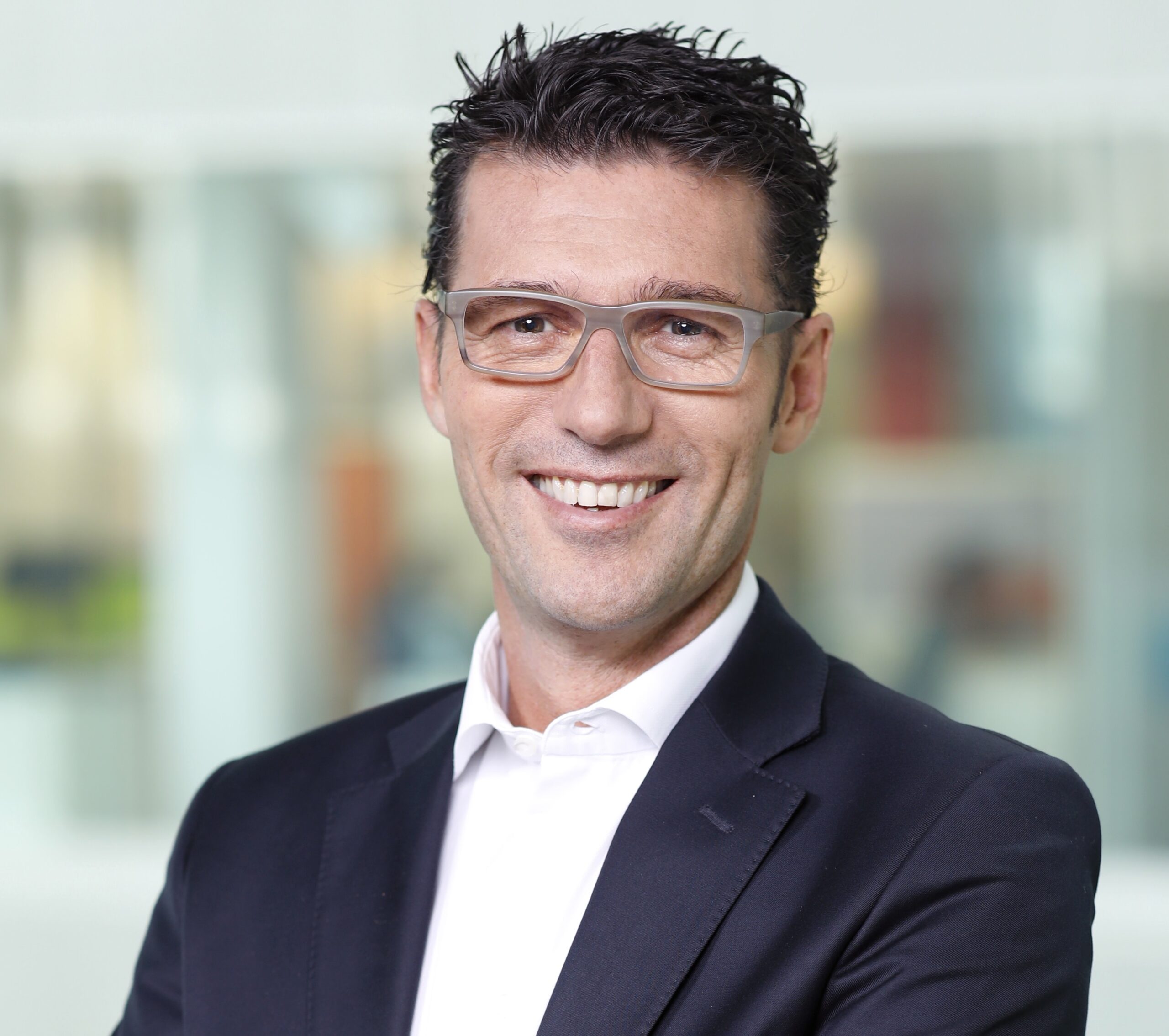 Five months ago, I joined Ipsen as CEO. I was excited to join a company with 90 years of patient service and consistent growth, and a clear mission, to prolong and improve patients' lives and health outcomes.
Today, I have the pleasure of kicking off a new chapter in this long history of success. Following a thorough review of what makes us thrive and where we can improve, working closely together with the Executive Leadership Team and many more colleagues across the globe, we are presenting a new Group strategy for Ipsen.
In the coming years, we will build on our strong foundation of engaged employees, agile development capabilities and global commercial footprint to drive positive impact for patients, our people and our business. Our new Group strategy positions Ipsen for long-term success and can be summed up quite simply: Focus. Together. For patients & society.
Focus: A clear sense of prioritization will drive our activities. We will reinforce our commitment to Oncology, Rare Disease and Neuroscience – areas where we have proven experience and global capabilities along with a strong network of partners. We will focus on maximizing our existing brands and strengthen and accelerate our external innovation efforts in clearly-defined segments, leveraging €3Bn in firepower over the next four years to replenish our innovative pipeline.
Together: Our employees are the hearts, brains and architects of our success. Our experienced, global team will work together to boost a culture of collaboration, patient-centricity and innovation, and we will hone our operational excellence to continue to be an employer of choice for highly engaged talent. Through prioritization and collaboration, we will drive efficiencies to support investment in our pipeline.
For patients & society: We will deliver innovative treatments that make a real difference in patients' daily lives and partner with the entire healthcare ecosystem to ensure they have access to them. By concentrating on the right priorities, we will create sustainable, long-term growth and positive impact for all stakeholders and most importantly for patients and society.
We've defined four strategic priorities to achieve these ambitious goals: bring the full potential of our innovative medicines to patients; build a high-value sustainable pipeline; deliver efficiencies to enable targeted investment & growth; boost culture of collaboration and excellence.
With this new strategy concentrating on the right priorities, I am confident we will realize our vision of being a leading global mid-size biopharmaceutical company, with a focus on transformative medicines in oncology, rare disease and neuroscience.
The next chapter in Ipsen's storied history begins today – and I look forward to making it a reality in collaboration with our 5,700+ Ipsen colleagues and numerous partners across the world.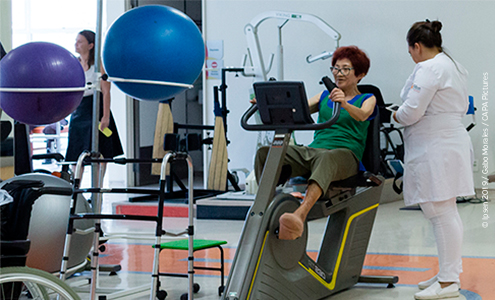 Bring the full potential of our innovative medicines to patients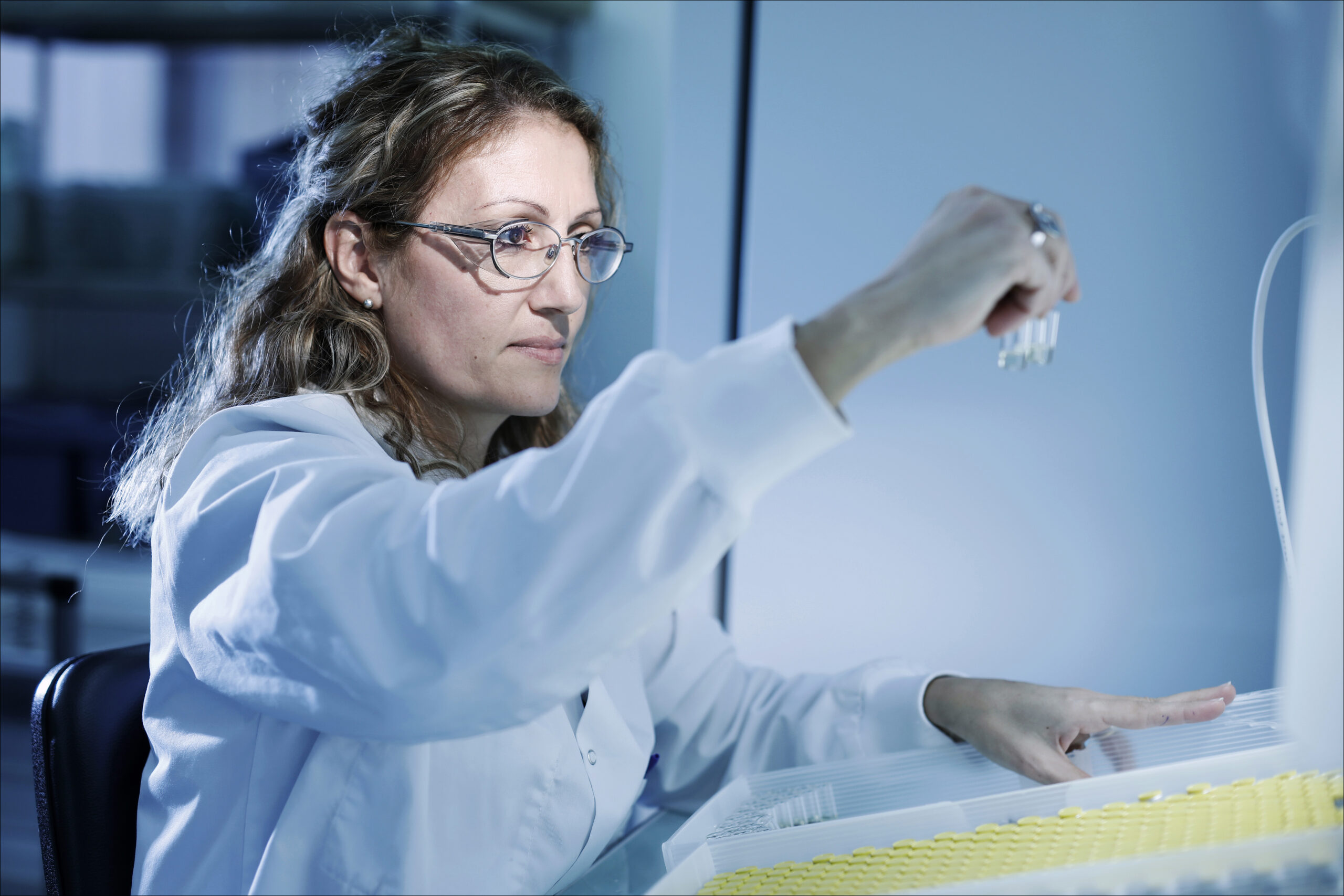 Build a high-value sustainable pipeline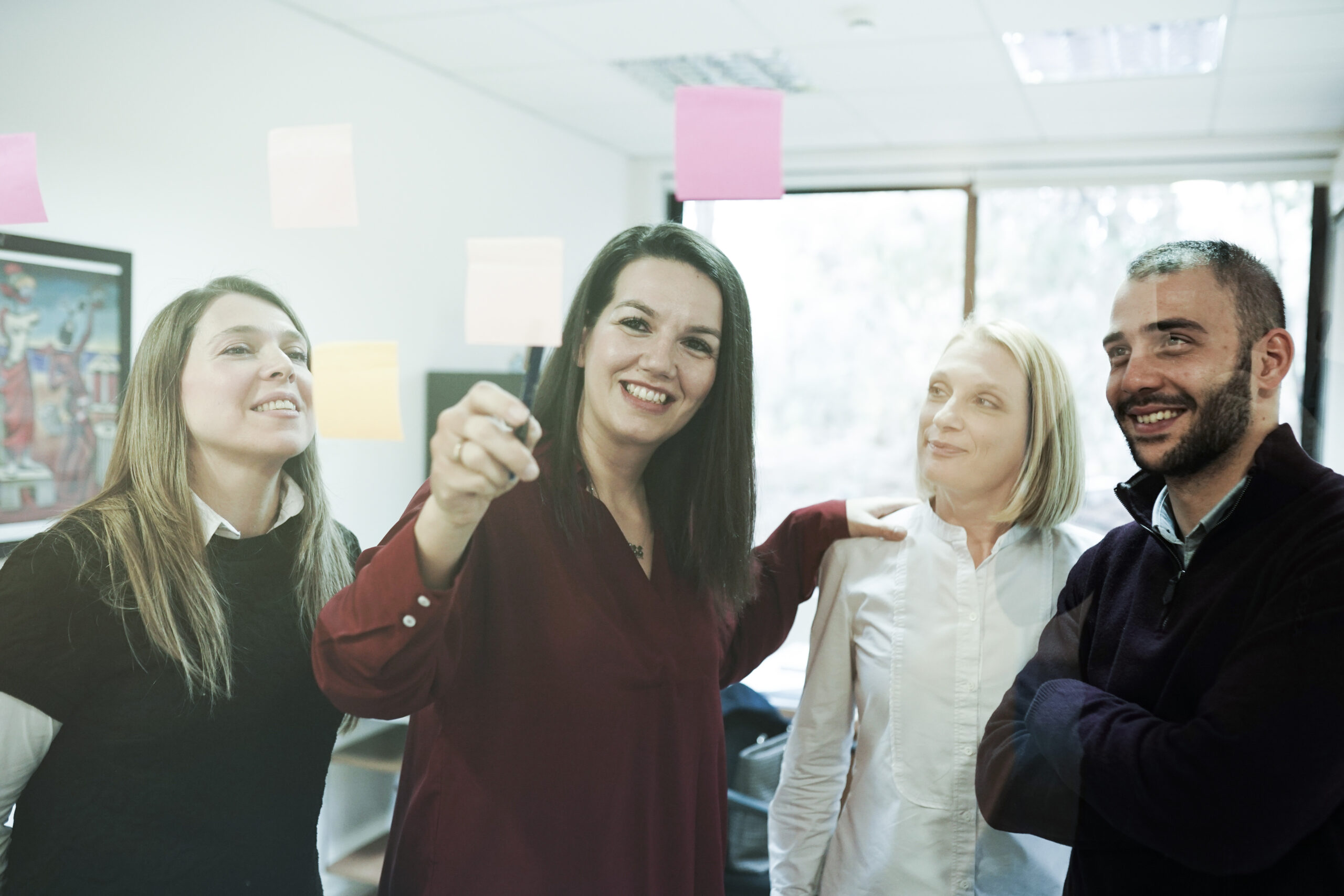 Deliver efficiencies to enable targeted & growth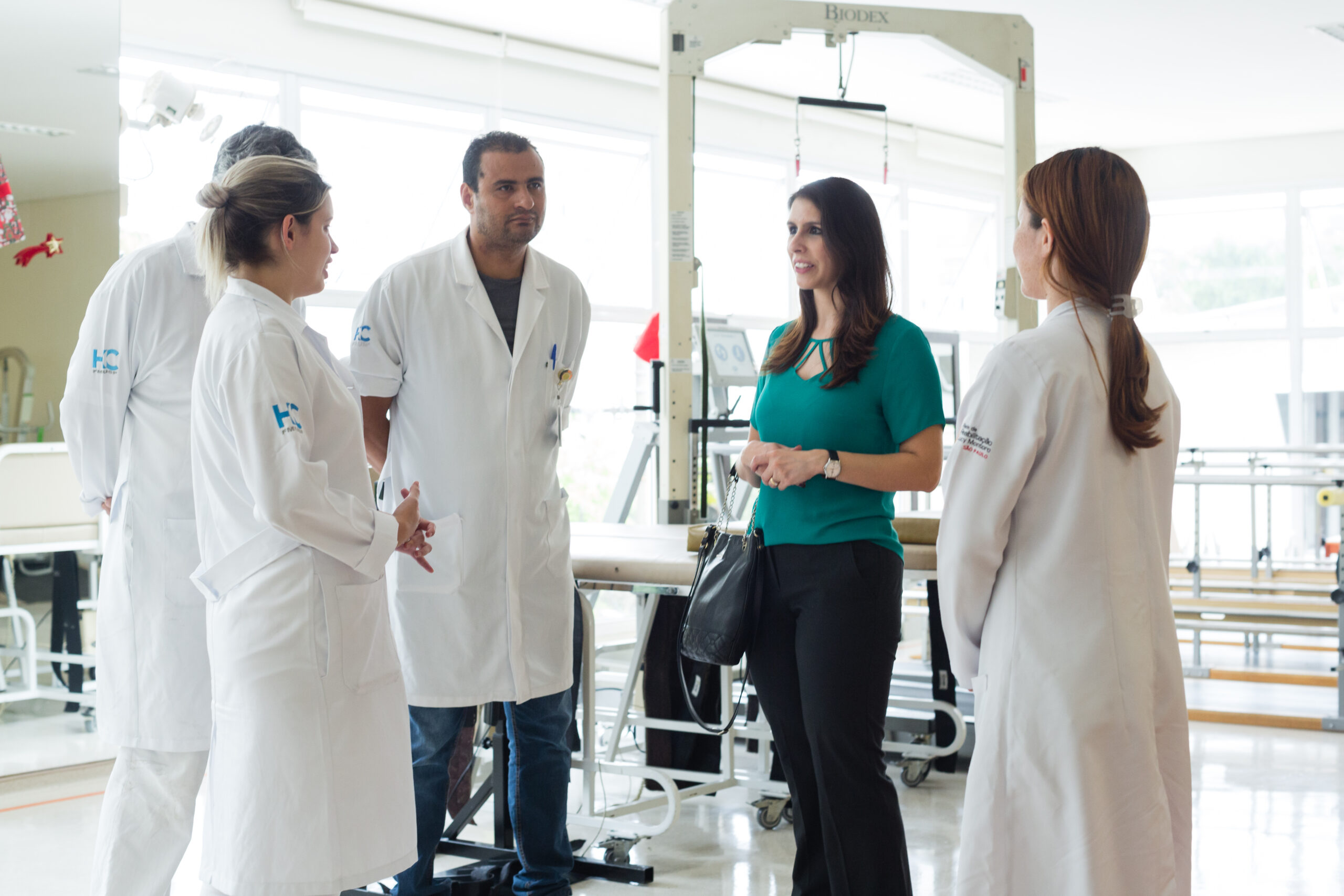 Boost culture of collaboration & excellence