Ipsen Pharma GmbH, the German subsidiary of the global specialty-driven biopharmaceutical group Ipsen, has been operating in Germany since 1978.
In 2019, the new head office of the biopharmaceutical subsidiary that embraces the German, Austrian and Swiss markets, will be opened in Munich. Relocating the office from Ettlingen to Munich, the center of the German biopharmaceutical industry, is a significant milestone for the company on the road to innovation, growth and long-term success.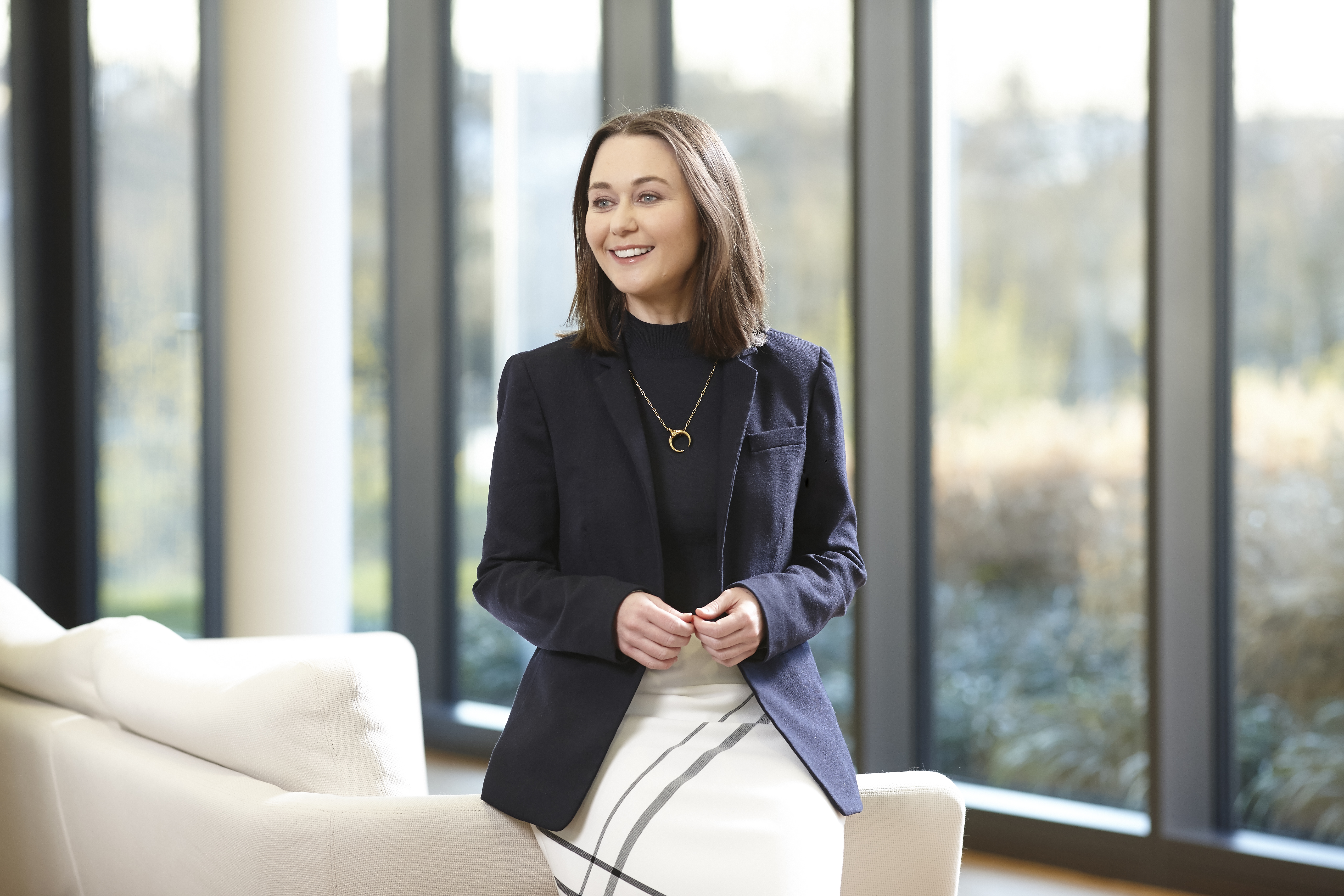 Sandrine Gaillard, General Manager Ipsen Pharma GmbH :
"The goal of the Ipsen group is to launch at least one new product or meaningful indication every year. Munich, the local and international research hub of the biopharmaceutical industry, is the perfect location to accomplish these business goals."
Developing innovative solutions and initiating growth cannot be achieved without engaging employees with outstanding expertise in the field. Thus, at the heart of Ipsen´s employee proposition is the aim of the company to be a modern and attractive employer that fosters creative and ambitious minds. The new office in Munich will provide the perfect location to develop therapeutic innovations and to foster strong employee engagement. Ipsen associates will benefit from being located in an international 'biotech hub', with the enrichment such an ecosystem offers, allowing them to embrace  a dynamic and cooperative corporate culture.
The Sky Tower that belongs to Bavaria Towers, Munich´s most innovative and forward-looking estate development, perfectly embodies the innovative and ambitious corporate growth goals of Ipsen: as the company continues its transition as a leading global biopharmaceutical player.
says Sandrine Gaillard.
The opening of the new office is planned for the first quarter of 2019, and the current location in Ettlingen will be operating until March 2019.