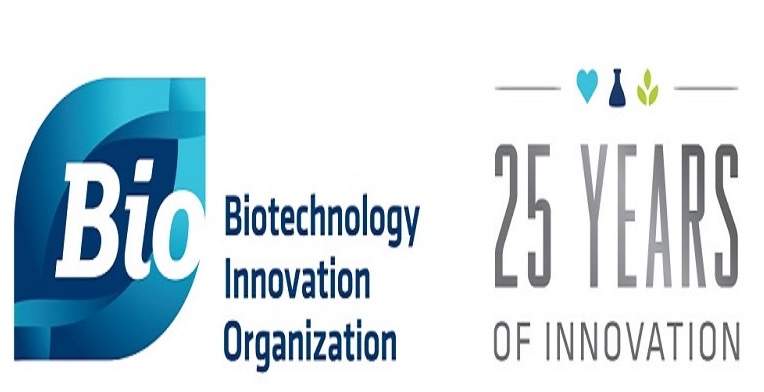 Ipsen is delighted to join the Biotechnology Innovation Organization (BIO), the largest association of biotechnology companies, academic institutions and biotech centers around the world, and a leader in biotech innovation for over a quarter of a century, effective today.
"We are proud to join this group of progressive industry leaders, policymakers and researchers who actively share in our desire to encourage investment in and promotion of biotechnology research and development," said Richard Paulson, Chief Executive Officer of Ipsen North America. "We look forward to strengthening and growing the biotech industry together—developing innovative medicines, advancing critical healthcare policies and business practices, and forging partnerships that will result in solutions for patients in need."
Aligned with BIO's strategic focus on enriching the industry with networking, partnering and education opportunities, Ipsen has placed external innovation and partnerships at the forefront of its growth strategy. Ipsen recently announced the consolidation of its North American business, creating a fully integrated presence, in its new global hub in Cambridge's Kendall Square—the most innovative square mile in the world, with hundreds of biopharma, venture capital and start-up companies.
"Ipsen's commitment to improving patients' lives and medical innovation is a natural extension of BIO's mission to harness the power of biology and technology to improve the lives and health of people around the world," said Jim Greenwood, BIO President and Chief Executive Officer. "By building our network of partnerships with leading biotech companies like Ipsen, we move closer to achieving our combined goal of unleashing the power of scientific innovation to help solve patient needs."
In addition to membership with BIO, Ipsen also holds longstanding relationships with a number of associations, including Pharmaceutical Research and Manufacturers of America (PhRMA), the National Pharmaceutical Council (NPC), Massachusetts Biotechnology Council, BioNJ, Innovative Medicines Canada, and the Organization for International Investment. Additionally, Ipsen Group is a member of both the European Federation of Pharmaceutical Industries and Associations and the International Federation of Pharmaceutical Manufacturers and Associations.