Ipsen, a leading  biopharmaceutical group  dedicated to improving lives through innovative medicines in specialty care (oncology , neuroscience and rare diseases) and Consumer Healthcare, inaugurates a new office in the Central Business District of Singapore on the 1st of November 2018.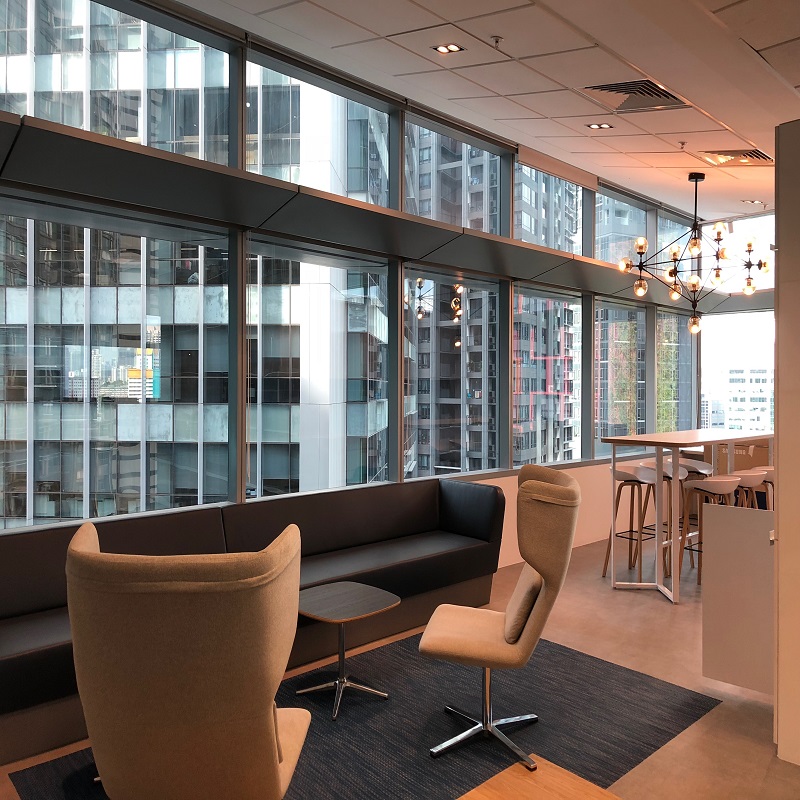 In Asia, Ipsen commercializes their specialty care and consumer healthcare products in 15 countries, including South Korea and Japan. First established in Kuala Lumpur, Malaysia, over 30 years ago, Ipsen then moved to Beijing, China in 2012 to create the Asia Center. In 2015, the first Singapore Ipsen office was inaugurated.
In the last three years, the Ipsen staff in Singapore has quadrupled and further expansion is planned for years to come. Ipsen's new and larger office sustains their ambition to increase visibility in the region, identify new strategic business opportunities and accelerate product innovation in Asia.