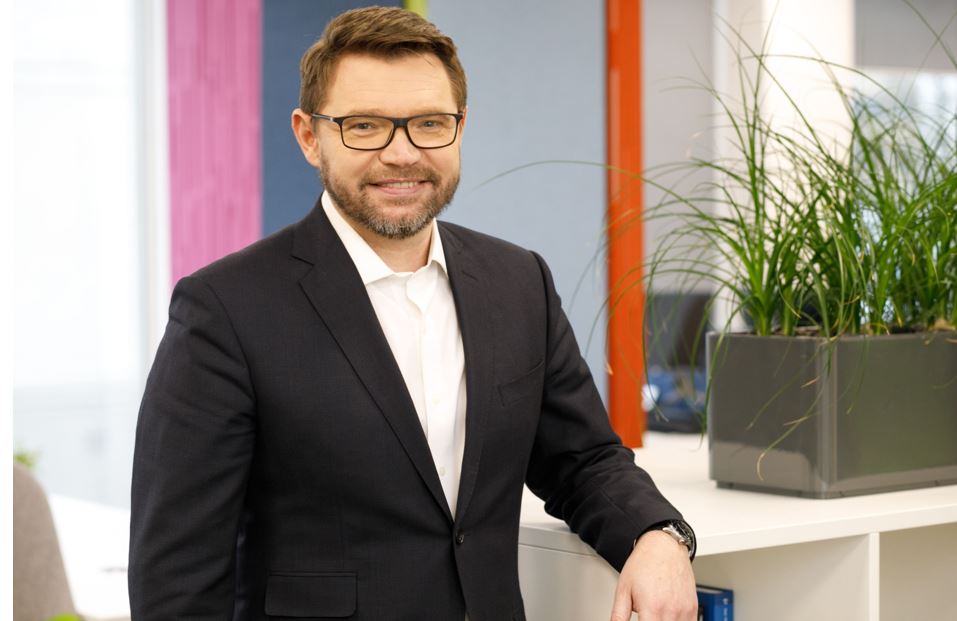 Bartek Bednarz, Ipsen, Senior Vice-President, Oncology Franchise
The world of healthcare is changing. Patients are no longer bystanders in their treatment journey, but integral members of the care team. They feel empowered to be connected, informed and make decisions.
That's why we're so excited to be here at the American Society of Clinical Oncology (ASCO 2019) conference. With its theme this year, 'Caring for Every Patient, Learning from Every Patient', there's no better place to explore the meaning of patient centricity.
The cancer patient is very knowledgeable and vocal. Seventy per cent ask for specific treatments and will receive them in almost two thirds of cases.1As we hear about the clinical challenges that solid tumor experts face, we must consider patients' perspectives in these difficult-to-treat cancers.
At Ipsen, patient centricity is more than a pledge
ASCO 2019 speaks directly to our mission here at Ipsen: Through placing the patient voice at the center of everything we do, we aim to improve their lives through innovative new medicines.
We aim to improve patient outcomes by working together with them – gathering insights, co-creating solutions and measuring success. It's because of this close collaboration that we've been able to launch a number of global initiatives, at every stage of the value chain. Initiatives like patient journey mapping with R&D teams, developing patient-centric protocols in clinical development and educating field teams on patients' insights and preferences.
We're also looking towards technological opportunities and digital therapeutic solutions to help identify patients eligible for treatment. For example, real world evidence which captures the patient experience to give us a more holistic view of disease and well-being. Advancements like Artificial Intelligence are changing our pharmaceutical offering in the way in which we diagnose patients.
ASCO 2019 marks a milestone for our industry
Everyone at Ipsen is proud to share the results of our latest research at ASCO. With new investigational data across 11 tumor types [link to ASCO abstracts], we're encouraged to continue to find solutions that, upon regulatory approval, will help improve the lives of patients.
As ASCO is known for its robust and rich scientific program, the choice of this year's theme demonstrates the value that patient centricity brings to the pharmaceutical industry. It's a mindset that's being rapidly adopted, with great progress, but we all know that there's still more work to be done.
These few days offer us all a vital opportunity: to work together in our efforts to ensure that patients' perspectives are prominent in all that we offer.
1: Cybercitizen Health® Europe 2018 "Among EU5 cancer patients diagnosed in past three years"