We are pleased to announce the appointment of Bartek Bednarz, Executive Vice President Global Product & Portfolio Strategy and Patrice Zagame, Executive Vice President, Specialty Care International to the Executive Leadership Team (ELT), effective immediately.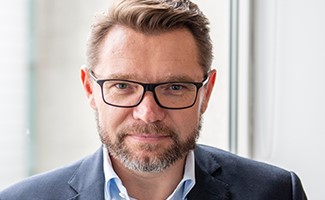 Bartosz (Bartek) Bednarz, DDS, joined Ipsen in 2017 and has 20+ years of pharmaceutical leadership experience.
Before assuming the EVP role, Bartosz successfully led Ipsen's Oncology franchise. Prior to that, he held global leadership roles at AstraZeneca and Novartis. At AstraZeneca, he started as Country President and later led new launches in Oncology as well as Oncology Global Commercial Operations at global level. At Novartis, Bartosz worked in various marketing and sales roles at local, regional and international levels around the world, including Poland, Spain, Switzerland and Canada.
Bartosz Bednarz is a Doctor of Dental Medicine. He obtained his diploma with honors at the Medical University of Pomerania in Poland.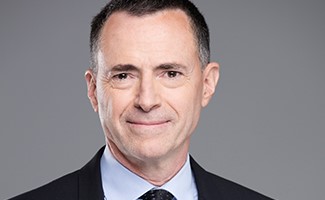 Patrice Zagame joined Ipsen in May 2020 in the role of Senior Vice President, Head of International for the Specialty Care organization.
Prior to joining Ipsen, Patrice was based in Brazil, where he worked as an investor, board member and entrepreneur. Patrice also previously held the roles of President & Executive VP Intercontinental at Baxalta. Before that, Patrice worked as Country President at Sanofi and Novartis in France, Brazil, Spain and Venezuela. He began his career at Rhone Poulenc Rorer as Assistant Product Manager, later moving to a District Director role. He has also been Business Franchise Manager and Head of Oncology at Glaxo Wellcome.
Patrice holds a Master's in Business Administration (MBA) from the International Institute for Management Development in Switzerland and a doctorate in medicine from the Sorbonne University, Pierre and Marie Curie in France.