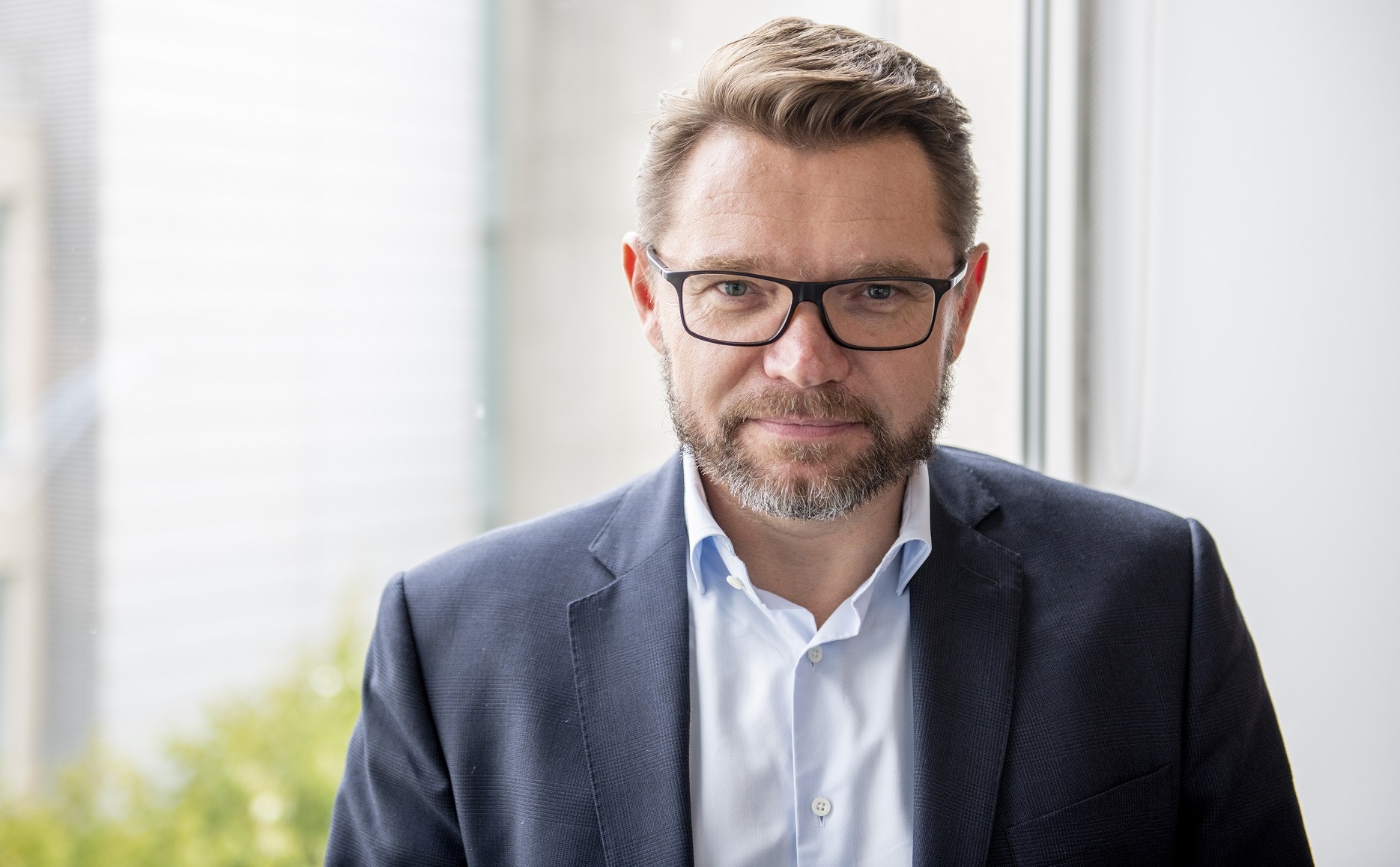 At Ipsen, we never underestimate the power of human interaction. Face-to-face communication is vital in building trust, understanding, and a sense of a shared mission to bring game-changing medicines to patients. So, once again, we are looking forward to attending the European Society for Medical Oncology (ESMO) 2019 Congress in Barcelona, Spain. As the most influential oncology meeting in Europe, ESMO gives us the opportunity to meet industry leaders in cancer research and showcase our advances in hepatocellular carcinoma and other select cancers often overlooked as research targets.
The progress we're showcasing at ESMO speaks to the strides we're taking in our own research programs for hard-to-treat-cancers, like hepatocellular carcinoma, small cell lung cancer and pancreatic adenocarcinoma, and importantly to our complementary work with partners that is catalyzing and broadening our efforts to fast-track new approaches for patients with significant unmet needs.
We have instilled a philosophy of being a partner of choice from early stage development through to late stage and product commercialization. Partners for us include other pharmaceutical companies, patients, healthcare professionals, caregivers, academia and institutes. A great example of this is our collaboration with Exelixis – and we're proud to be sharing new data at ESMO that brings our joint abstracts with Exelixis to a total of 100+ over three years.
At Ipsen, partnering is personal; it's about how we adapt as the science evolves and the market landscapes change. Maintaining close proximity to our partners means we can transform the way we research and develop treatments in a timely way. It means we can stay focused enough to see all patients and at the same time big enough to deliver therapeutic solutions that can transform lives.
Achieving better cancer outcomes calls for different thinking and a fearless approach to research. Our commitment and bold approach to research has been, and continues to be, key to delivering results for patients in most need. Our focus on select cancers allows us to provide differentiated and innovative treatment options tailored to patient needs, as well as delivering more integrated care.
Ipsen's mission is to accelerate the discovery, development and commercialization of new medicines for difficult-to-treat cancers and our strategic partnership with Exelixis is one example of how we are achieving this.
We go where others don't to deliver life-changing solutions because patients cannot wait.