About Fondation Ipsen
For several decades, Fondation Ipsen has been working to improve the public's living conditions by disseminating scientific knowledge to the general public and promoting exchanges within the scientific community. Since its creation in 1983 under the aegis of the Fondation de France, Fondation Ipsen has contributed to major advances in biological and medical research by organising numerous scientific conferences.

Today, our activities have been refocused on rare diseases in order to advance knowledge and improve the health and daily lives of patients and their families. Fondation Ipsen's ultimate ambition is to improve the early detection and diagnosis of rare diseases.
Key Facts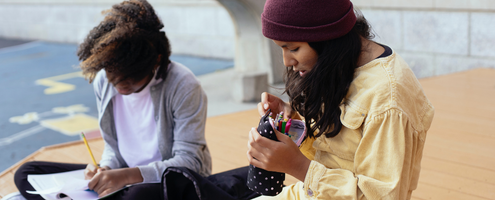 Publications
The Fondation's BookLab circulated 260,000 books and magazines in 83 countries in five languages, including the Little Issue, an educative magazine for children in underserved communities.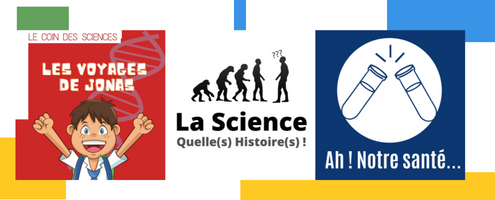 Podcasts
Since 2019, Fondation Ipsen's podcast channels attracted over 87,000 listeners from around the world.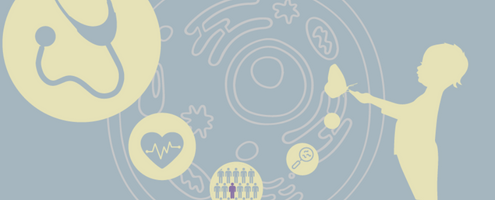 Webinars
In 2021, Fondation Ipsen and Science magazine have organized 9 webinars with the world's leading specialists in rare diseases. Each session is attended by 40-60,000 people.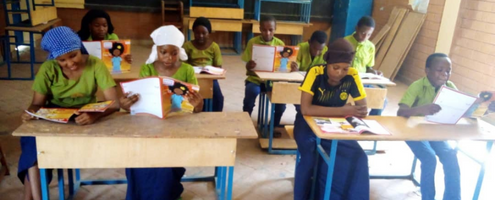 Communicate
We support the publication of Orphanews International (Orphanet's newsletter) to educate patients, families and healthcare professionals. We also launched « Rare Disease Education », a website collecting patient stories, webinars and free online courses.
Our Strategy: Rare But Not Alone
Building on Fondation Ipsen's legacy of engaging the public and the scientific community, our "Rare But Not Alone" strategy focuses on rare disease awareness and early detection.
Our focus is ambitious, but it must be realized in order to end the unnecessary suffering caused by delayed detection and diagnosis for patients around the world. To deliver on our strategy, we will:
Amplify the voices of patients with rare diseases and those of their caregivers
Develop new rare disease communication strategies for children
Engage leading science journals and journalists to report on rare disease detection
Reach underserved communities to promote awareness of rare diseases
Develop international open-access communications and training in rare disease detection
Fight discrimination and stigma faced by patients living with rare disease and handicaps
To learn more about Fondation Ipsen and our work, please visit our website.