As a mid-sized global biopharmaceutical company, Ipsen improves patients' lives through research, innovation and the development of transformative medicines in Oncology, Rare Disease and Neuroscience.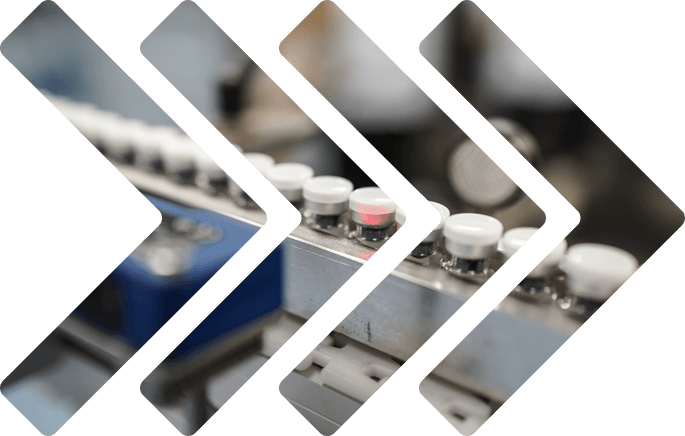 Improving people's lives and health outcomes by focusing on areas of high unmet medical need, we are accelerating our momentum and rapidly boosting our pipeline to bring the full potential of our innovative medicines to patients.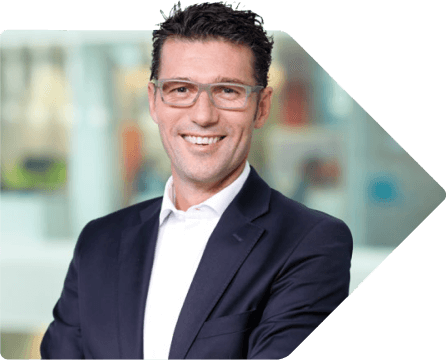 Our strategy has been instrumental in making us a leader in our field. Our global presence, resources, expertise and strong track record commercializing our medicines are resulting in a real impact for people living with high unmet medical needs. We're leveraging the full force of Ipsen's infrastructure, innovation and passion to develop new therapies and valuable collaborations.
The latest highlights from Ipsen
Find out what's been going on at Ipsen of late – with press releases, trending stories, events, and more.