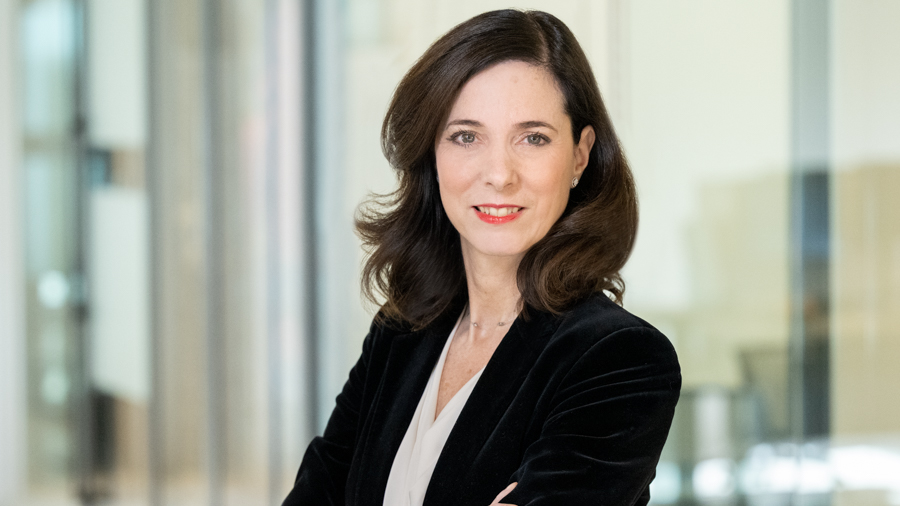 Monica de Abadal
Head of Medical Affairs, North America
Monica de Abadal was appointed Senior Vice President, Head of Medical Affairs, North America in October 2021.
As a key member of the North America Leadership Team and Chief Medical Officer Leadership Team, Monica is responsible for the strategic direction and leadership of our medical team as well as for planning, drug safety, and local medical affairs operations.
Monica has been with Ipsen since 2003 in several Medical Affairs roles with increasing responsibility. Most recently, she held the role of Vice President, Global Medical Excellence. Prior to that, she served as Vice President, Global Medical Affairs Services, Deputy CMO and Head of Publications. Monica has also served as the local Medical Director at Ipsen Australia. She is an experienced leader with a strong global background in transformation and leadership in Medical Affairs including Medical Strategy, Scientific Publications, Medical Communications, Medical Information, Clinical Operations, Medical Field excellence and Medical Governance. Monica currently serves as President of Europe and Middle East/Africa Region for the Medical Affairs Professional Society (MAPS).
Monica received her Medical Degree from Universitat Autònoma de Barcelona and a Master's in Healthcare Administration from the University of San Francisco.