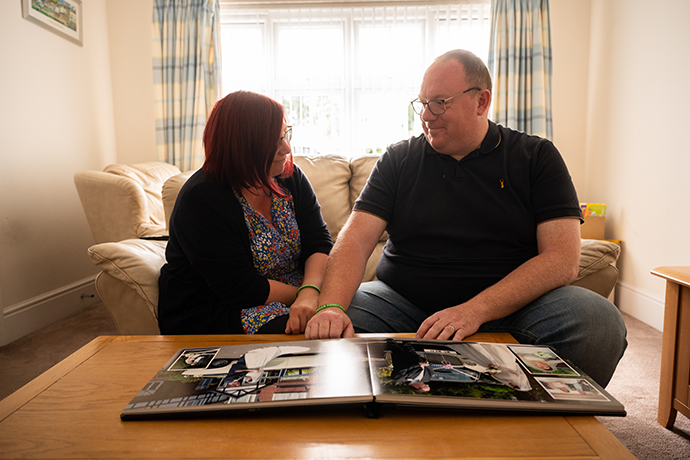 Our oncology work focuses on solid tumors and some of the hardest-to-treat cancers. We power a growing portfolio of therapies aimed at improving the lives of patients with gastrointestinal and pancreatic neuroendocrine tumors, carcinoid syndrome, pancreatic cancer, follicular lymphoma and epithelioid sarcoma.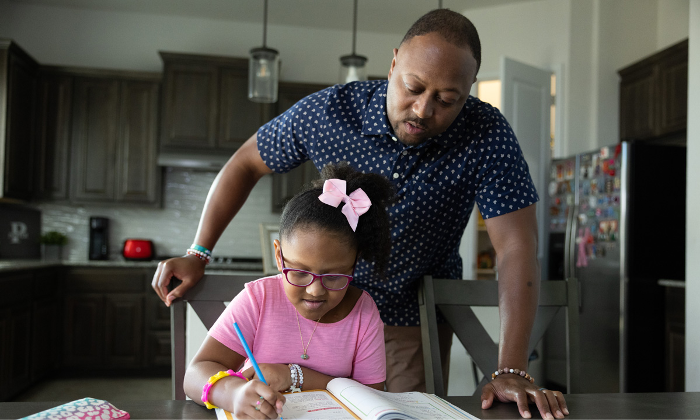 We continue to evolve and grow our research efforts in the area of rare and ultra-rare disease. Given the limited understanding of these diseases, we are committed to addressing patient needs, from supporting diagnosis to treatment with specific investment in pituitary pathologies, growth disorders, liver disease and ultra-rare bone diseases, including fibrodysplasia ossificans progressiva, commonly known as FOP.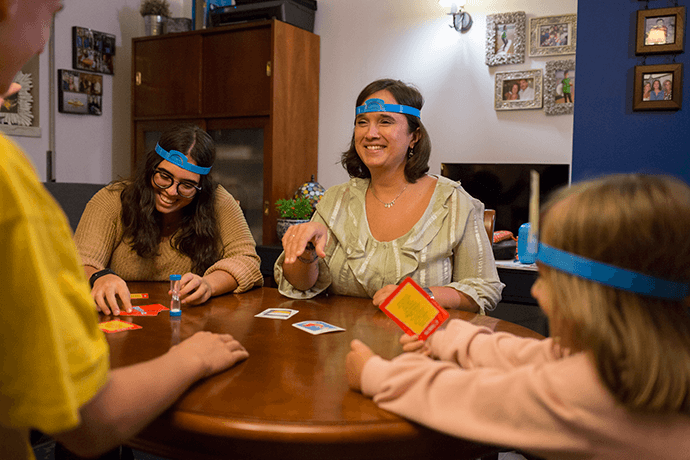 People suffering from neurological disorders are in need of treatments, and we've become a global leader in creating them through the research, development, manufacturing and commercialization of neurotoxins to help treat certain types of spasticity in adults and children two years and older, and cervical dystonia in adults.