Why join Ipsen?
At Ipsen, we work together to create real impact every day, for our patients and society.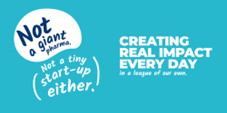 We possess an ideal size with a global footprint, and a long history of 90+ years of making an impact on patients and society. This distinction allows us to be fast, agile and flexible when it comes to change, and differentiates us from other large players. We provide a workplace where each employee can create a visible impact.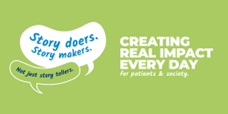 To deliver real impact, we focus on where we can create the most value, thereby generating the efficiencies needed to invest in bringing innovation to patients. We are not afraid of making tough decisions. Whatever we do, we always ask ourselves: does it move the needle?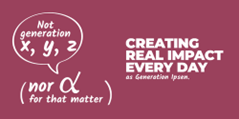 All our teams are united and focused with the purpose: to improve health outcomes and create a positive impact for patients and society. Working together toward this purpose motivates us all to go the extra mile with tenacity and persistence.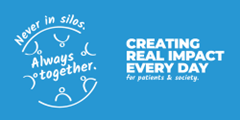 Our people are at the heart of everything we do. We craft a culture of collaboration and excellence, and offer a unique professional growth environment where accountability matters. We support our people by providing an inclusive and dynamic environment and by creating opportunities to learn and grow while also having fun at work and giving back to the community.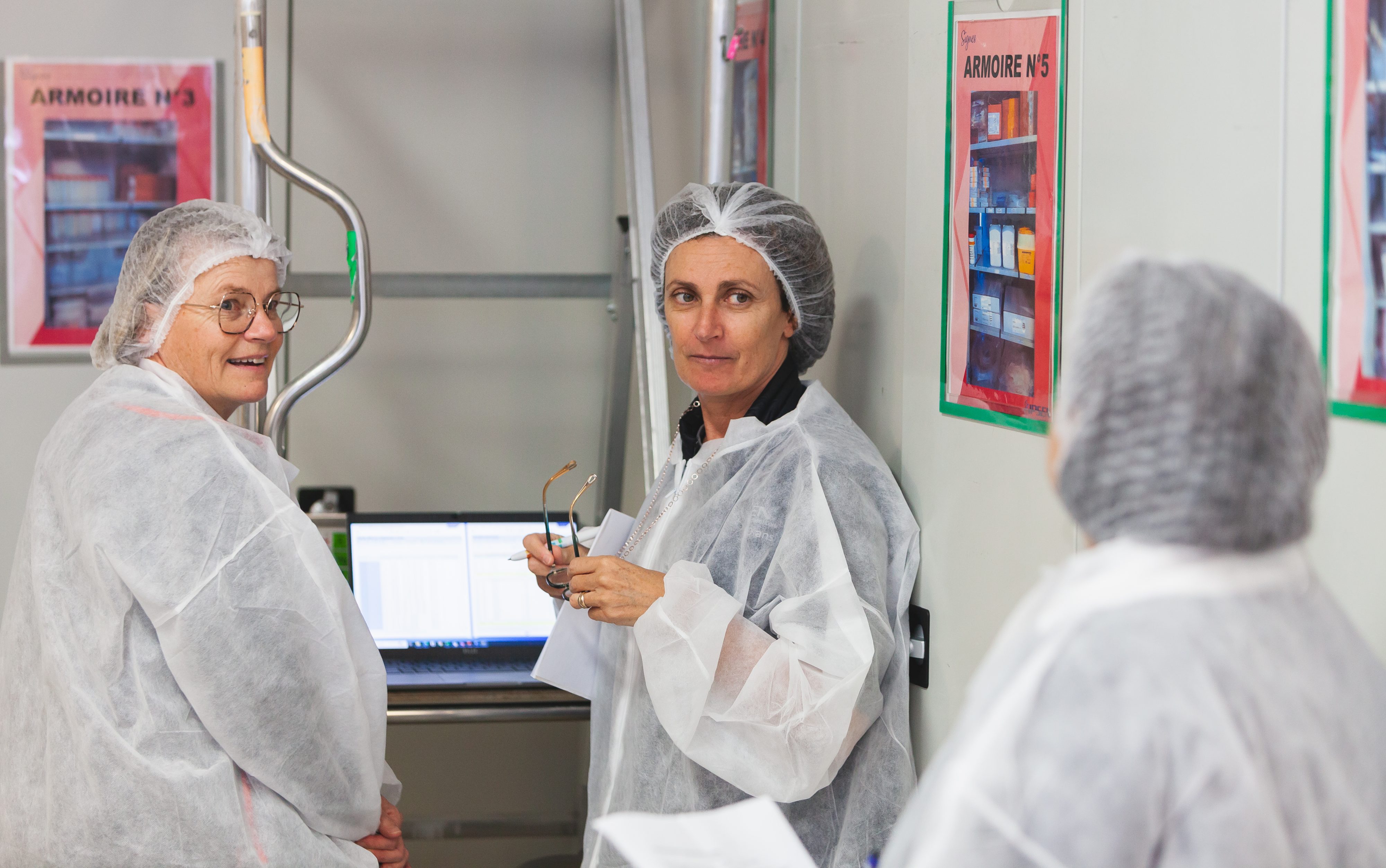 Caring is core
Being in the healthcare industry has a specific meaning for Ipsen: We care about our people as much as our people care about patients. So we offer the highest standard of benefits, a recognition program that acknowledges the real impact, as well as the opportunity to share in the success you help to create.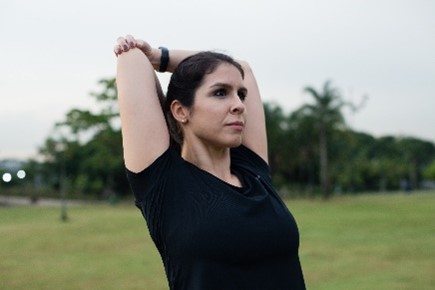 Your well-being matters
The well-being of our people is our priority. We offer flexible to adapt to different circumstances and ensure a healthy work-life balance. We also provide great health and wellness benefits as well as a wide range of social activities and employee services in key locations.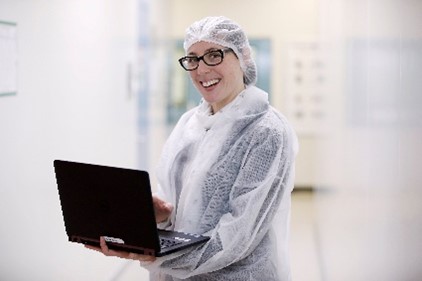 A Highly Rewarding Experience
Our approach to rewards is simple and transparent. We reward what matters to you and to our business. Our innovative and competitive total compensation packages are designed to recognize everyone's contribution. Aligned to business objectives, our compensation philosophy encourages breakthrough results, rewarding teams and individuals who make a real impact.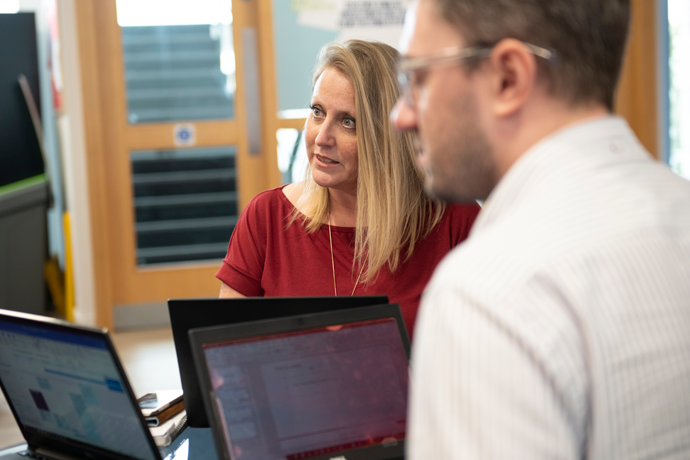 We believe in you
The work we do makes a real impact on peoples' lives, including our own, so it's important that we all perform to the best of our abilities. To help us achieve this, we empower all our people to own their growth. We support them with comprehensive learning and development based on the 70/20/10 model, including training and coaching throughout their careers. We are keenly focused on helping each individual realize their personal career goals.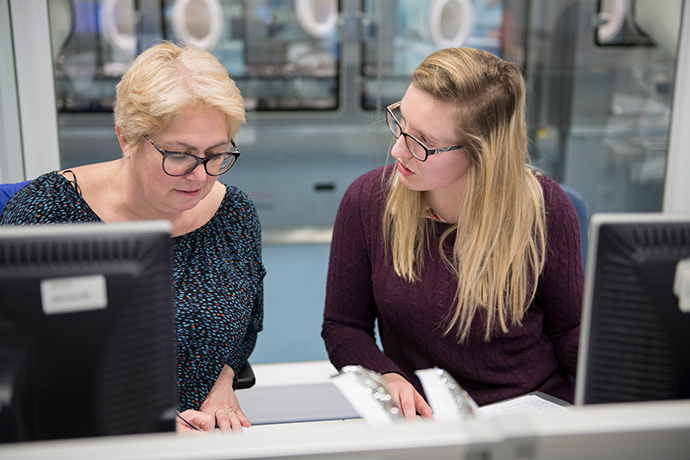 We first make you grow
We are in the business of fast-moving innovation. Beginning with your first day, you will participate in a comprehensive on-boarding program that covers all the basics about how we work. We offer our employees international assignments, cross-functional and cross-geographical mobility opportunities, and smart collaboration across functions and disciplines. We encourage everyone to act like entrepreneurs, always on the look-out for opportunities.
CAREERS AT IPSEN
At Ipsen, we recognize that our employees are the cornerstone of our success. We offer exciting opportunities that will challenge your abilities, grow your career and reward your contribution while making a real impact for patients and society.