GENERATION IPSEN – FOR POSITIVE CHANGE
At Ipsen, our commitment to responsibility is lived through an identity that unites our employees around a common vision. We call it Generation Ipsen – For Positive Change.
Through Generation Ipsen, we are fostering a culture of integrity and responsibility that touches every part of our business. A culture where we go beyond commitments, and where each of us understands the individual role we must play in shaping positive change. We define specific goals and proactively set out on how we will deliver on these – inspiring and empowering action that will ensure we create a better, healthier world for future generations.
Generation Ipsen focuses on driving positive action across four pillars: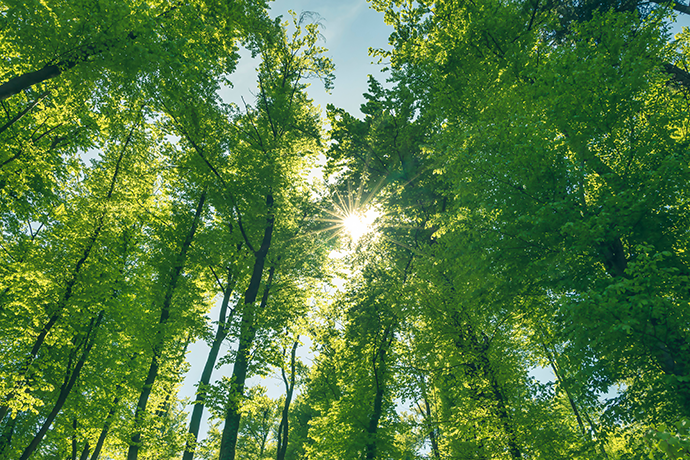 Caring for the planet
Climate change is the foremost challenge of our generation. At Ipsen, we are committed to playing our part to minimize harm and preserve our natural world – shaping a more sustainable future. Our action on Environment is focused on three areas:
Leading action on climate
Preserving natural resources
Protecting healthy ecosystems
We have established both near-term and long-term targets in line with the latest science and technology to deliver meaningful results.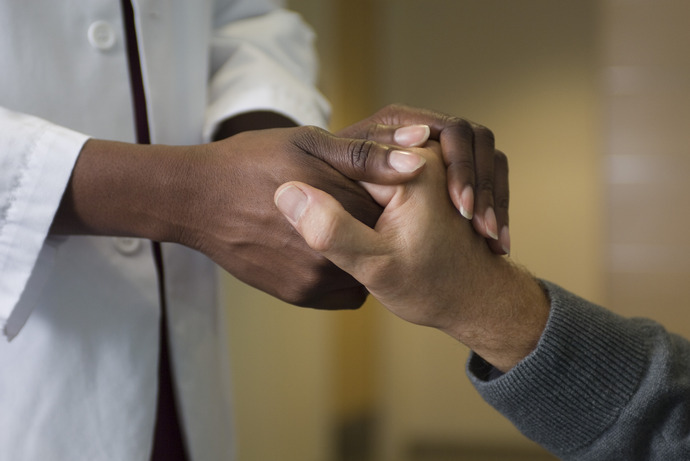 Patients at the heart of everything we do
Our focus on the fields of oncology, rare disease and neuroscience enables us to develop an ever-greater understanding of patients' needs and experiences. Our objective is to take patient-centricity to the next level by impacting medical care and patient outcomes in our therapeutic areas, notably by building a deep understanding of the patient journey. Patient insights are essential to challenge the status quo, while collaboration with healthcare systems can bring about advancements for patients around the world.
Our action to better support Patients is focused on three areas:
Delivering a truly patient-centered experience
Enabling access to good health
Driving innovation
At Ipsen, we will continue to work with Patients for Patients, as they help guide our innovation and investment priorities.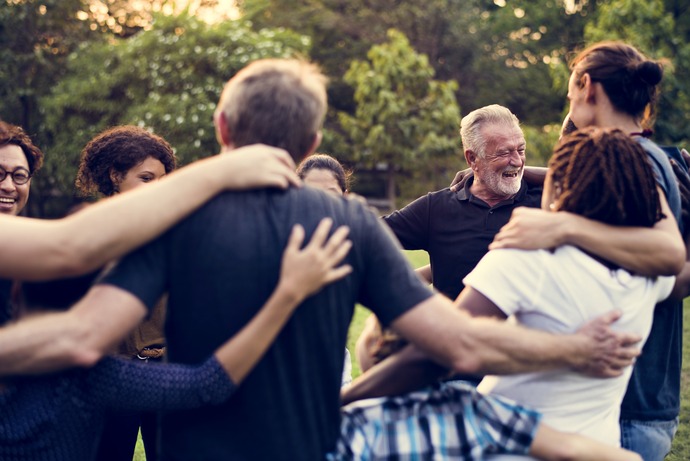 Passionate people making a real impact, every day.
As well as patients, we care deeply for our employees, and our communities. We believe all employees should be treated fairly, and we work diligently to optimize the health, safety and well-being of our teams. We also seek to make a positive impact on our communities through the work we do.
Our action to support our people and our communities is focused on three areas:
Caring for our teams and our communities
Nurturing and rewarding talent
Embracing diversity, equity and inclusion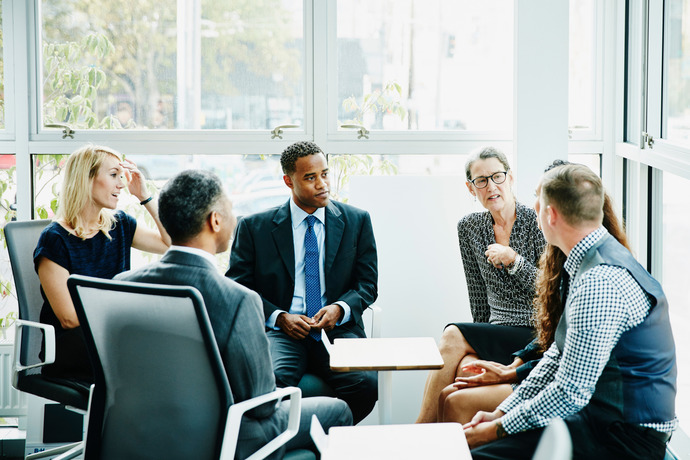 Acting with integrity and transparency
Our responsibility is based on a strong ethical culture. At all levels of the organization and in all of our operations we are committed to acting with integrity and transparency. Our governance consists of the following commitments:
Doing what is right. Not what is easy.
Guided by our strategy: Focus, Together for Patients & Society
Success delivered through responsible management
This dedication ensures that every level of the organization acts in the best interests of patients, our partners and society standards.
Our passion for helping patients extends beyond the office walls
We endeavor to have a responsible and sustainable impact on patients, society, and the environment. We are people who aim to make a difference in our communities, both inside and outside of the workplace. We match donations from employees to support nonprofit organizations through Ipsen Gives Back, our matching gifts program. Every year, our employees participate in a Day of Service, focusing on – and working side-by-side with – organizations that help lift up our local communities. We also come together to participate in events that raise awareness of the diseases that impact the patients we serve.
Through our charitable contribution efforts, Ipsen provides donations to 501 (c)(3) organizations located in the US that are aligned with our company social responsibility priorities and focus on:
a charitable mission is relevant to patients in Ipsen therapeutic area/s
location/city where Ipsen facility/ies and/or Ipsen colleagues live and/or work
supports Ipsen's global objectives to support healthcare or the environment
supports or offers potential volunteer opportunity for Ipsen colleagues
considers DE&I health and social service initiatives
Charitable contributions are reviewed and evaluated by the Charitable Funding Committee (CFC), a committee that meets regularly. We accept online requests for charitable contributions from qualified 501 (c)(3) US-based organizations as outlined below and our typical donation amount is $5,000.
Approval of charitable contributions are never related to or conditioned upon past prescriptions or purchases of Ipsen products. Ipsen does not offer or provide charitable contributions to encourage or to reward the prescription, purchase, order or recommendation of Ipsen products.