Upholding ethical standards for patients and society
At Ipsen, we pride ourselves on our commitment to integrity, transparency and upholding the highest ethical standards. A fundamental pillar of our Generation Ipsen – For Positive Change initiative, we are fostering responsible management while cultivating a strong ethical culture that permeates every level of our organization. Our dedication to governance excellence ensures we always act with the best interests of our patients, partners and society at heart.
Our approach to Governance is based on three core principles: 
Doing what is right. Not what is easy. 

 

Guided by our Strategy or Focus, Together for Patients & Society. 

 

Success delivered through responsible management. 

 
Strengthening Business Ethics at Ipsen
Discover our commitment to responsible business practices, as we work to cultivate an ethical culture anchored in anti-corruption measures and transparency.

ISO 37001 anti-corruption certification
We are committed to fighting corruption and continuously enhancing our anti-corruption infrastructure. Demonstrating our dedication in this regard, we renewed our ISO 37001 certification in July 2022.

Global whistleblowing policy
Implemented since 2018, our Global Whistleblowing Policy encourages employees to report potential non-compliant or unethical behaviors, fostering a speak-up culture and promoting transparency and accountability.

Employee ethical culture measurement
Our workforce exudes a strong ethical foundation. One way in which we measure the strength of our ethical culture is through annual employee surveys. In 2021, 90% of respondents reported considering compliance or ethical factors in their decision-making.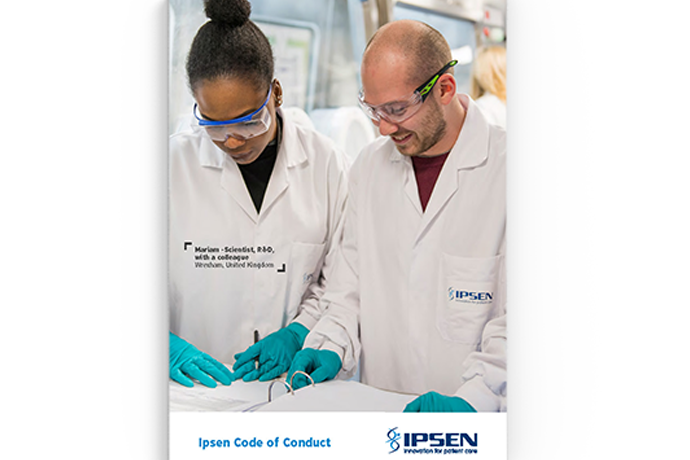 Ipsen's Code of Conduct
Ipsen's Code of Conduct is a dynamic blueprint that emphasizes ethical decision-making, transparency and accountability across our diverse operations. This robust framework fuels an unwavering commitment to revolutionizing patient care, cultivating an empowering corporate culture, and exceeding industry standards and regulations.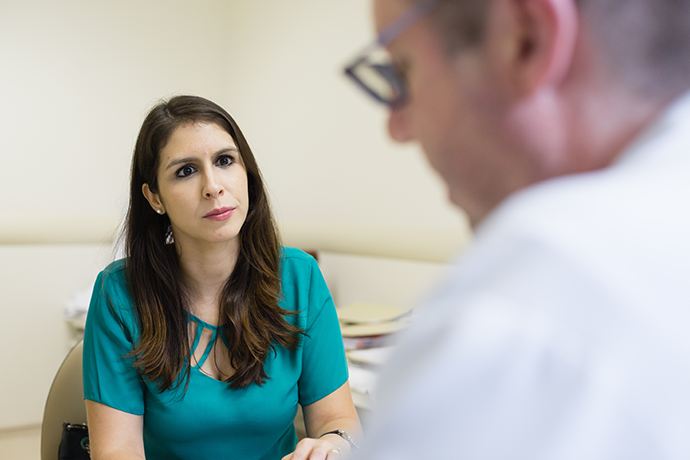 Combating corruption with ethics and transparency
At Ipsen, we proudly uphold ethical standards, integrity and transparency in all of our endeavors. Robust anti-corruption policies ensure strict adherence to all applicable national and international legislation, accurate financial recordkeeping, and stakeholder interactions based on integrity and merit.
Our mission is to have active inclusion and equity for all suppliers, whether small, large, or diverse.  By making supplier diversity a part of our business strategy, we can support the innovative talents of our workforce and marketplace for further growth and development. Ipsen sources a broad range of commodities and services that vary based on location and business unit.
Below is a high-level list of goods and services we currently procure from suppliers:
Biometry
Clinical
Commercial capabilities
Events and congresses
Facilities management
Human resources
Information technology
Logistics Market access
Marketing
Professional services
Travel
Ipsen requires all suppliers to register within our the online tool to support our compliance with our supplier diversity program and to pave the way for a quick and an efficient onboarding of your organization. Validation of a supplier's diverse status is required for participation in Ipsen's Supplier Diversity efforts.
For more information regarding our Supplier Diversity program, please contact supplier.diversity@ipsen.com. To register as a supplier, click here.