ACHIEVING MORE TOGETHER
Together is a core value at Ipsen. Our approach is science-led and patient-driven, with the patient experience at the heart of everything we do. From our teams to our partners to our stakeholders, we believe we can achieve more together. Our team members work with stakeholders across the healthcare ecosystem to create a positive impact for patients and society.
Key Facts
We believe in empowering every member of our global team, so each can contribute with passion and care to address patients' challenges.

23
Countries recognize Ipsen as an employer of choice®

98%
of employees have a formalized development plan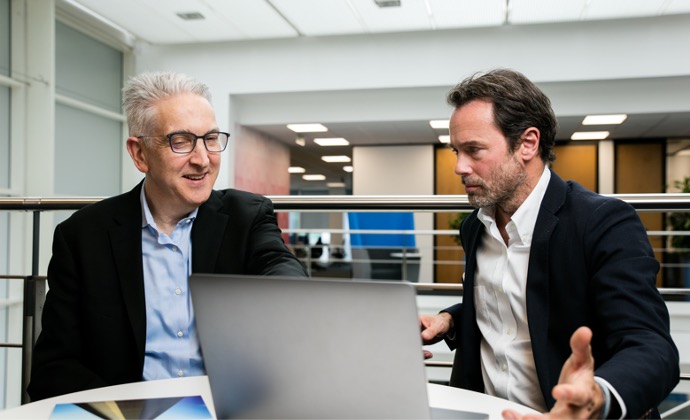 PARTNERSHIP
We maintain transparency and open dialogue with employees, healthcare professionals and patients, investors and the financial community, suppliers and partners, regulatory authorities and agencies, local communities and the media. Through our work with patient organizations, we support a patient's wider network, including their family and caregivers.
Going forward, we are prioritizing an experience exchange to give patients a seat at the table. Through the data generated from these exchanges, we can chart the right course together with patients to make a meaningful difference to their lives.
Company Values
At Ipsen, we belong to a purpose-driven, collaborative community where each team member plays a crucial role in creating real impact for patients and society. Our people strive always to be focused, nimble, inclusive and authentic.
Driven by science and data, we promote a culture of collaboration and excellence, which is centered around our common purpose. It incorporates our diversity and inclusion strategy, our Leadership and Way of Being behaviors, and our commitment to responsibility through our Generation Ipsen vision. At Ipsen, everyone's individual contribution is recognized, and together we act responsibly to build a better future.
Ipsen Way of Being
Our Ipsen Way of Being is organized into five pillars. Each is a key ingredient to cultivating a culture of collaboration and excellence among our teams while advancing the Ipsen strategy.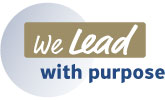 We LEAD with purpose
Our inclusive and diverse teams openly engage with our communities. Our decisions are ethical and our actions compliant. We are dedicated to caring for Ipsen employees and the environment.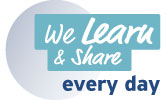 We LEARN & SHARE every day
Driven by data, science and deep insights into the healthcare system, we leverage our collective intelligence toward testing, experimenting and piloting initiatives. We focus externally to fully understand and interact with our health systems and its actors.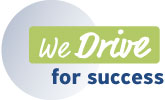 We DRIVE for success
Determined to be the partner of choice for all of our stakeholders, we are agile, decisive and committed to proactive collaboration. We innovate to address patients' most difficult challenges, and channel our optimism into an entrepreneurial spirit.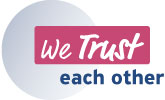 We TRUST each other
Together, we build trust through respect, listening, an openness to feedback and taking responsibility for our words and actions. As active communicators, we are ready to speak up to advance progress.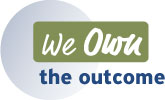 We OWN the outcome
We consistently promote single-point accountability. We understand the importance of celebrating success and are committed to unleashing our full potential and excellence in execution.