EXECUTION IN 2022
Focus means carefully choosing our actions and channeling our efforts to maximize our impact. We leverage our portfolio and pipeline to achieve sustainable growth. And we are always searching for the best ways to ensure that our programs and our actions create the highest value for patients and all stakeholders.
Ipsen's ambition is to continue to build a robust, valuable, and sustainable portfolio of medicines that is strategically structured across our three therapeutic areas. In 2022, we leveraged the momentum gained in 2021, accelerating and advancing clinical trials for new indications and integrating new programs to build our pipeline at every stage.
Key Facts
Ipsen's R&D mission is to deliver at least one new molecular entity or meaningful indication every year to better serve patients and society. Our pipeline development approach prioritizes partnerships for best- or first-in-class medicines in areas where we have proven experience, global capabilities and a strong partner network to meet the needs of patients and their healthcare teams.


20+
New programs added to our pipeline in the past two years

5
Clinical studies in Phase III of development

700+
Employees dedicated to R&D worldwide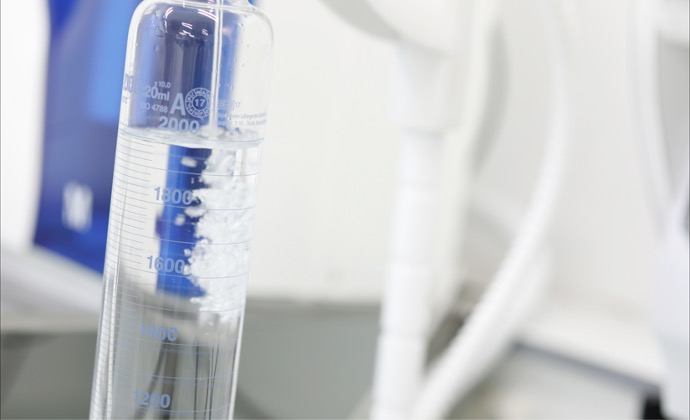 BUILDING ROBUST PIPELINE
At Ipsen, we have the experience, expertise, and capability to deliver R&D excellence in our three therapeutic areas of focus: Oncology, Rare Disease and Neuroscience. We are building a robust pipeline that enables us to accelerate innovation at every stage of research.
How we approach partnering
Our External Innovation team works alongside its R&D colleagues, strategizing on which new business areas to prioritize, together assessing the right partnerships through which to build our pipeline. We choose partnerships that leverage and enhance the skills of each party to offer the best chances for success.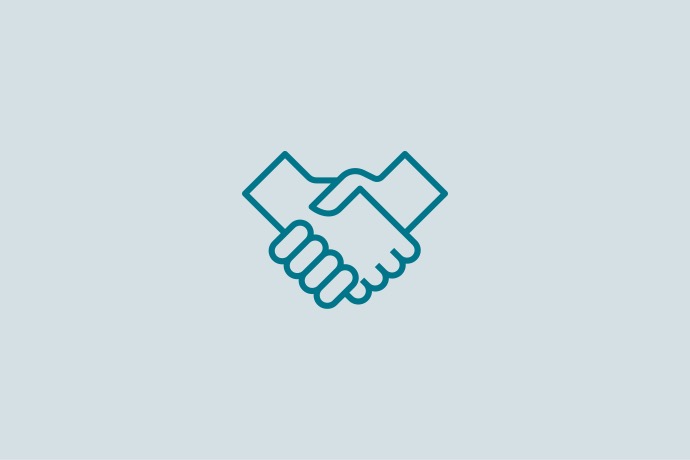 Finding
the right fit
We reviewed around 1,000 business opportunities in 2022 to find the right partner and opportunity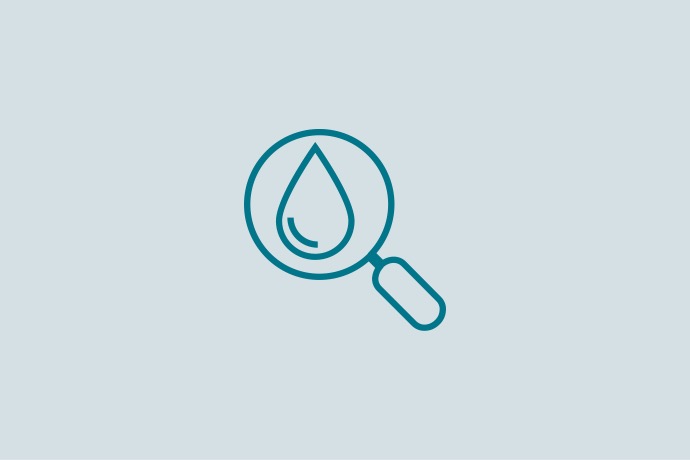 Expanding
to hematology
Our 2022 Epizyme acquisition brought Tazverik® (tazemetostat) into the portfolio.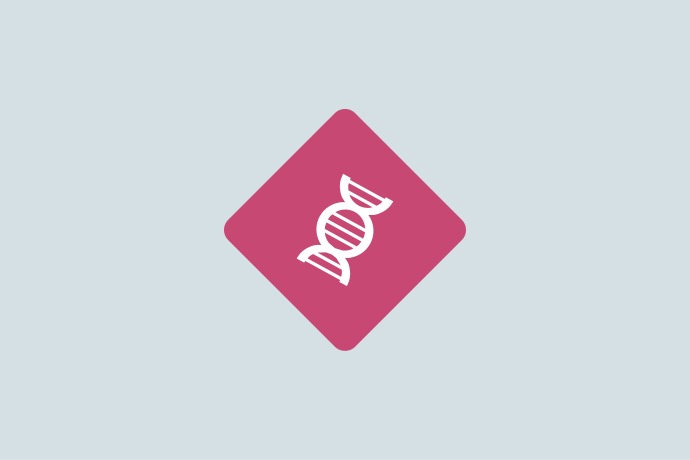 Growing
in Rare Disease
In March 2023, we acquired Albireo and its lead medicine Bylvay® (odevixibat)
R&D pipeline
Our 2022 milestones include further countries approving Cabometyx® (cabozantinib) in combination with nivolumab in a new indication in patients with previously untreated, advanced or metastatic renal cell carcinoma (RCC). This follows approval by the EMA in 2021. We also achieved the first approval for Sohonos® (palovarotene) in January 2022. Health Canada approved the oral selective retinoic-acid receptor gamma (RARγ) agonist indicated to reduce the formation of heterotopic ossification (HO; new bone formation) in adults and children aged eight years and above for females and ten years and above for males with fibrodysplasia ossificans progressiva (FOP).