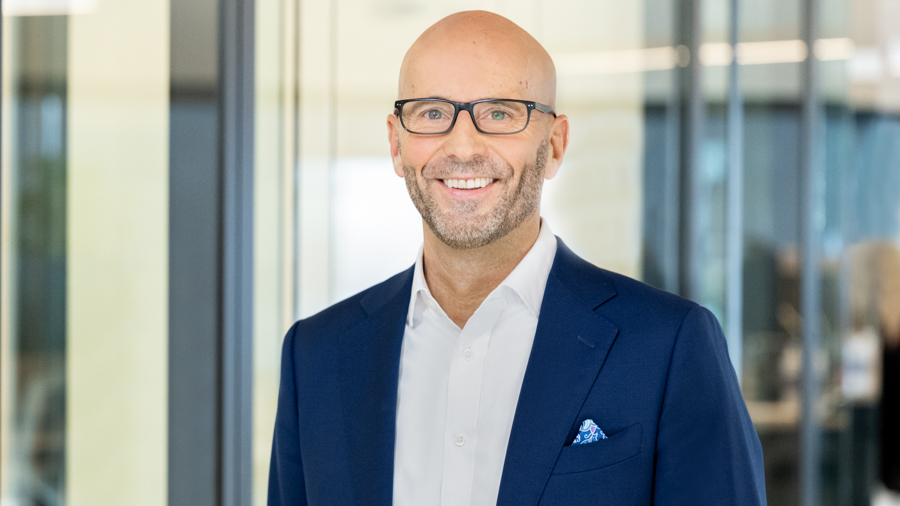 Chris Watters
Franchise Head, Neuroscience Business Unit
Chris Watters is a proven marketing and sales leader with a track record of developing and executing strategies to exceed revenue and profit targets in both global organizations and start-ups over the past 20 years.
In his role as Vice President, Neuroscience Business Unit, Chris is responsible for driving the strategy and execution of all activities related to the company's neuroscience product portfolio as well as for developing and implementing long-term strategic growth initiatives for the franchise.
Chris joined Ipsen Canada in August of 2019 as Senior Business Unit Director, Rare Disease and Neuroscience where he successfully led the building of the new Rare Disease business unit for Canada and transformed our existing Neuroscience business unit to deliver accelerated growth. In 2020, he relocated to the U.S. as Senior Director, Neuroscience Marketing.
Prior to joining Ipsen, Chris worked at Cipher Biotech where he was Vice President, Corporate Development. While at Cipher he was instrumental in transforming the organization by driving strategic restructuring of the business, establishing marketing, market access, and business development capabilities. Chris, a pharmacist by training, spent most of his career at GlaxoSmithKline, most recently as Vice President of Sales. He worked in progressively more senior sales and marketing roles at both GSK and Biovail, including Vice President of Marketing, and National Director of Sales. Chris earned both his Bachelor of Pharmacy and Executive MBA from the University of Toronto.